it is going to take a looong looong while to do this because it's so hard to find reference pictures!! grr.
thank goodness i have a borrowed saved data from maomao... and managed to screenshot my psp. wahhhahaa.
and gosh, does this person even have a name (yes it's named maomao for now, but oh well)?
here's some
full views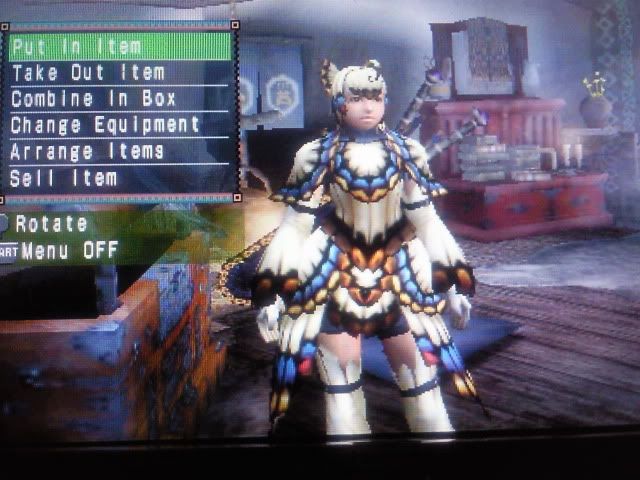 front views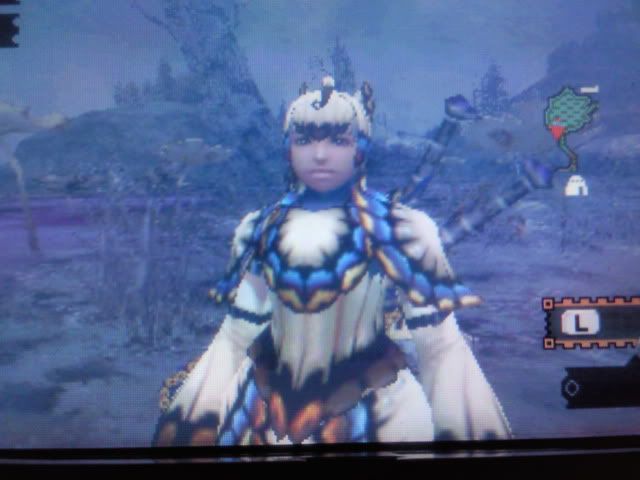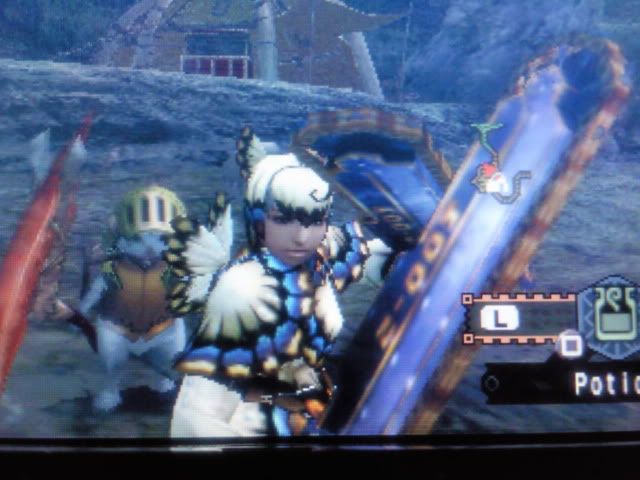 left views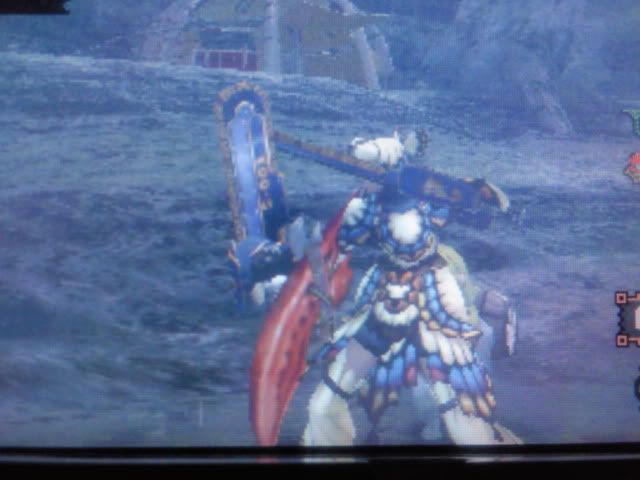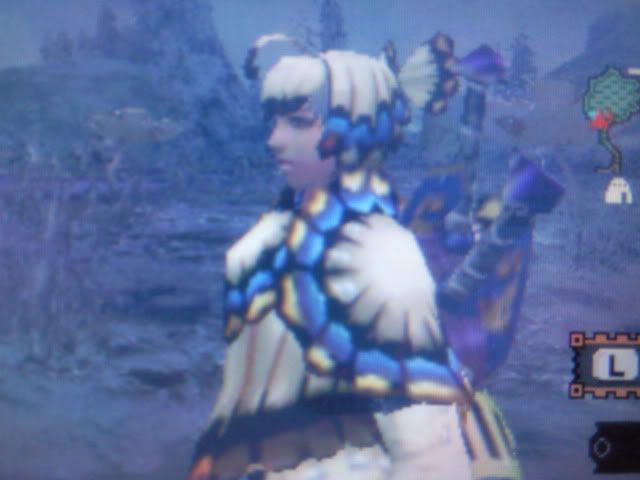 right views
back views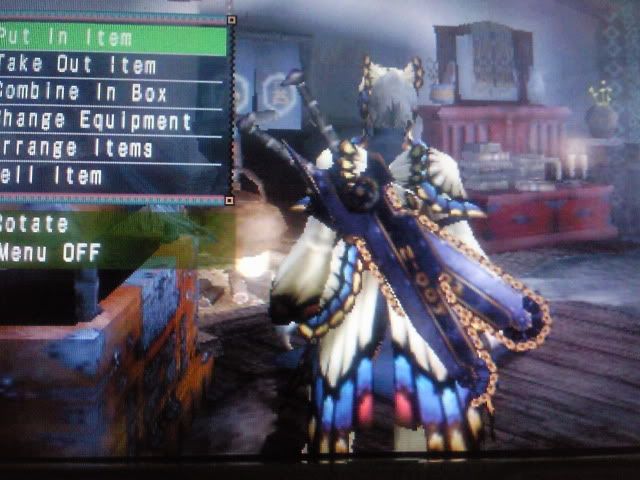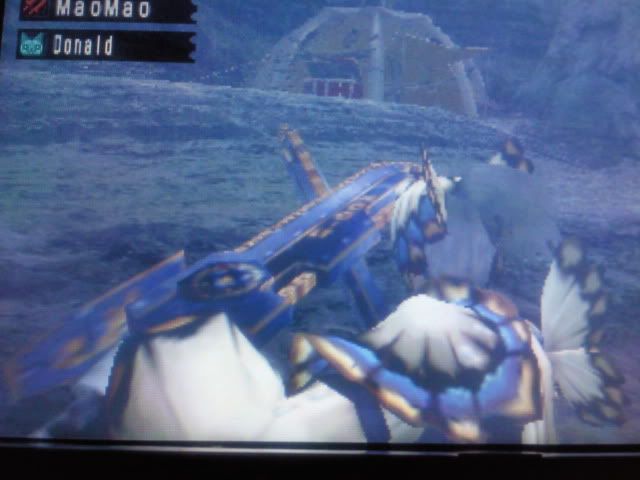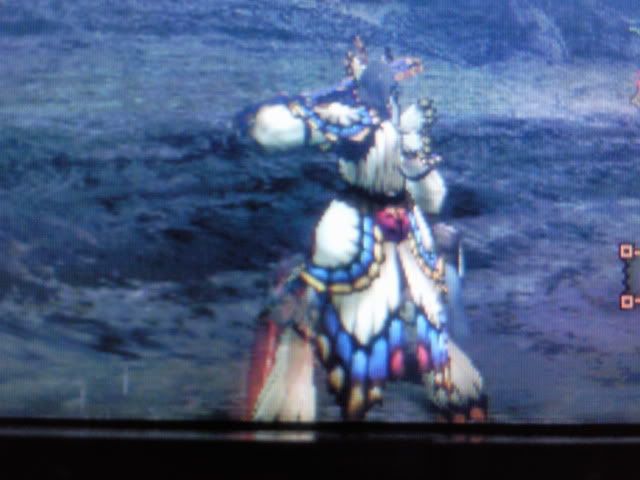 top views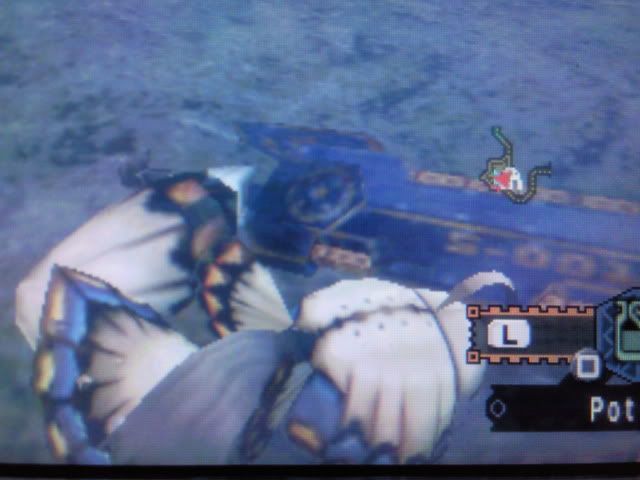 chainsaw views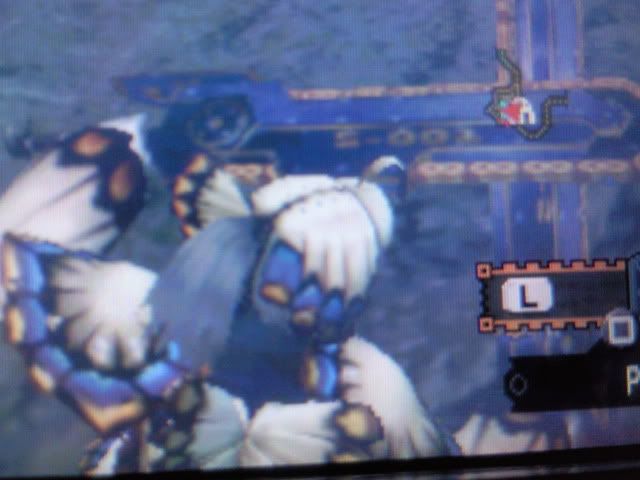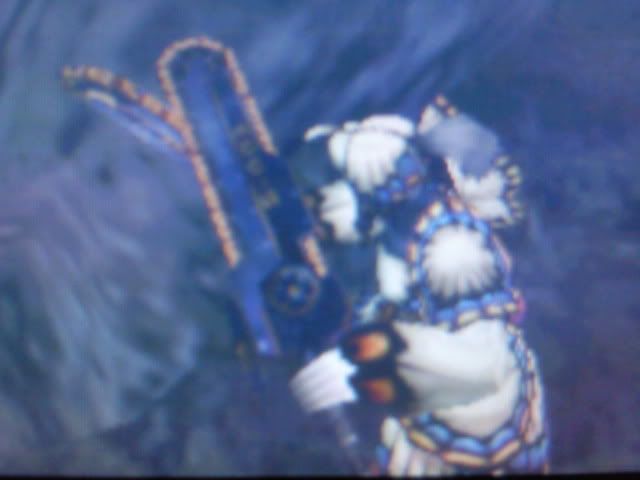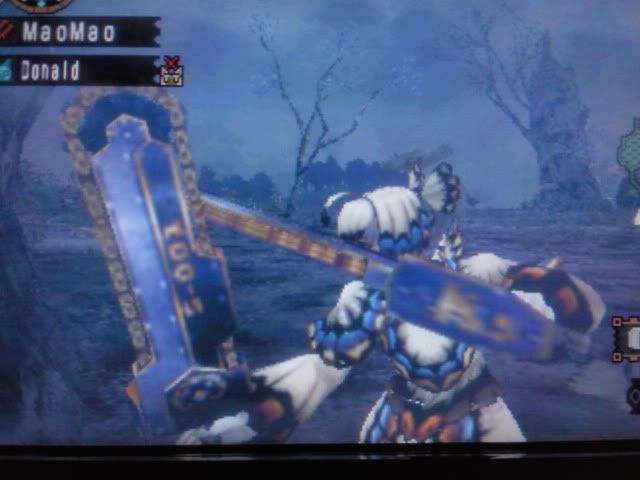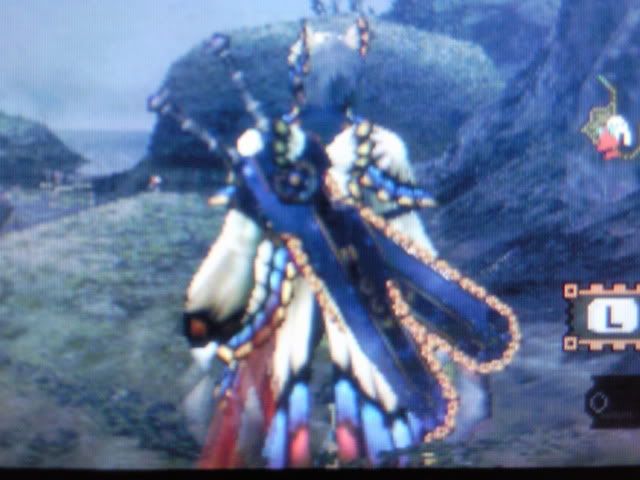 phew?
by the way that cat bouncing around is pretty strong. it helped me kill off some t-rexes while i was screenshooting. not bad. although i did faint once or twice from stupidly moving to the poisoned waters.
and that's really too many pictures for now.