i swear, this embroidery is my most painful experience ever.
1) tracing from the computer onto a clear transparency (actually used my leftover folders... easier to cut!)
2) cutting out the stencil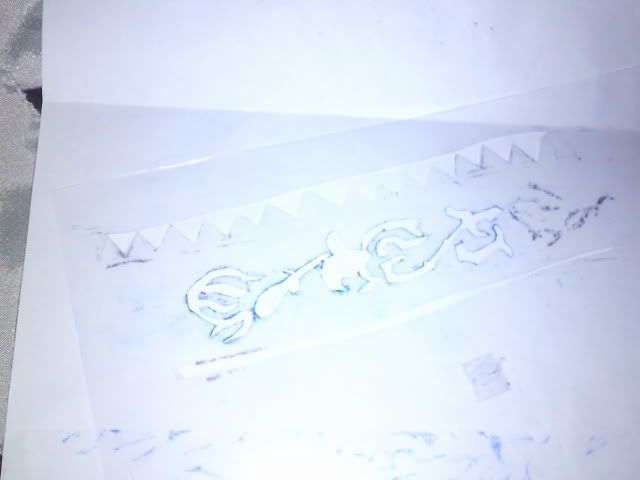 3) cutting the cloth and seaming the edges (so they won't dethread when you are embroidering ya?
4) stenciling onto the cloth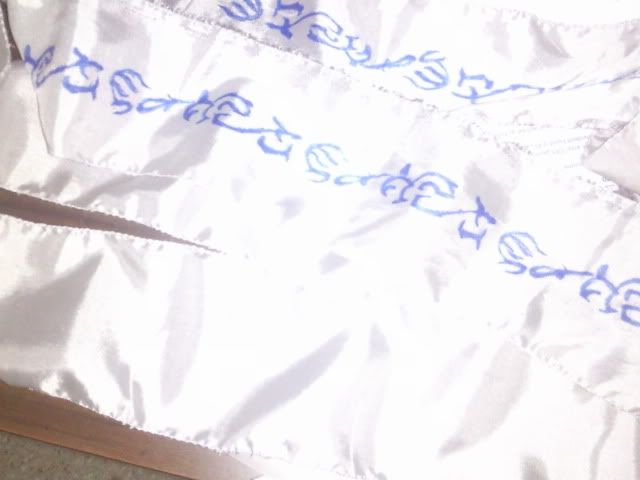 5) cutting the backing and sewing the backing on
6) embroidering... and it takes about 15mins to complete one part of the pattern. looks the same as if it wasn't embroidered. ughhh i have to convince my self the results will be good.