yes finally started on castor! eventhough i'm not even sure if i should wait for the main one from frank to be done... but i think i won't make it in time if i keep waiting anyway. so just started it and maybe make amends later on. haha.
the robes all look supersize now, but when it's worn, the drapes fall down and it actually looks not so bad.
the inner cloak template
when joined together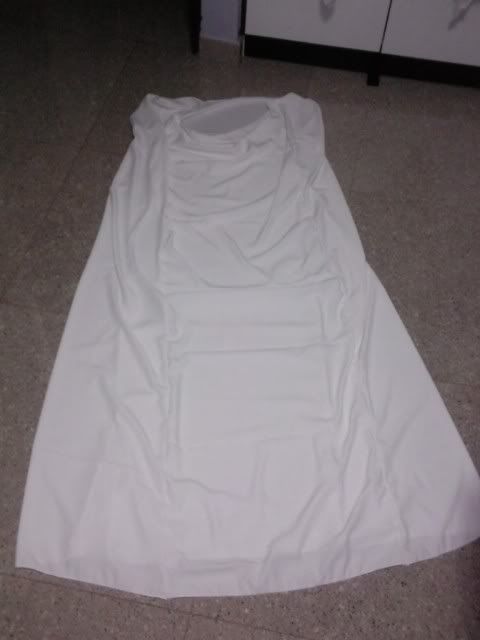 shoulder pad template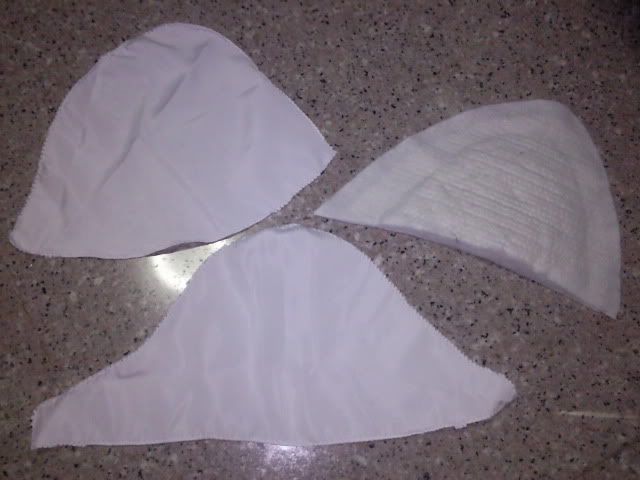 join along the 2 parts as shown...
there you have it!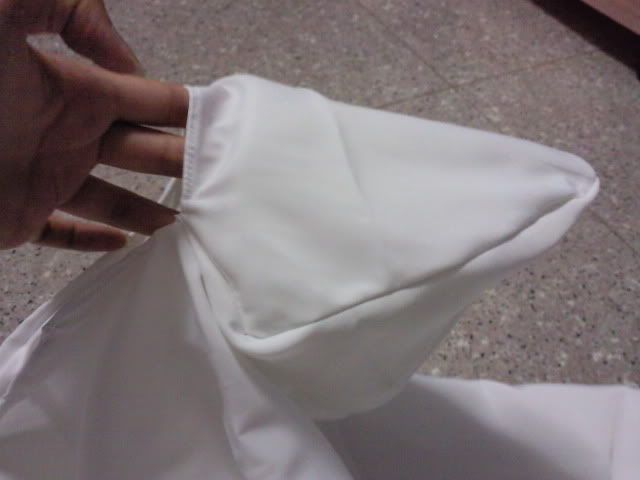 joined to another cloak for the top part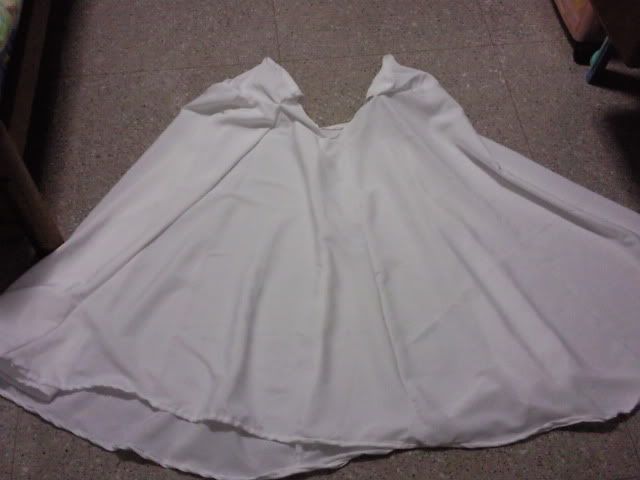 sticking the straps together (using velcro for easier detachment later on)