it was already about 6plus when i reached enoshima... and the sun is setting...
and the statues that signal the start of the looong walk to the land...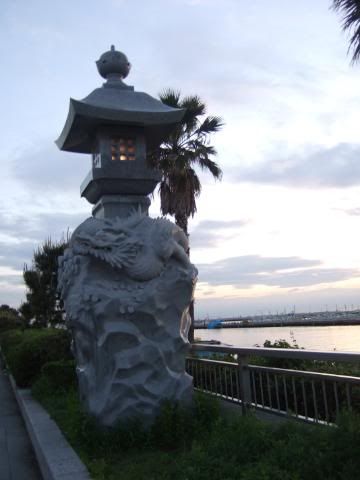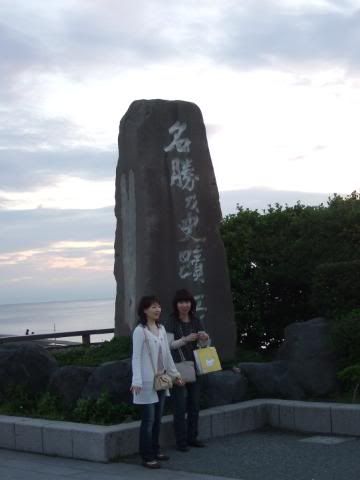 almost there!
and walking through the shopping street to the end...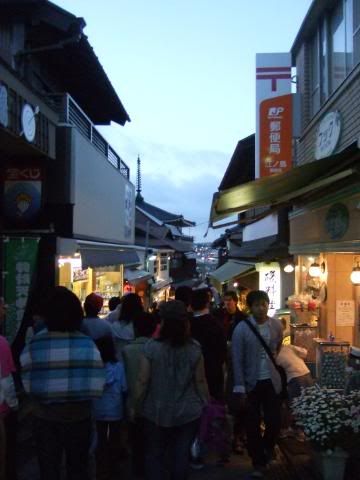 and what do you know... right at the end of enoshima is another shrine...
(heh heh managed to get someone to help me take photo ;p)
it seems that enoshima is pretty famous for their seafood... cos that's what i see selling everywhere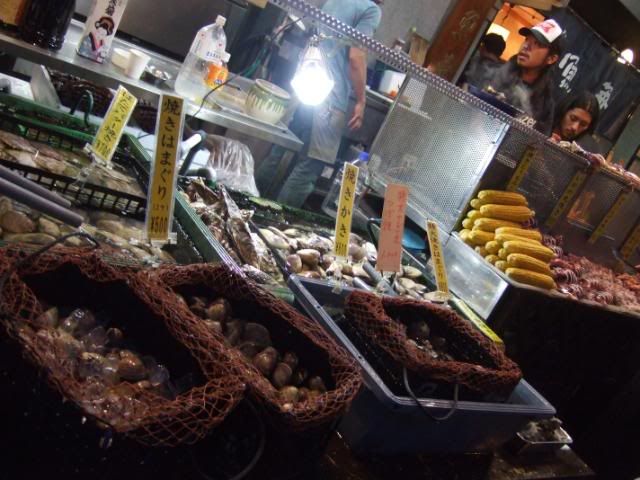 and the lovely buildings there that seems sort of victorian-ish
and then leaving the town...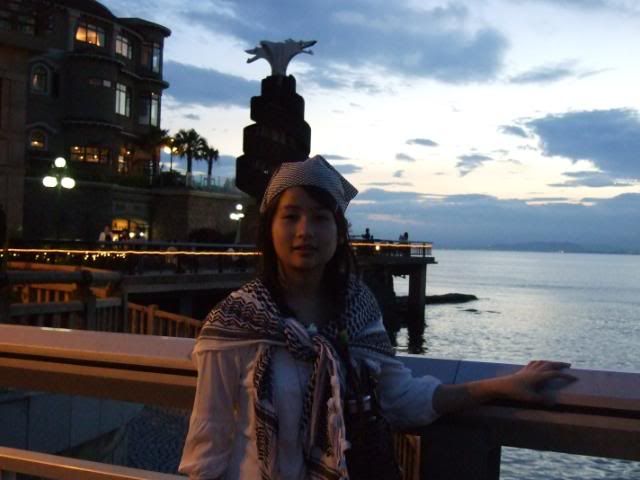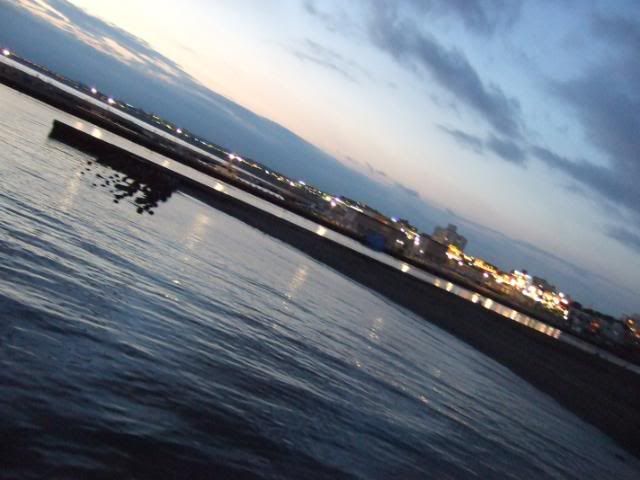 walking the same route back...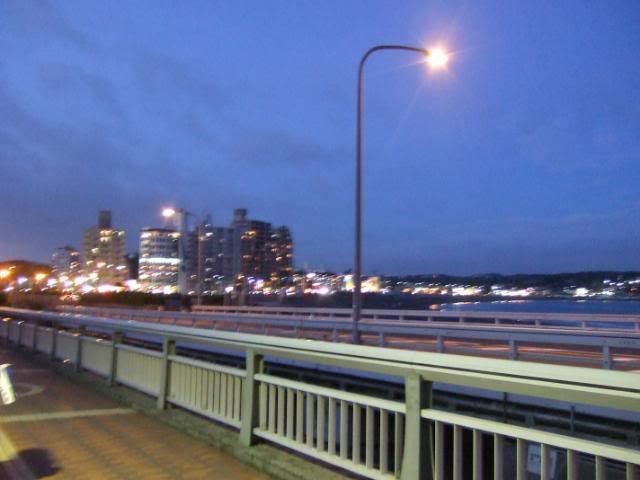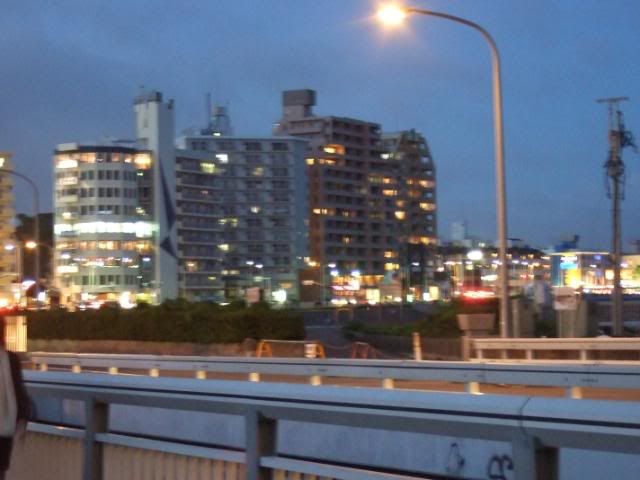 and a funny looking statue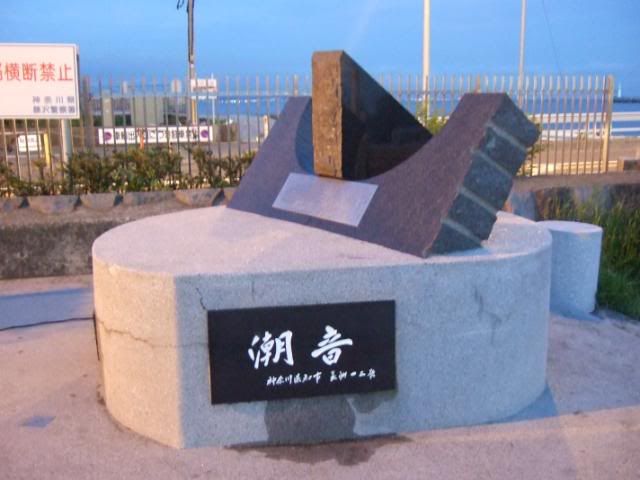 frank told me that enoshima's pretty famous for their beaches, where there are lots of crows swooping down on foods held in your hands. though i didn't experience it since i didn't have food with me ;p
but oh well, i did see a warning here... that calls them 'hawks'...
saw some interesting shops on the way back! some game shops with only 1 type of game...
and at the mrt station of enoshima, there's actually toy train displays hahah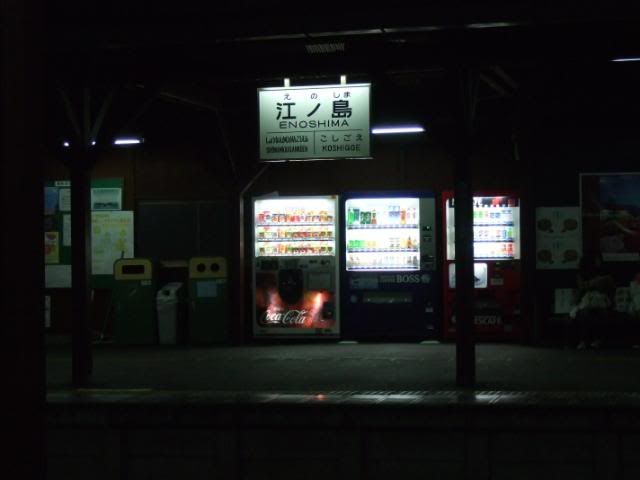 and i walked a bit at fujiwara too.
and ate at mister donuts for dinner. since there was a sale heh