it was kind of drizzling and windy by 430pm, but me and clarence went on ahead to the imperial palace and gardens anyway.
a nice looking fountain along the way.
alright it sprung water for clarence only. (-_-`)
the outer palace isn't as grand as i expected, but since it's only opened twice in a year (emperor's birthday, 23rd dec and 2nd of jan i think for new year's day), no choice, have to take the walls only.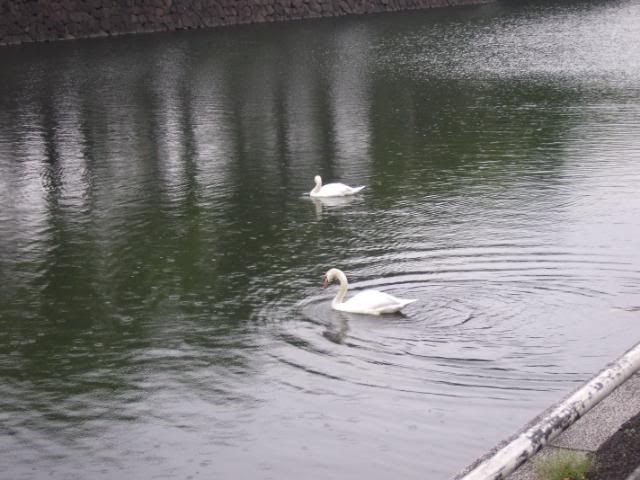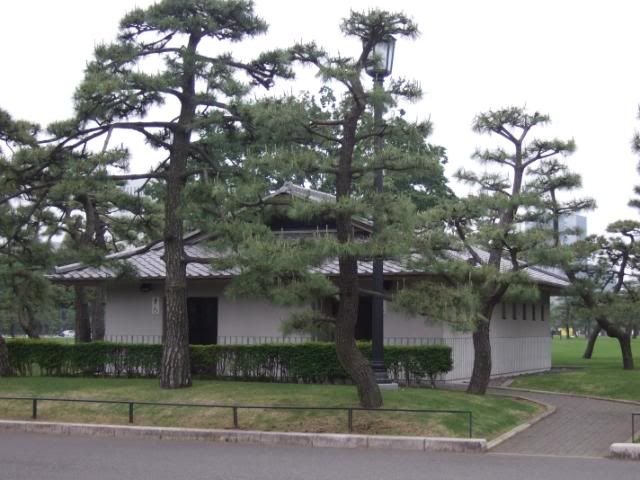 hugggge garden. i think.
with lots of such candle-trees growing along the way in the garden.
perhaps the entrance of the palace?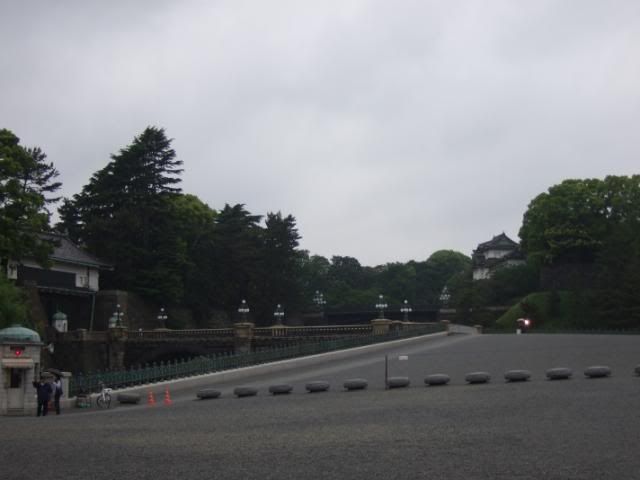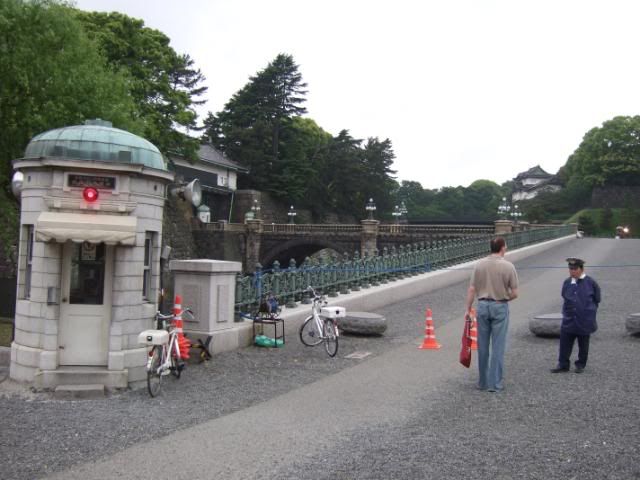 and just opposite the palace is the city area. such a contrasting sight.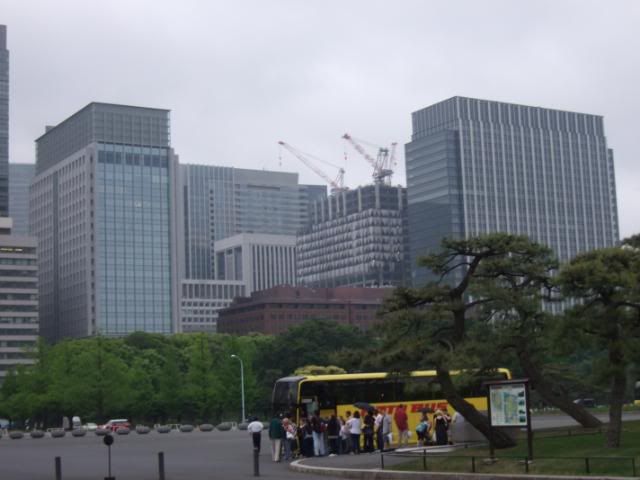 ahhhhh so disappointing.