i wanted to go for kurobara as rinoa (since it was my very first cosplay) so i tried to repair the costume a bit. doubt i'll go as that in the end though since my hair's really not up to it. sighhs. anyways i bought blue lining to stitch the seams.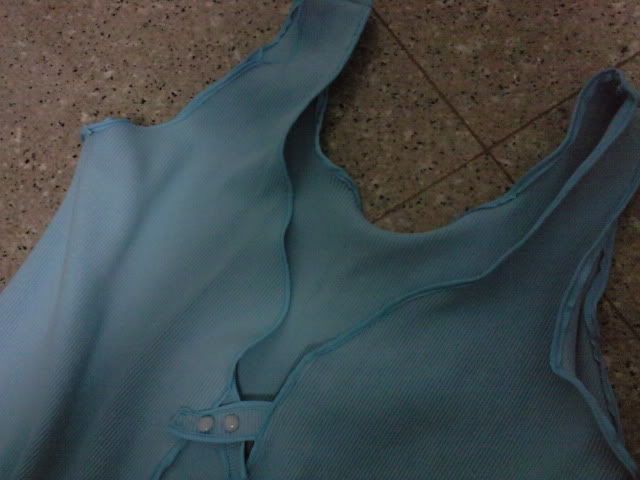 altered the shape of the gloves a bit and stitched up the seams. (it was rectangualar... now it's like a cone-shaped to fit the variation in wrist to arm size)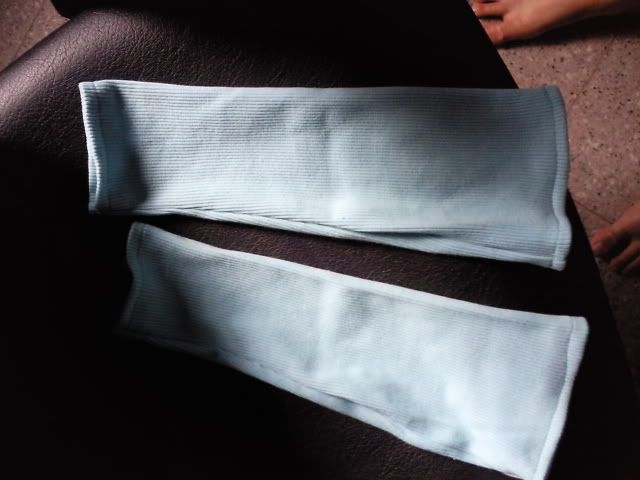 fixed a bit of the skirt as well
was rectangular, then i thinned it at the waist a bit and added padding inside to thicken it at the waist. (found it difficult to fit in later on cos it became non stretchy lol)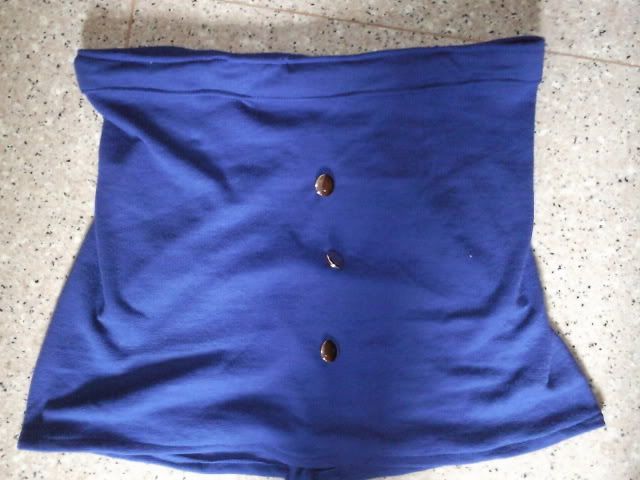 and then i built my pinwheel weapon! using my huge birthday card piece and spray paint.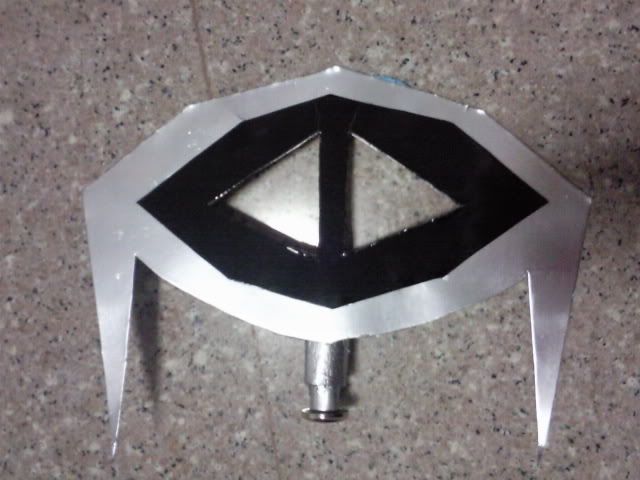 attached bands on the underside to loop around the arm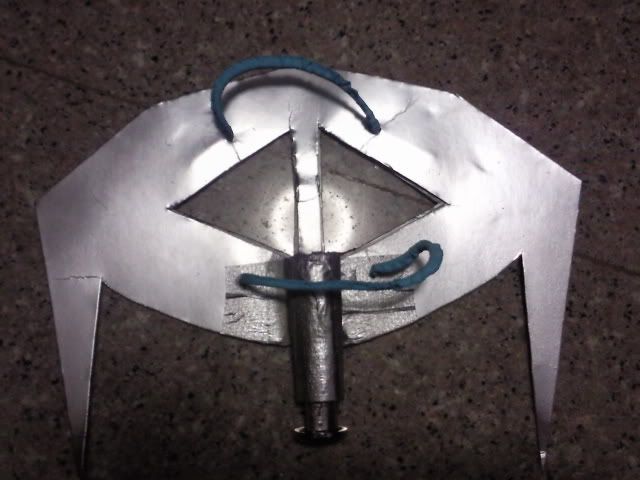 need to tarnish it a bit more though...