i only managed to get my chain belt completed over the weekends. sadded.
was made by silver spray paint over the applique layered on oval transparencies. and it has a double effect since it can stick. haha. i watched gintama while chaining the metal stuff on the chains.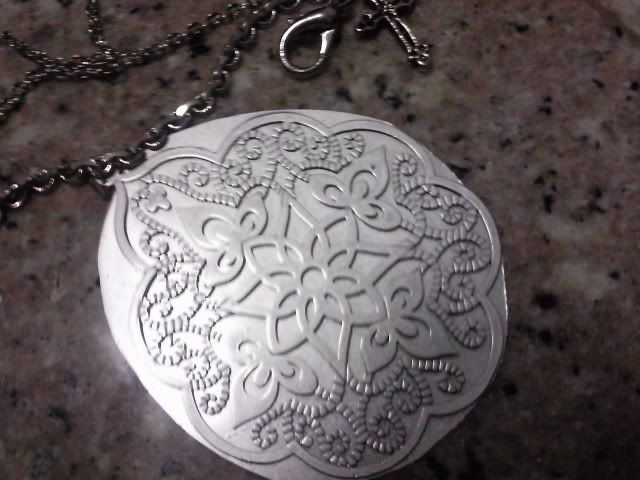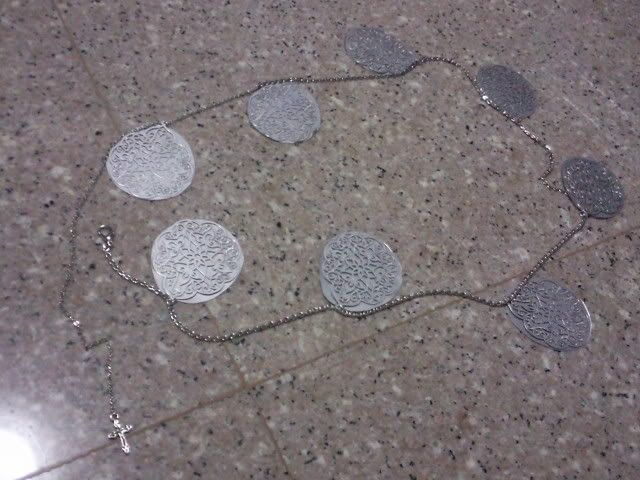 as a little bonus to myself, i strung a cross symbol at the end of the chain. not very visible since there's gonna be a scarf strapped over but oh well.