brr... seriously i haven't a clue what i should go as. on one hand i'm so bloody tempted to take pictures with an expected-be-to-damn-drool-worthy-squall by being appropriately dressed, but on the other hand, i really don't want to do a girl cosplay. bahh.
oh and there's the whole indoor is cooling factor, which means i really should put on more layers (and not waste my yasuaki).
but anyway, whatever the case is i'll be fixing those costumes up and decide later on.
good thing i had leftover metal surfaces for my shoe buckle.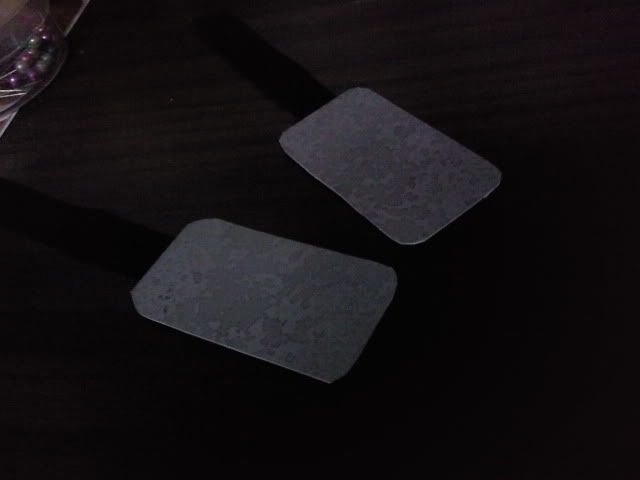 i even tested my new extensions. used brown marker to 'dye' the extra blond hair i cut from ryuuki's wig.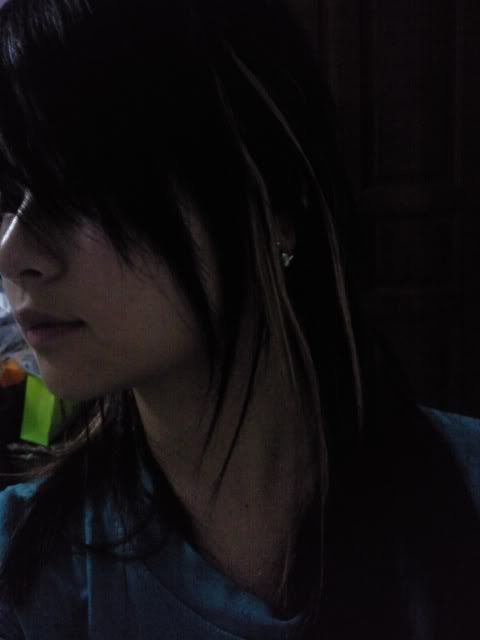 (and yes i always find i look better with half my face. oh well)