worked on my shinigami book for the weekend, and popped over to popular to get the sticky plastic cover.
used my graduation gift cover and spray painted it brown. the rest is cut outs in between animes.
sighss.. it looked more obvious than expected - the plastic sheen. oh well.
went to rip off my top hat and made it flat. was thinking about it for very long...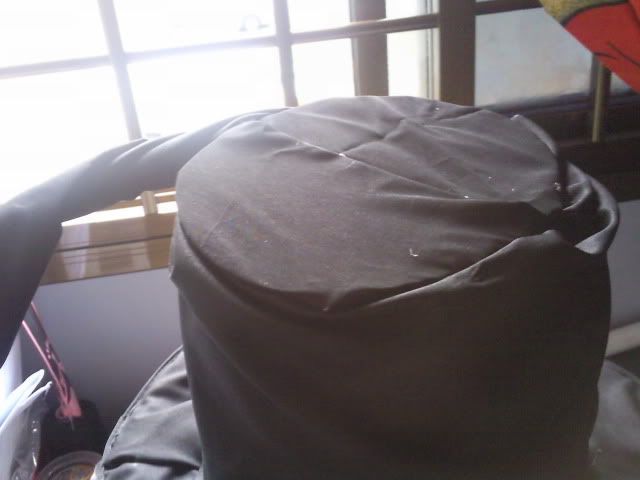 added an additional flap at the back of the robe. well, it's NOT visible at all considering how long undertaker's hair is but so what...