v-13 (pronounced nu-13), will hopefully debut in mid september.
what a rush job. if only i had more time... and skills... i totally wouldn't mind the robotic version. looks so damn cool. but oh well, limited talents!
and these are the ONLY pictures i can find.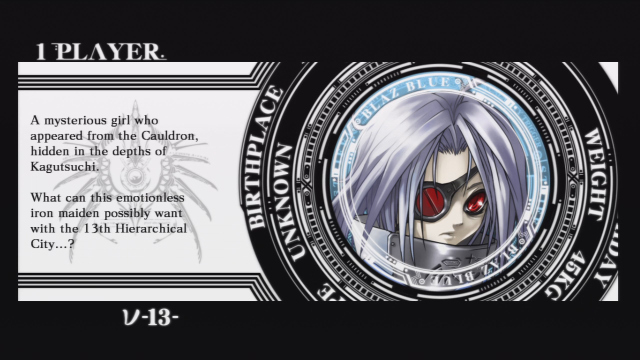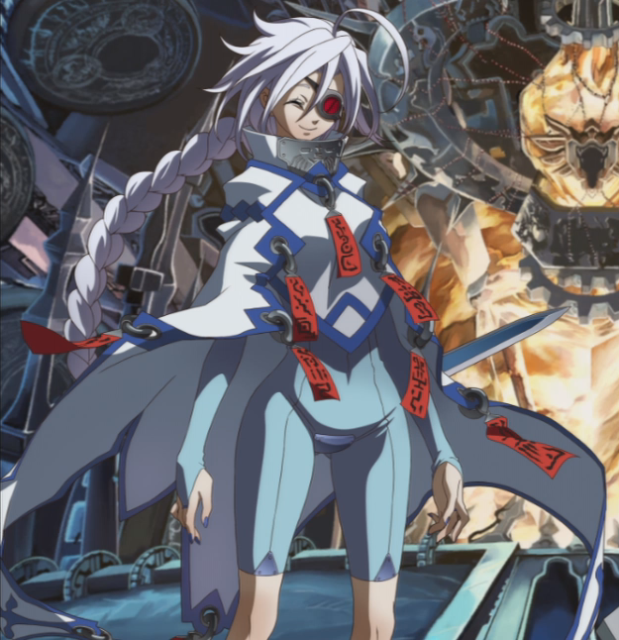 and her nasty robotic and sword. (and i thought my scythe was bad enough) and she's the boss for the last stage. how cool is that. gotta love those flying... uh... sticks hovering around her.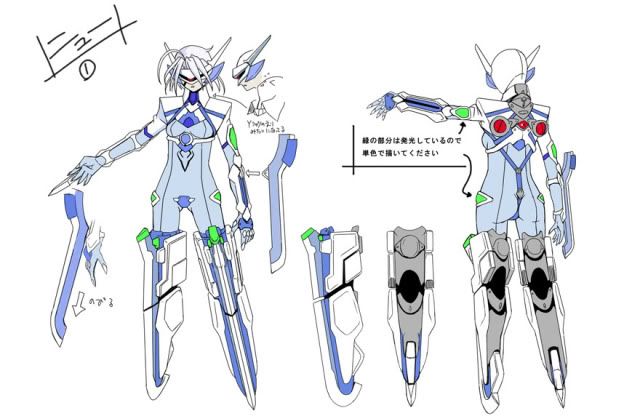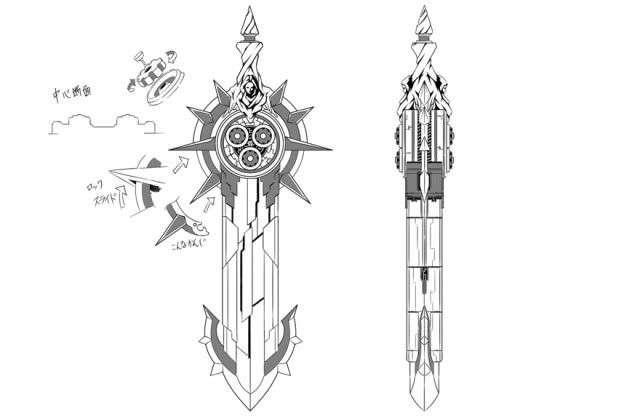 some extra footages i have... (as unpopular as she is... she's on the cover of xbox!)