ooh if you haven't watch 07-ghost... you absolutely have to, NOW.
castor is much love.
even though i loathe christianity... religions, anything that makes you have to chant a certain prescribed sentence with every action you do to make sure you're 999% dedicated to this almighty, so to speak.
in spite of that, bishops costumes and churches are still gorgeous.
oh, and don't you always have to start with a teaser.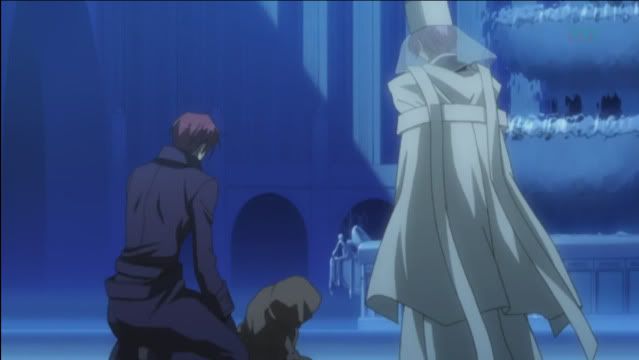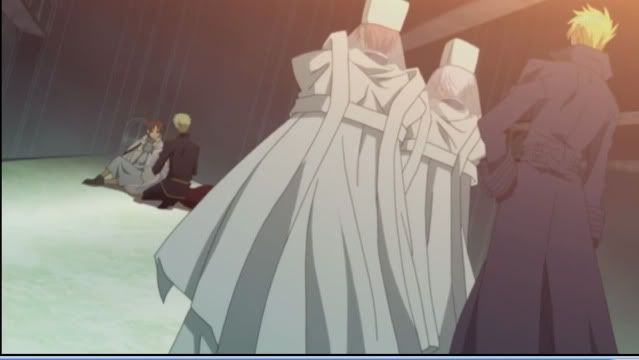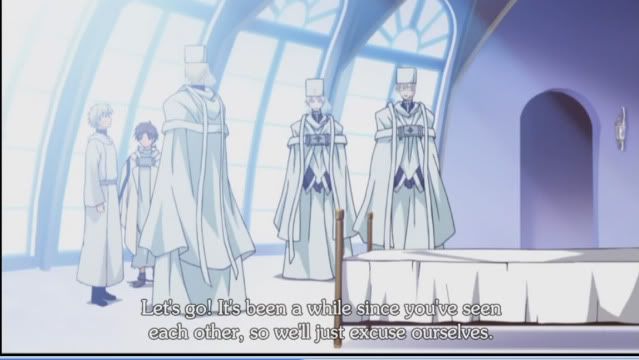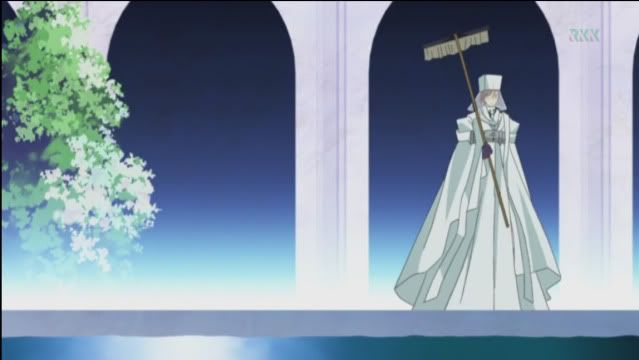 ahhh screw it. who camps in their own blogs.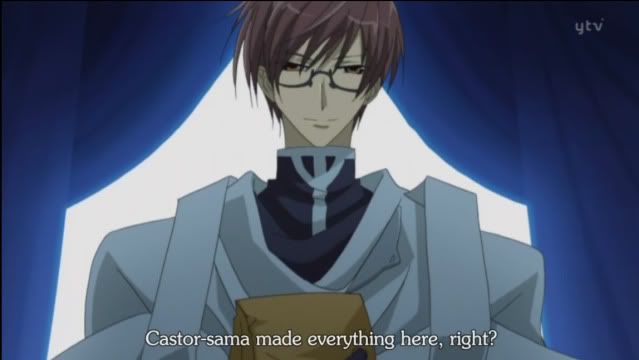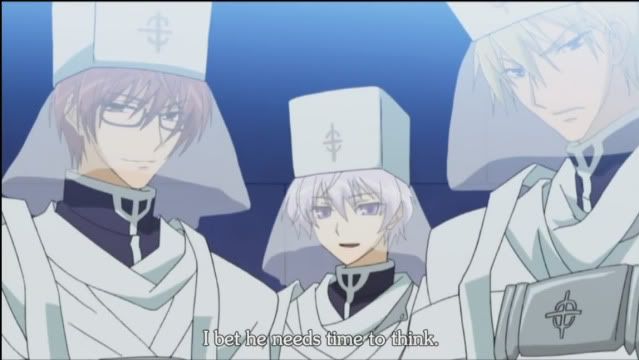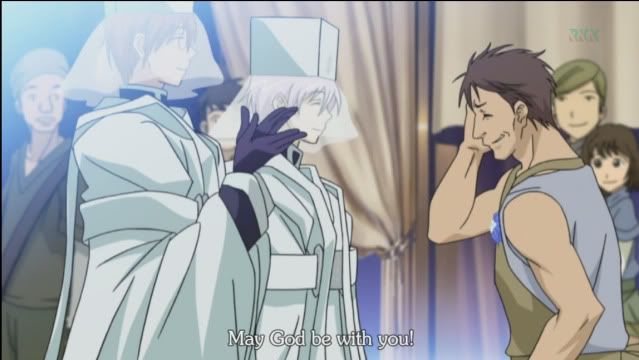 and his casual version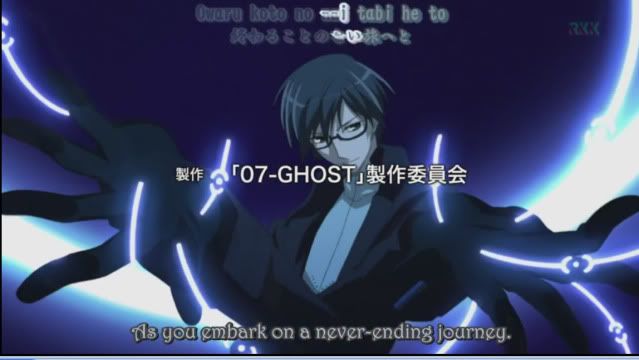 yeah what kind of thread has a (.) in the middle. oh well.