had some time to myself yesterday for some costumes reparations.. yawnnss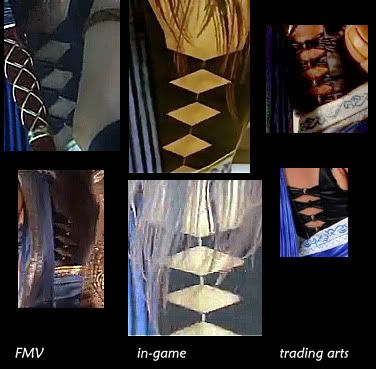 i used the chains to clip onto the middle parts. easy. not very obvious, but details schmetails...
and yes after lots of forum explorations, fang's crystals are purple. i think the blue images are because of the scenario she was in...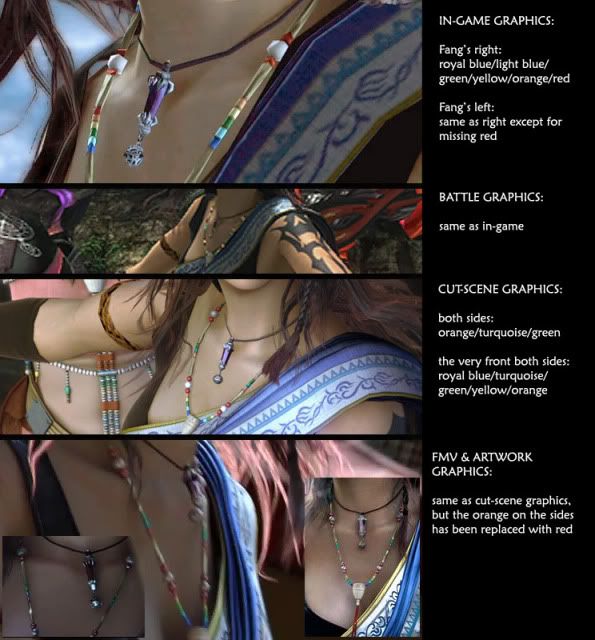 slightly inaccurate for the beadings. but yawns, don't think the judges can see from afar. repair for shoot.