managed to find a decent video for our cosfest finals!
weapon was halfway completed but still looking good! whaahahwaw it's foldable!!! (not like it's gonna be much help, since we're gonna keep it open... zzz)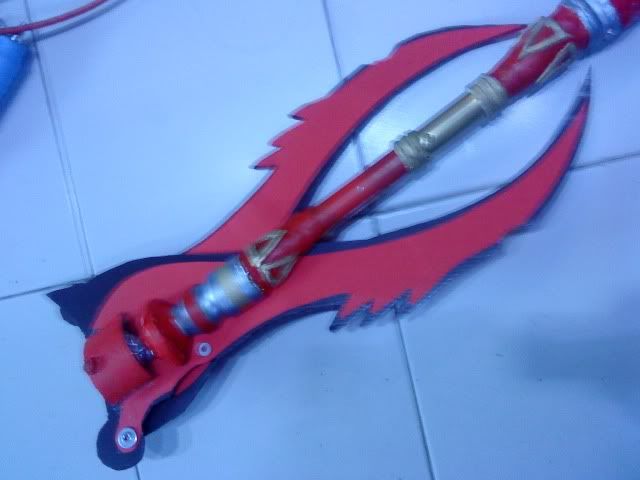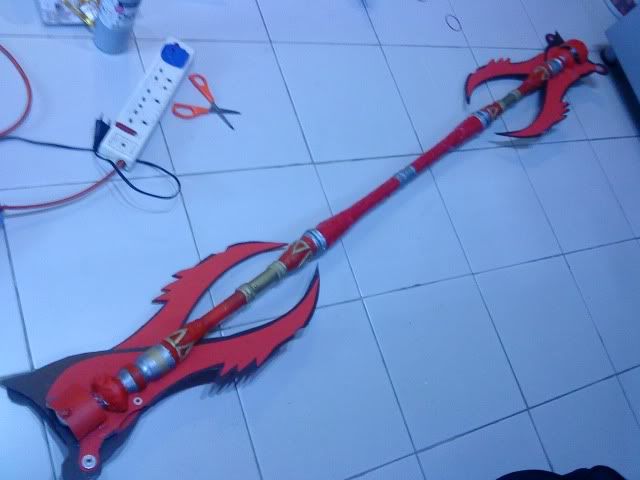 redid my crystal so it looks more detailed now...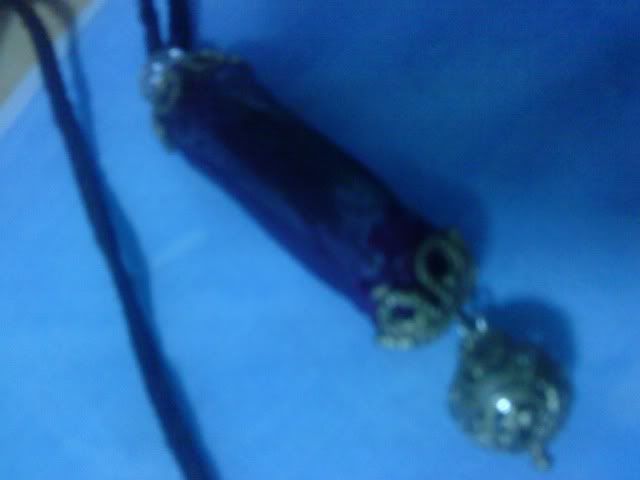 and woo! i'm totally loving our background!!
ta-da!
and see what happens in action!!