spent about 2+ hours to style grell's wig because i didn't have a proper stand so it keeps falling over. sighs...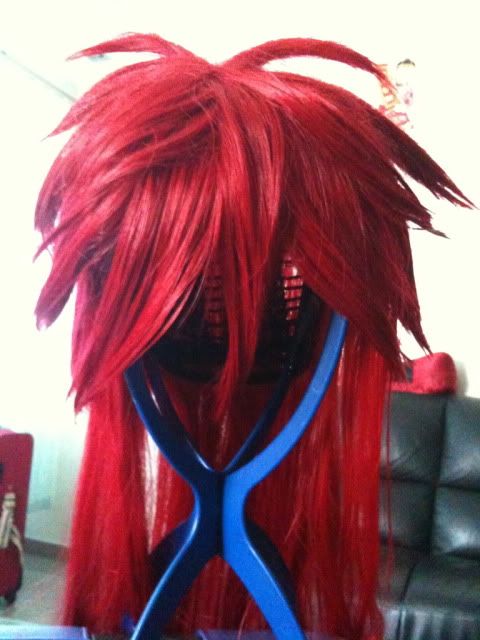 and i got the specs but it's not the exact same shape. arrghhh whatever, because the shape changes in different pictures too. bleahs!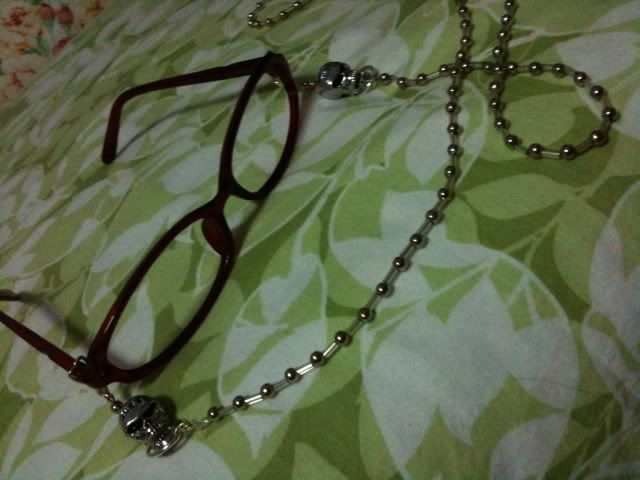 redid the vest because the bottom is supposed to be a straight edge.