HK Day 1
We took Jetstar for the trip and I barely made it! here's us waiting at the airport and spamming iphone functions.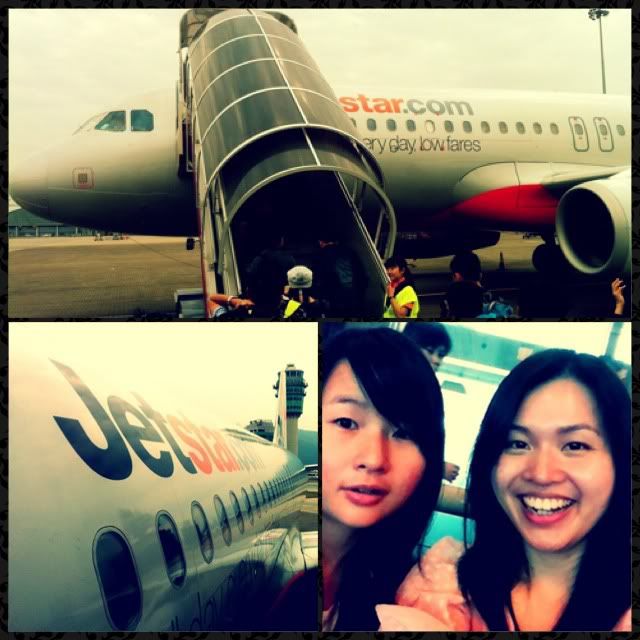 Touched down around 8 and reached our hostel at 9 via the local MTR.
We were gonna live in a hostel in Mong Kok for the next few days. I remember when I first reached the place - it was pretty spectacular! Really felt like I was in Hong Kong. I live that the streets were bustling and colorfully lighted up, and the shops opened past 11!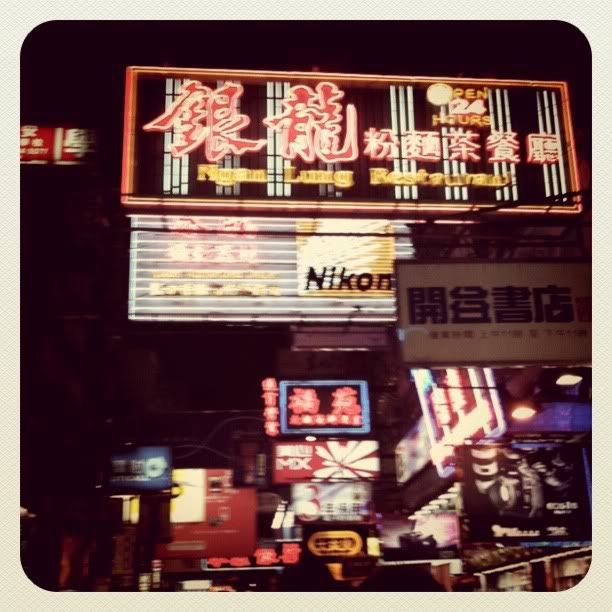 Our first meal was at 银龙茶餐厅, a random cafe near our hostel as we were all so hungry. The food was only so-so, I was just amazed at the amount of milk in their tea... The milk to tea ratio is probably 7:1 -.-
Then we went shopping around 女人街 and I actually managed to buy a top, leggings and some accessories. We went back to the hostel around 12+ and had a bit of an adventure with our room. My sister stuck the Wong key in and broke the key so the teeth part was left in the door knob and we couldn't open the door! Dad tried to break the knob but in the end had to wait for some help to come and replace the knob. Probably only managed to finish and slept around 2-3+ zZzzzz