Hong Kong Day 3

In the morning we got to eat the local delicacy - dim sum!!
There was a very famous one just at Mong Kok, where a queue was already building when we reached and even before the shop was opened.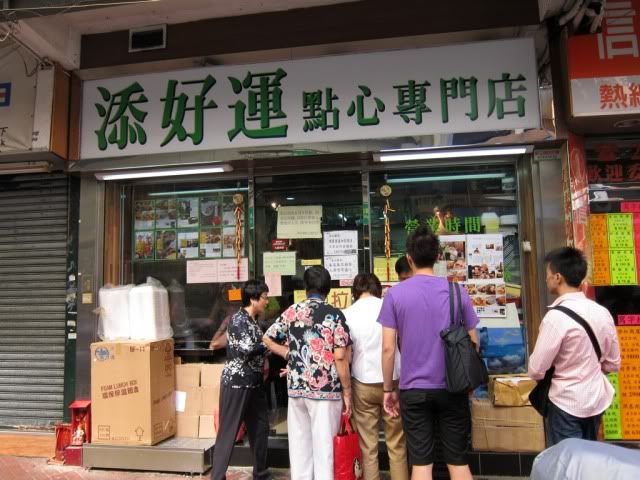 made fun of my bro since we were so bored
We waited for about an hour (reached too early) before we finally get to sit down and mass ordered almost everything they have. Their specialty is the golden fried char siew bao that I saw featured on TV and hence been wanting to eat since then!! And I ate 3 of them. Still pining for more now TT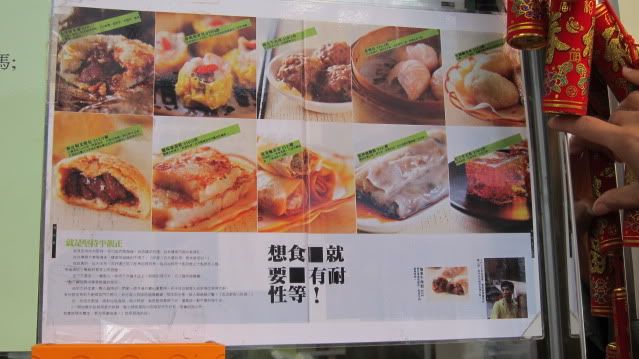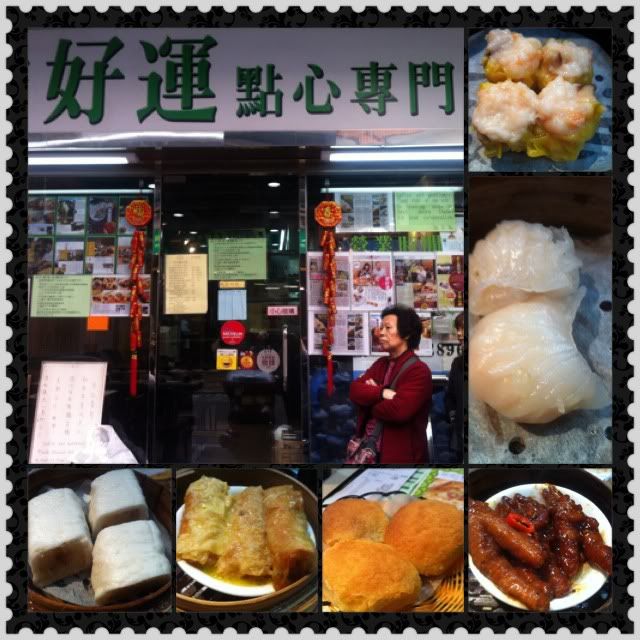 Thereafter we headed to our first shopping area of the day at Central 中環, to walk around the 3 level H&M, which was sadly a waste of time because there's really nothing much to see or buy and they are over priced... Walked around a few nearby shops and spotted Cotton On, which I felt is almost like H&M since their clothes are all from either China or Bangladesh anyway. Also visited a few overpriced shops (clothes starting at a few 2k HKD Omg), with really unique styles though, as well as 兰桂坊, a night pubbing area. In the day though, its just another normal street...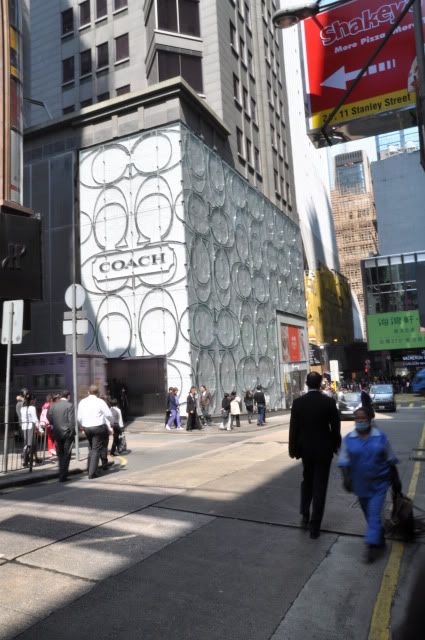 In the end we all returned to Mong Kok to shop again!! And we drank Happy Lemon!! There was also a stall selling cold noodles, where you can choose the type of noodles and ingredients you want and they mix it all together in a type of sauce that's really very delicious! It's kind of like salad, but nicer taste. And we forgot to take a picture of it... TT
There was this Sports street that they had selling Nike, Adidas and the likes. Bought myself an Arnold Palmer and my Sis got 2 Nike jackets. Pretty normal pricing actually. We shopped there and 女人街 and went back around 630, where we got ready to head over to 星光大道 at 尖沙咀.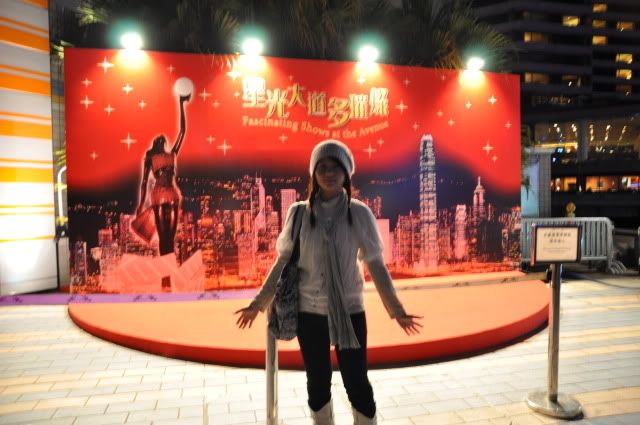 We reached quite early, around 715, so we took our time to take lots of photos while waiting for the laser show to start at 8pm
The show is amazing in a way because it made use of all the background pictures you see in the photo to make up different kinds of lightings according to the music. But because not all buildings participated, sometimes it's quite hard to actually spot the one that's changing lights. Still, it was quite an experience.
here's using my panorama application heehee
didn't manage to walk to the other end to look at these statues but my bro and carrine did
WATERRRR!
After this was over we went back Mong Kok to eat some more cold noodles and continue shopping!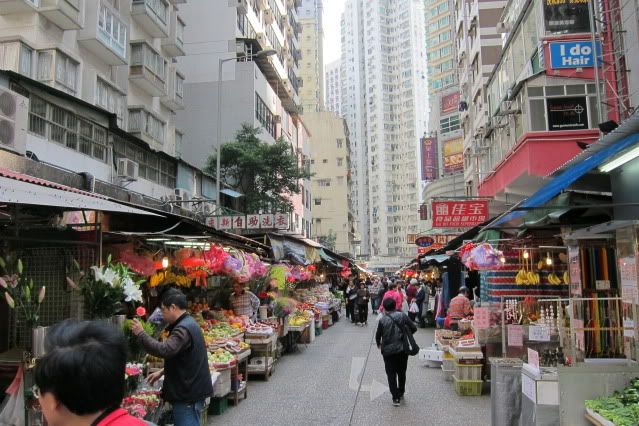 cold noodles store.. yum!
there's happy lemon too 8D
we went to grab dinner - roasted goose. SUPER GOOD! but so faaaat.
We also managed to grab some 许刘山 dessert after shopping at the sports street, and it was really delicious..!!!!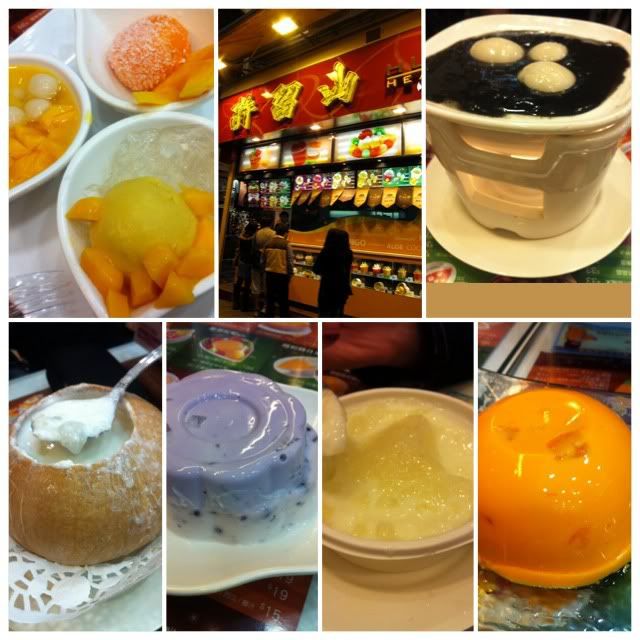 Tomorrow was the last day and we went de using if we should spend it t Macau but everyone was too lazy and you had to be ready by like 7. Was also quite expensive to go, around 200+sgd per person... TT