as my sis already said... there's a character that's very much like undertaker in pandora hearts. and he's xarxes break.
aside from his awesome personality (super funny... and creepy at times), i also like his appearance (those clothes!!) so i've decided i'll do this character. (i actually started work yesterday on his coat, haha.) and he carries this cute doll called emily around. 8D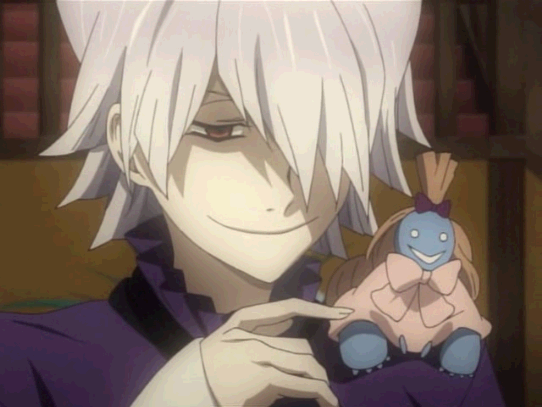 detailed drawings
full length of emily at the corner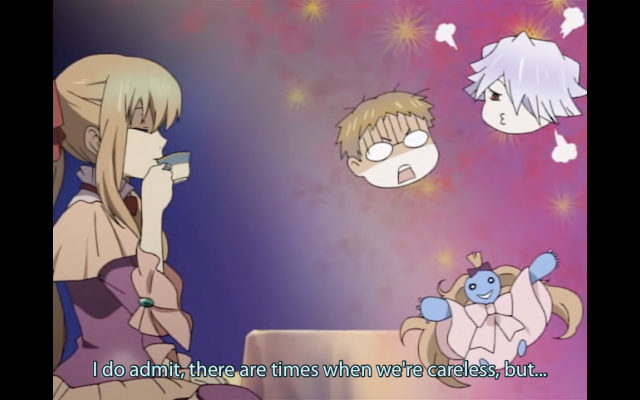 and i just love this pose. i'm so gonna do this for photoshoot. haha!