spent national day as a wig model. val and alison took almost 3hours styling v-13 wig for me. kudos to their patience. and i learnt a new word. that long thing sticking out is called an ahoge. gatsby spray really rocks too. super hard styling...
oh and alison's plaits are awesome!!! so much better than the one i did. boohoo.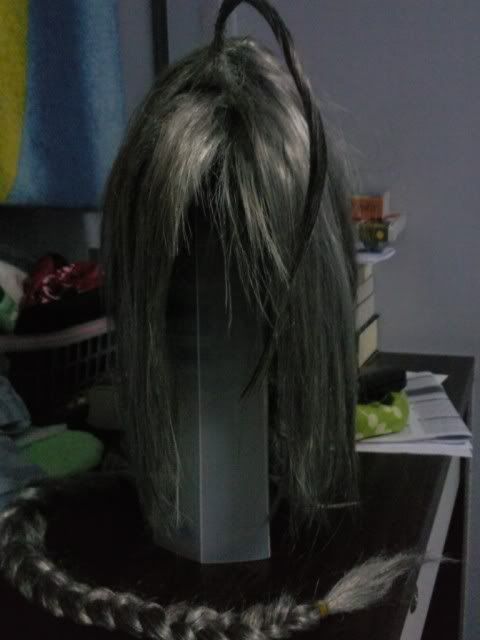 i actually packed it in a bag with the ahoge sticking out. don't really wanna put in the open to collect dust.