i decided to shoot this like only the day before since zera was free (yay!) and was frantically looking for people to shoot with me. but because it was such a short notice (like 10pm), everyone's busy. and so i decided to just go ahead myself. hah!
so this is berserker from lord of vermillion... (don't think anyone knows the character well but heheh)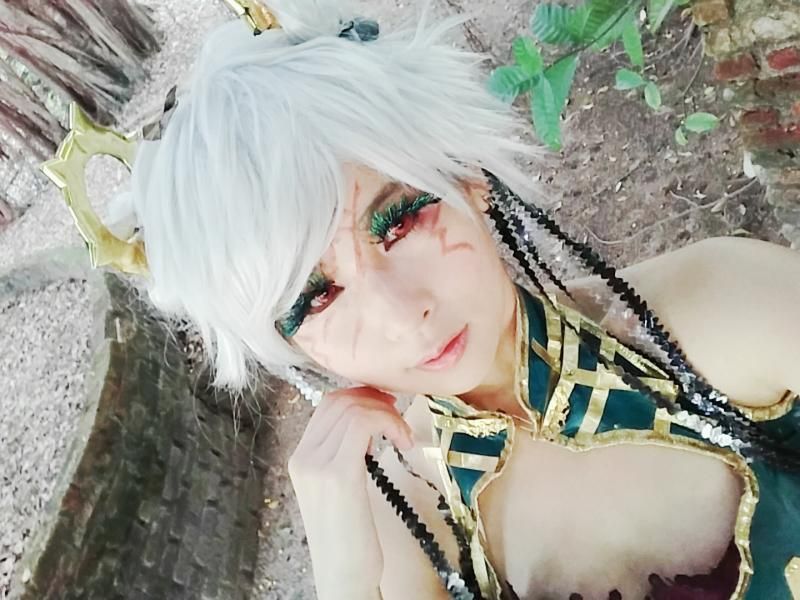 went over to botannical gardens in the early morning with daniel as helper.
and zera as photog
and being the fastest fingers photo, zera ended the shoot in less than 3hrs. whee hee~ and he gave me all the photos that day. and i processed them immediately. love this kind of efficiency. so you get some previews here! really love them! the lighting's all natural, didn't even need to adjust anything. i had to photoshop some of my flaws away though, of course. the onlyy regret i have is not having enough boobs. bleah. well at least you won't get distracted. right? RIGHT?