so after 5 years i decided to revisit this costume to repair/upgrade and get it ready for a photoshoot with denise. i found that my boots were missing though so i had to remake it. thankfully i was going for another shoot of denise and i received her unwanted costume to turn into my boots. haha!
i tore out all the grey laces and spammed gems wherever i could. it's actually not very obvious but i just hope the light will reflect off during photoshoot to make it bling.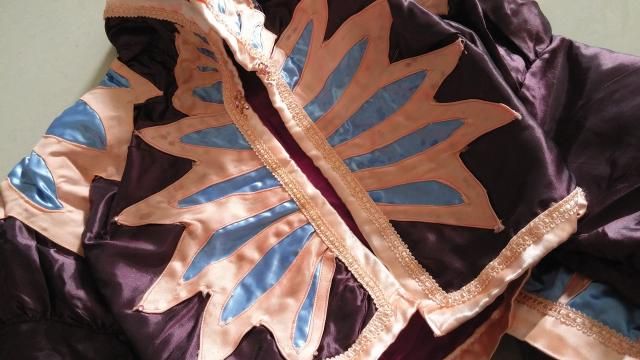 added on the purple edged lace and alternate purple/red gems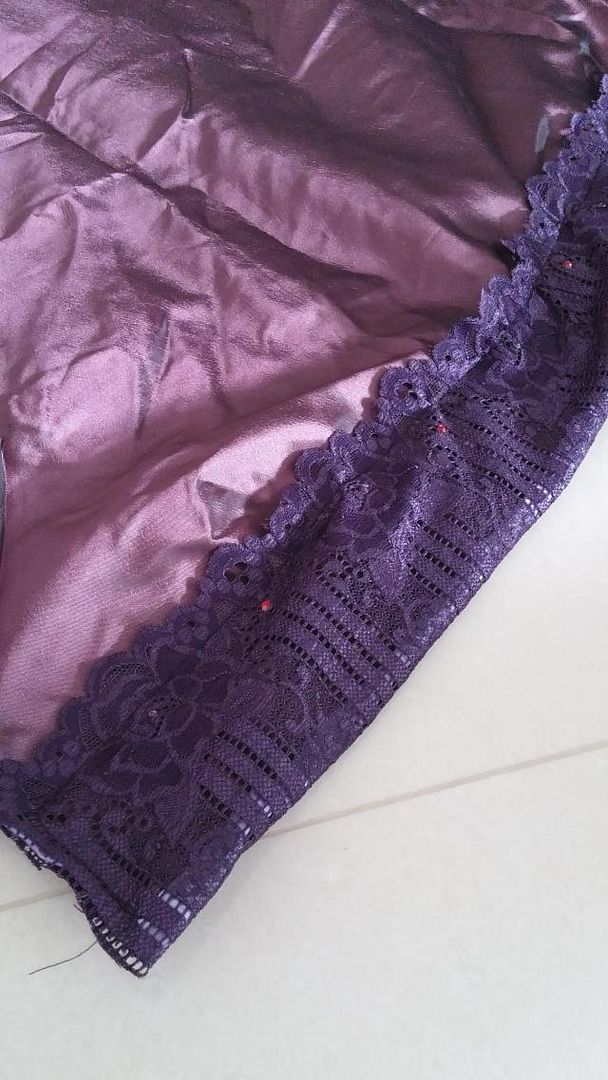 more fanciful sword! just redid the gem, added on some gold layers cos they either fell off or got infected with the black color of the pvc i wrapped it with.. added a handle as well, don't know where the previous handle went... zzz.
lastly wig styling. all my blonde hair couldn't match and i had to use annie's wig....
stayed overnight at denise's place on sat (it was vday!) and helped her chiong some props too. unfortunately she wasn't in the right condition for the shoot the next day and i ended up doing solo..
i even ended up at the wrong place for shoot. TwT it was miserable. to the extent i didn't even take any selfies. bleahs. so shall just wait for pictures.