..and of course i didn't post this as well.
i spent some time thinking about this because isis dress is essentially black, but it would seem too boring on stage. so i picked a cloth full of sequins... but it would be too glaring. in the end i used the flip side of this sequin cloth and overlay with black chiffon mesh so there seems to be some pattern to it. also when the skirt is swooshed you can see the underside, which is the super bling gold sequins. it would seem to be there and not there. heh.
and i realised the skirt was done wrongly, it's supposed to be mermaid style. bleahs. so it's redone.
the negative side is when i wear these i will feel itchy with the sequins rubbing against me. oh well.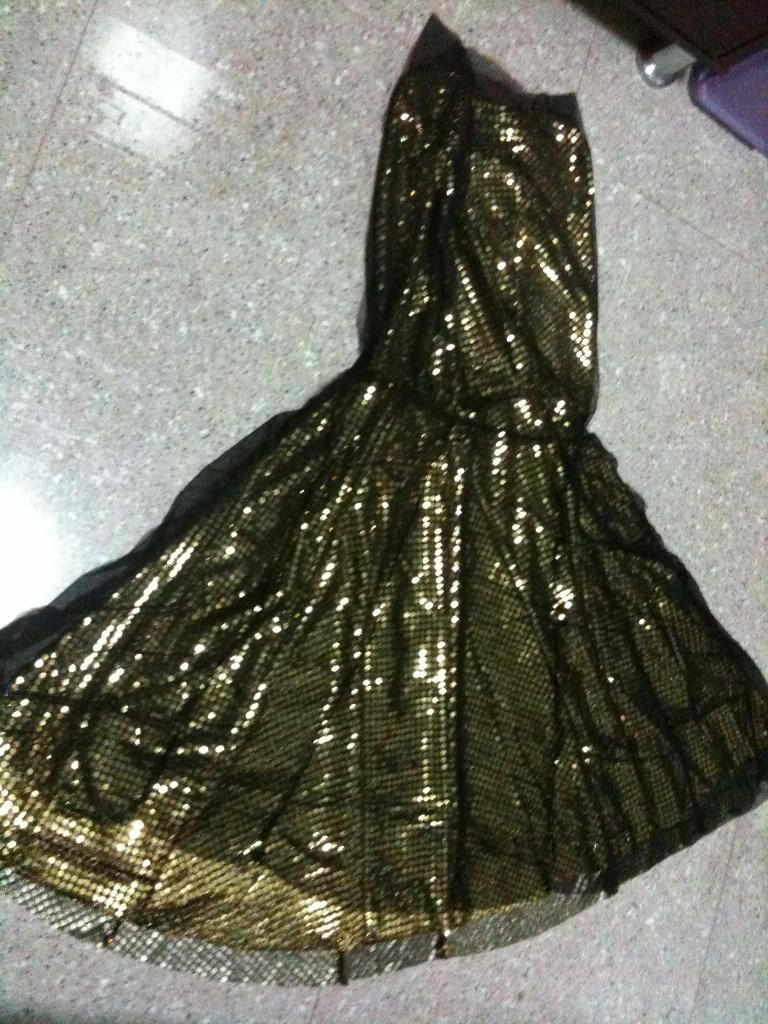 here's the bling waist belt
handmade these earrings too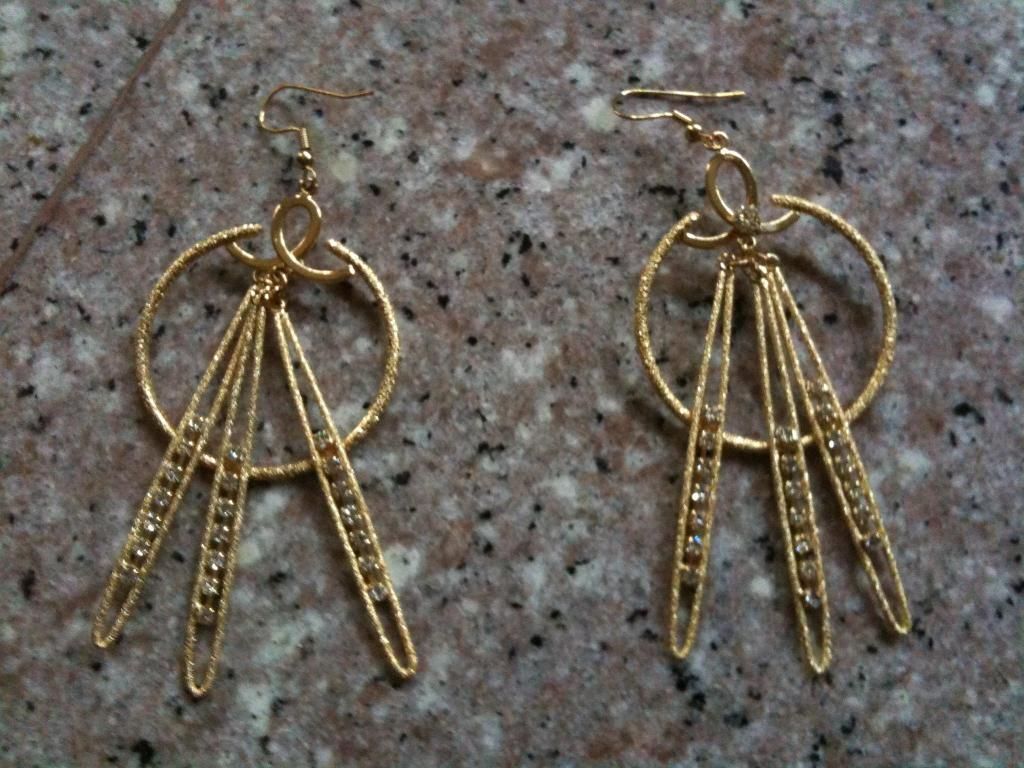 and last is the headdress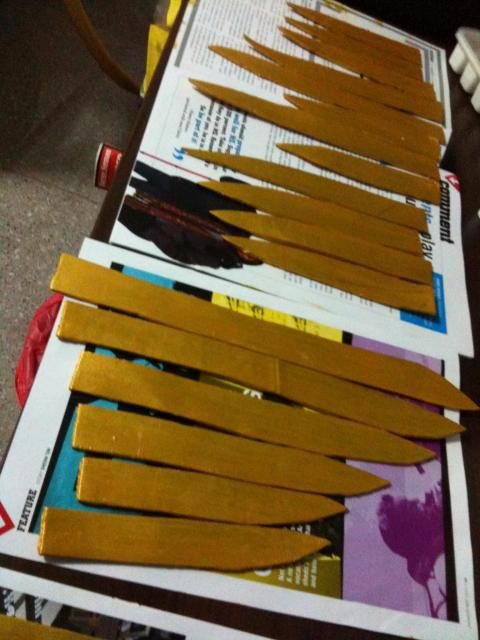 actually wanted to do a headband style but it ended up too weird at the front. looks like a helmet.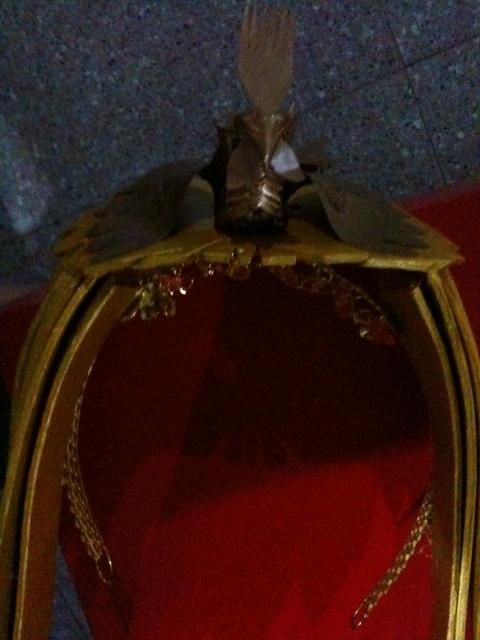 so i did it flappy style instead and to wear it, i'll just need to pin both sides down. laced it with a lot of gems to up the bling factor. heh.