so denise wanted to finish off her photoshoot and i came over to help for her vocaloid lily.
since it was held at her house, helping out is actually pretty comfortable - comes with food too~! and adorable dogs sleeping around her couch... momo and puteh.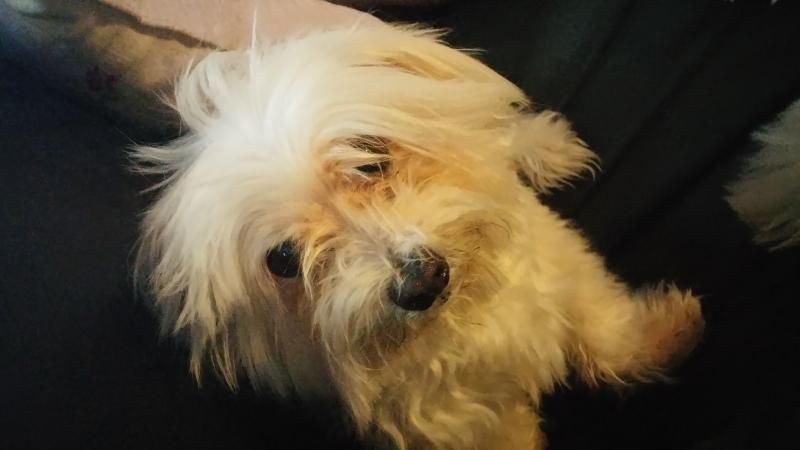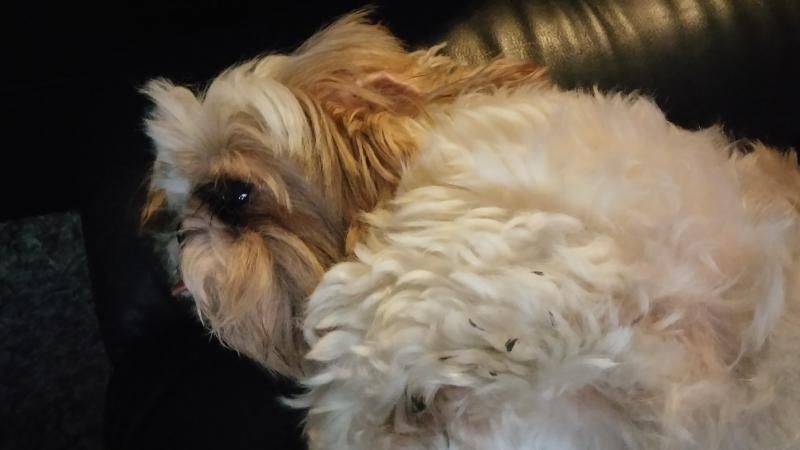 end of shoot in like 2-3hrs - fast!~ and i think she did a great job and zera's lightings were all awesome.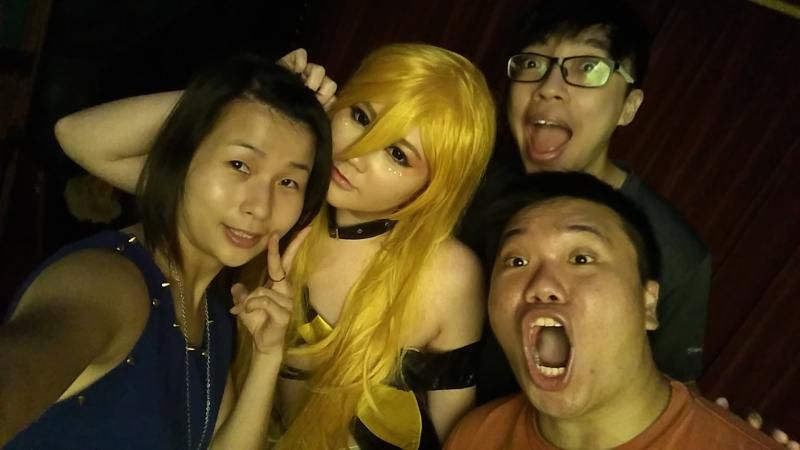 i managed to take one myself too.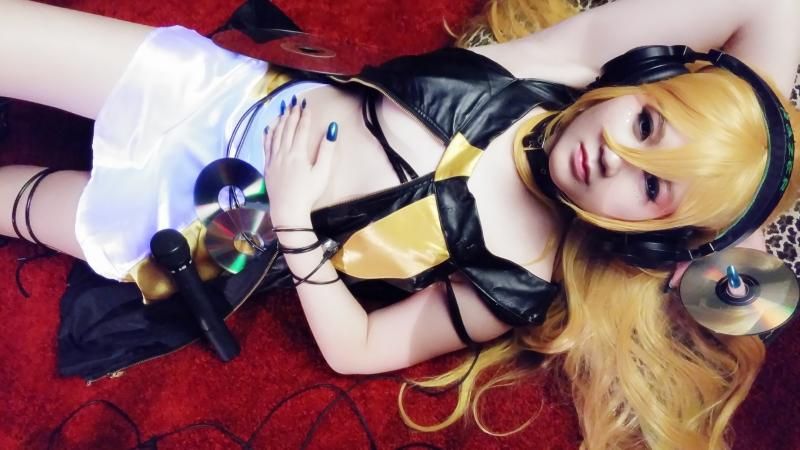 she's posting some more on her
page
- do keep a look out~ there are some i really like but i don't think she's posted them yet.