not much reference pictures for my next project except for 2 videos (which he appeared for 2 seconds in one of them)...
part 3 still isn't out yet...
the best reference pics are from the creators themselves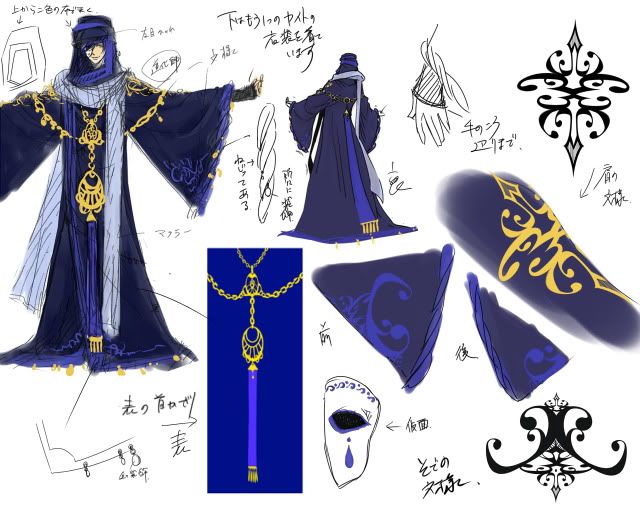 there's a very good existing cos of him though!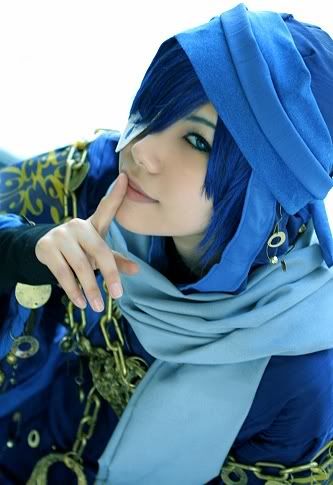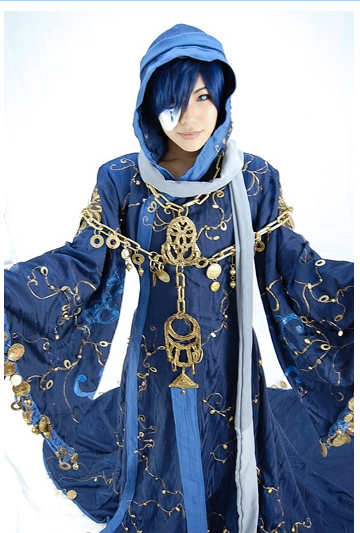 yes finally doing a vocaloid character...! guess why i chose him?
by the way i termed this the arabian version (as opposed to turban... or terrorist...)