weekend of painting...
not sure why i painted all the crests light yellow (perhaps because i only had that color haha). here's the downside of the sleeves, supposed to be in blue.
and after painting it blue (i think it looks so much better in yellow)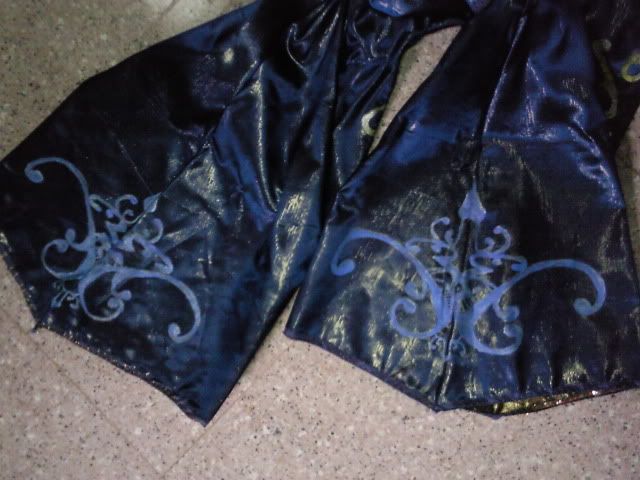 here's the upside of the sleeves - can you see the difference between yellow and gold?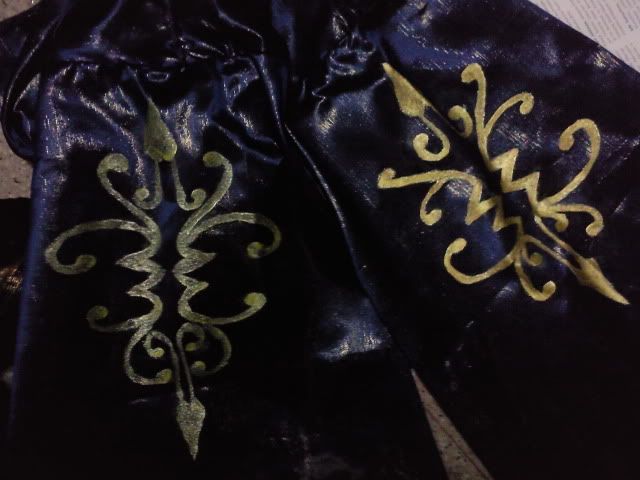 now we have both of them in gold. gold is nice. hmm-mmm. gold is nice.