DAY 2
first stop was at jiu fen pu 九份埔 where all the shops are located on top of a mountain and the way you shop spirals downwards. we only managed to go about 2 rounds though.
we went to a magic trick shop first where i think nobody was impressed and thus didn't buy anything. lols.
then we mass shopped at ah xin de dian for all the local products as souvenirs. bought a whole carton of puddings, mochi, biscuits etc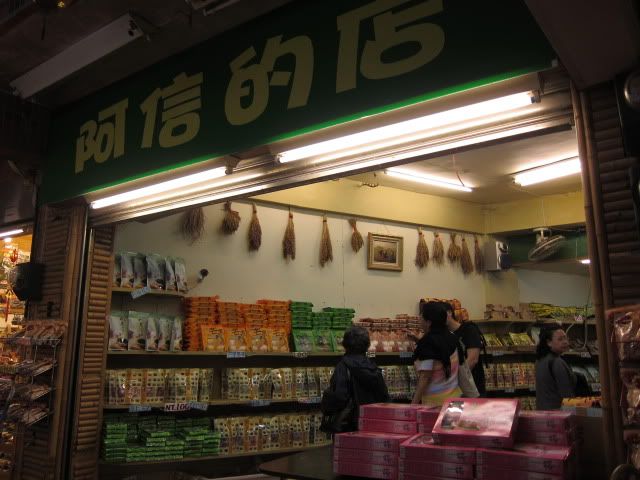 saw an interesting restaurant but didn't eat there
cute auntie!!
some nice shops there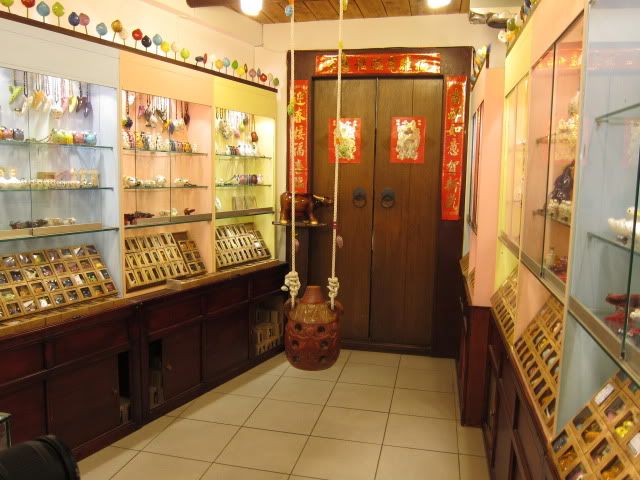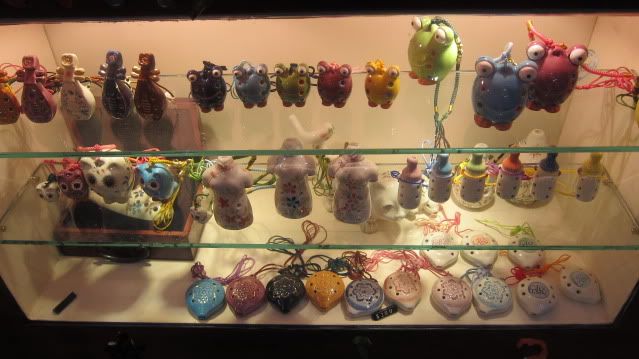 this is the tie dan (iron egg) you should buy for people you don't like.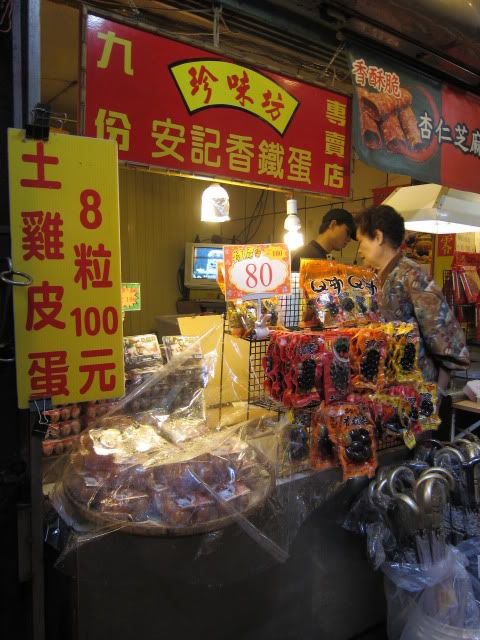 hey it's the sweets from ella x jerry show called jiu xian g lai zhe ni 就想赖着你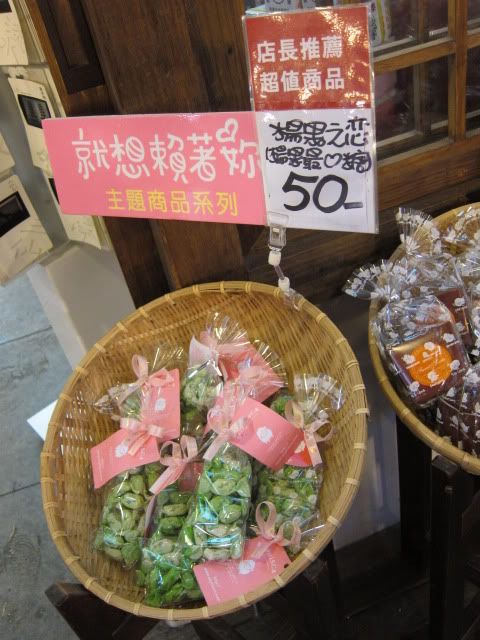 can you believe these are all sweets...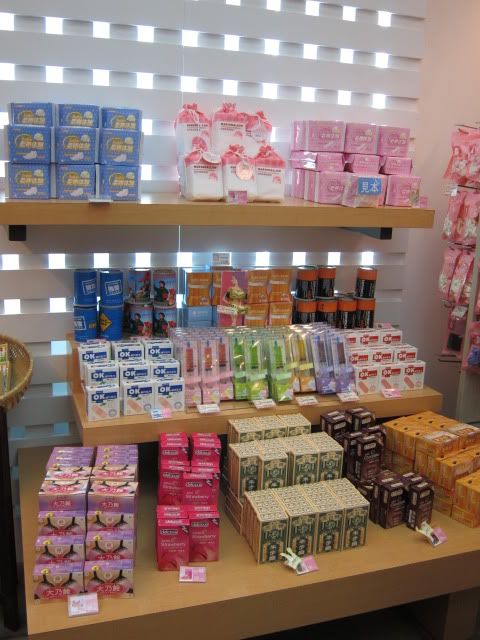 ke ai pets stationery/souvenir shop!!!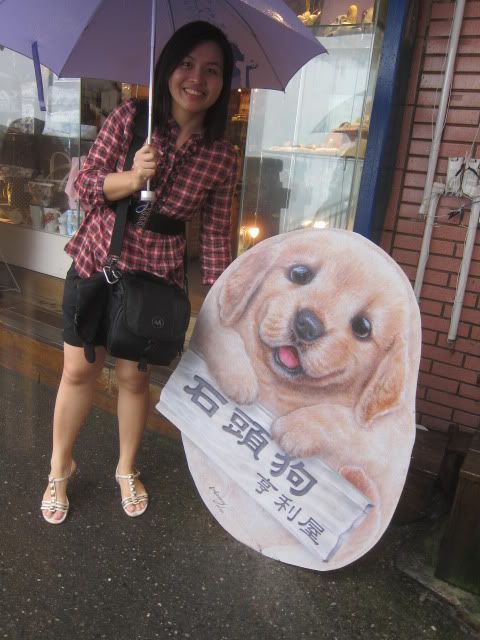 seems like some famous fishball shop
bought a dorayaki here.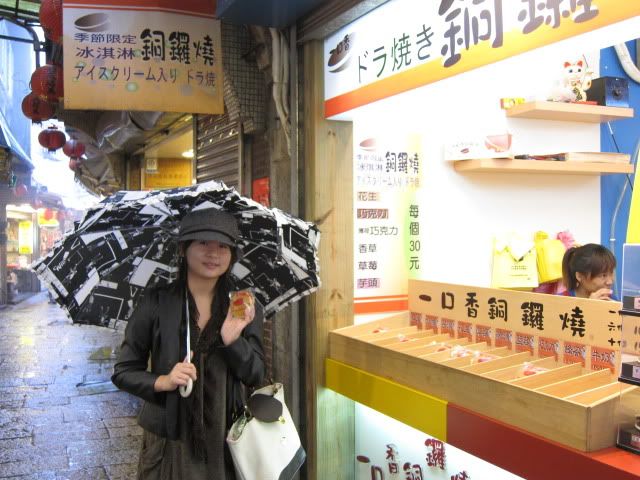 here's the end of the street, where we then turned back to the start again.
had beef noodles here. very nice! it has nice chinese medicinal taste. (not for angmohs). why no picture of the noodles? cos it was pretty much finished by the time i reached there. chowed down by my parents.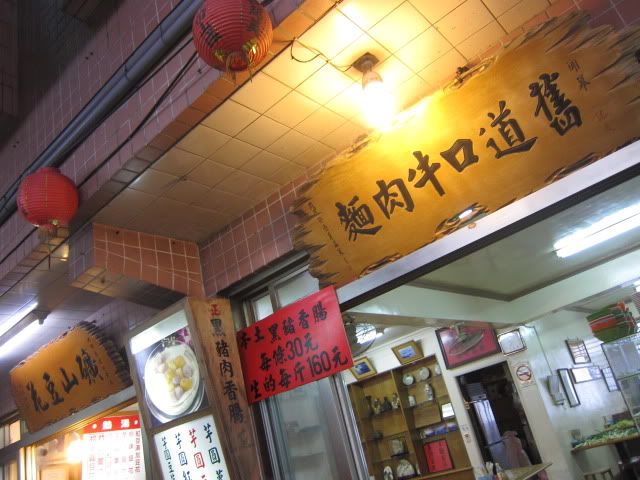 misty morning... there's the very fragrant taiyang ping from across the streets!
along the way back we stopped at a 7 eleven where i bought a pudding-like ice cream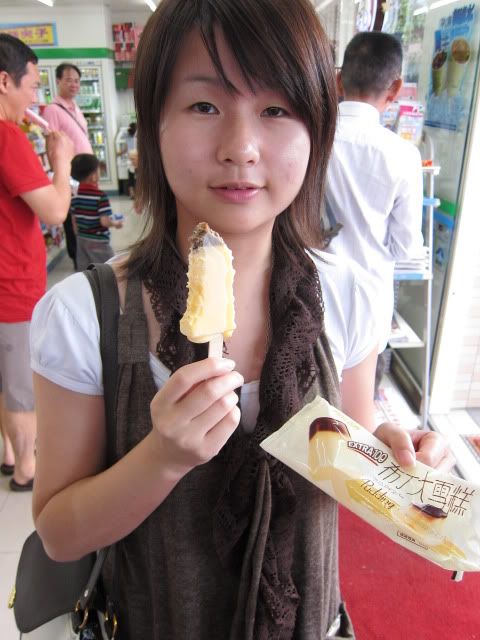 we then had lunch at a seafood restaurant.
our food was... hmm you decide if it's good...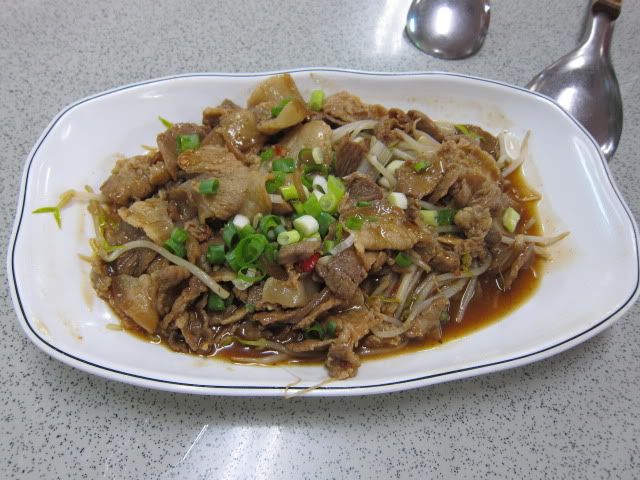 the meat makes me sick...
soup is like water...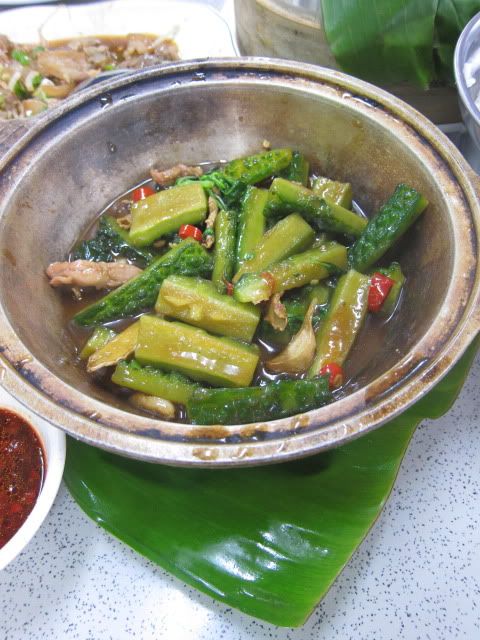 the freshest grass meant for cows and sheeps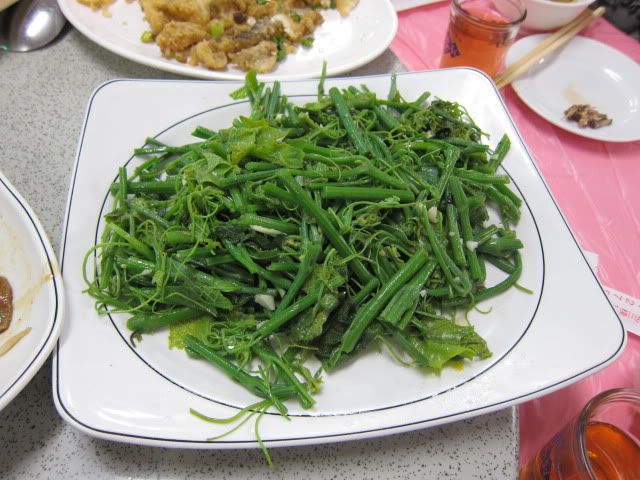 what?! rice in the middle of a meal??
err...
prawns at the end... oh welll...
as you can see, we didn't finish much
at night we went to see some min zhu performance. entertaining. (the guys pants are entertaining)