DAY 3 - ah li shan
yes... so are you dying to know what was in the box??
pudding tart!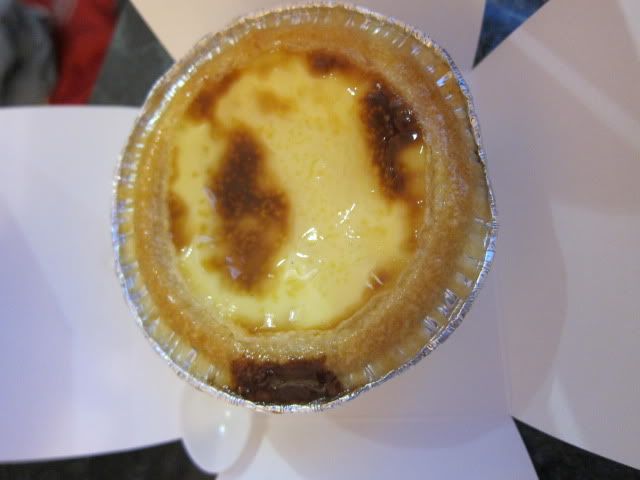 and we bought this for ourselves...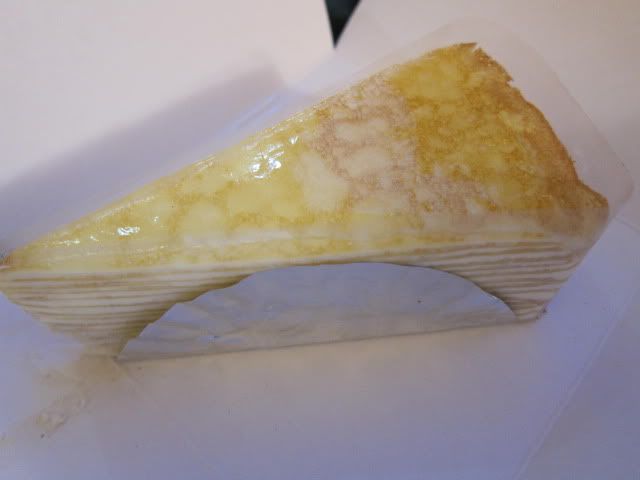 great appetizers.... wheehee
nothing much we did today except to go round and round the big mountain and singing lots of shan ge 山歌. sadd...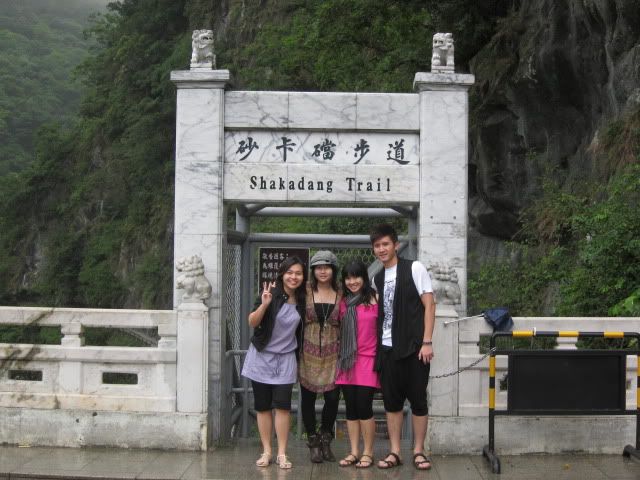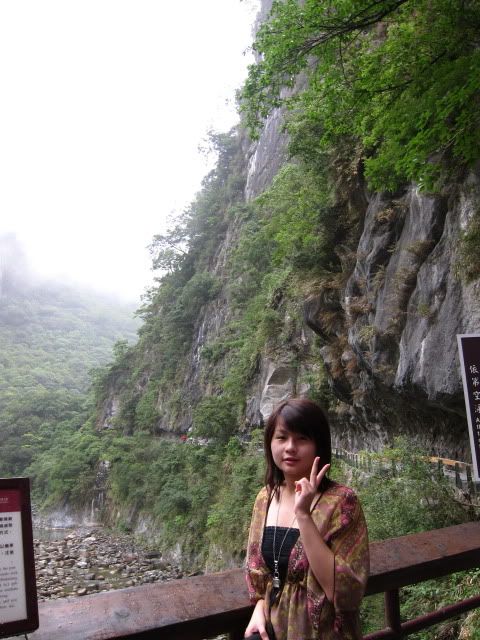 took at the tunnel near there too. was quite exciting because we had to run off when we hear a car approaching. lols.
oh! it says slow!
more misty mountains...
this place is just full of rocks. taiwan is actually a self-sufficient formosa.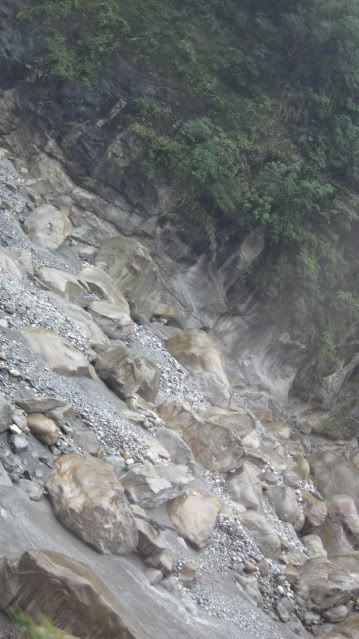 stopped by the ci mu qiao 慈母桥 for some more photos.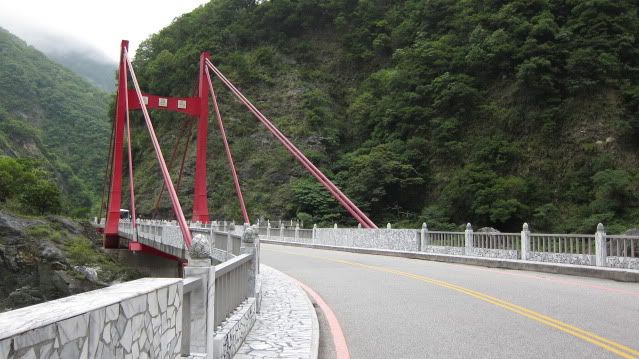 my mom happily posing at the pagoda there
after that we stopped at a rock factory where they turn stones into jade and expensive stuff!
before lunch we stopped at a fruit market and stocked up on fruits...we really ate lots of fruits on this trip!
huggeee
cute doggie!!!
and lunch was here...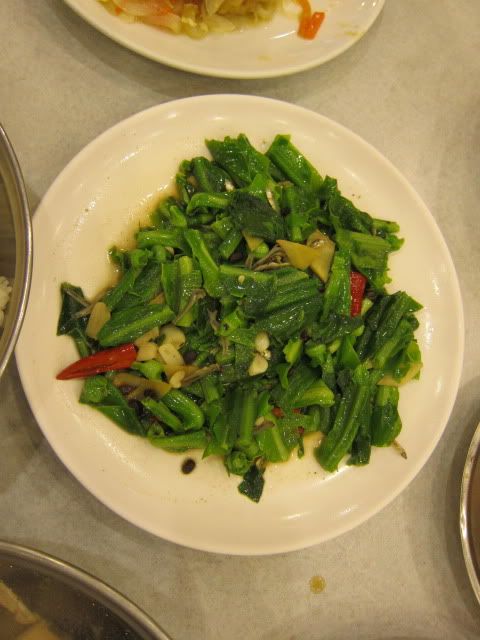 no comments on food... no it was not that awful!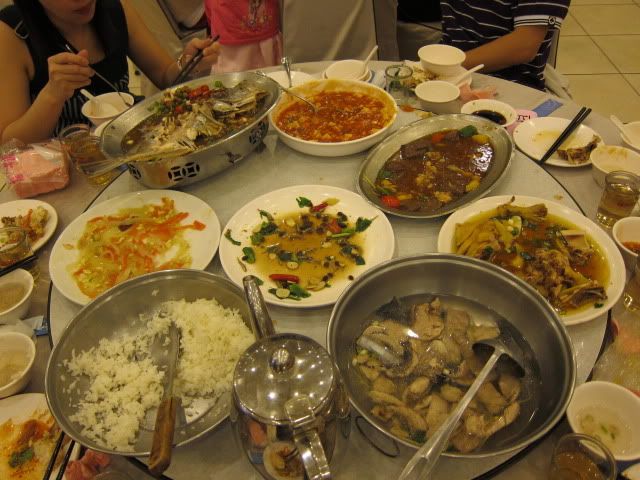 some more photo session for post-lunch activities. was raining so badly we had to get off bus, quickly snap some shots and quickly go back up in case we get hit by strong winds or anything.
just look at the droplets!!
me and our singapore guide, jess
we went to this place where they say if you stand in the middle and scream 3 times, your life will change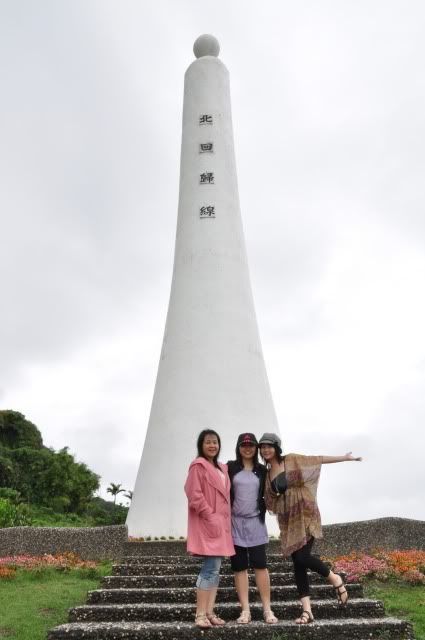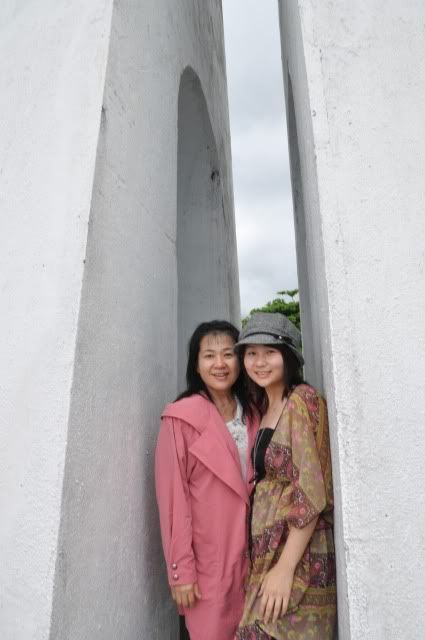 doesn't look like my life has changed much though...
beautiful sea view behind!
and the padi fields!
last look at the tower before we go off!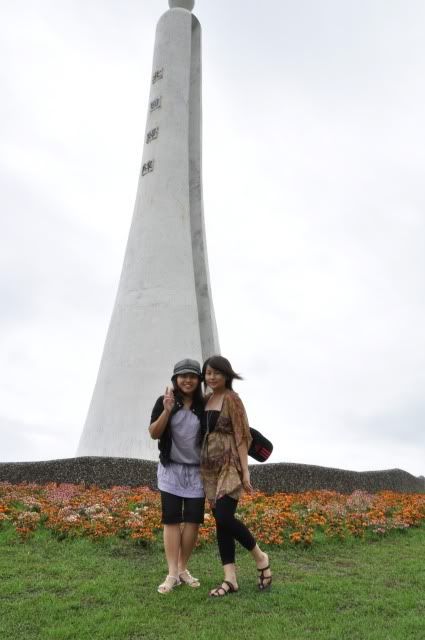 stopped by some 'holey' cave... can't remember the name!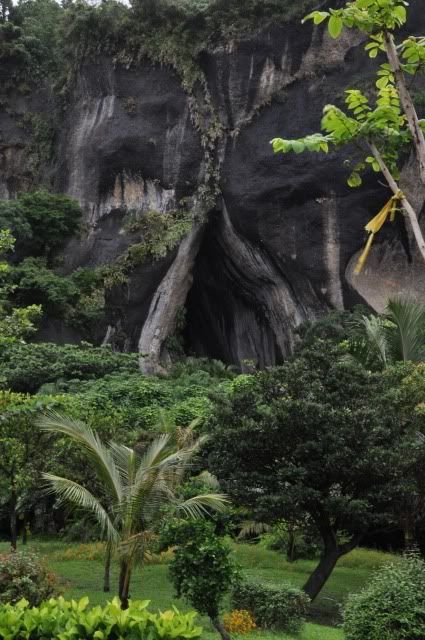 dinner was at this place where it was full of HUGE flies. the toilet was filled with creepy crawlies. it was so terrible i was too afraid to get my camera and go back to take a picture.
didn't really like dinner...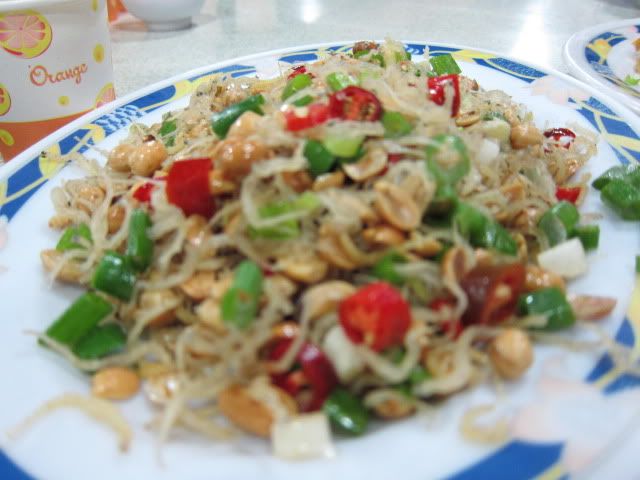 at least there was something enjoyable - scawling our wishes on the big fat lantern and lighting it up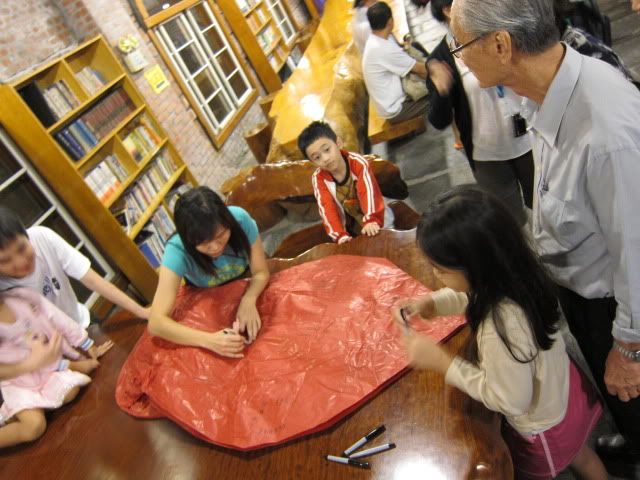 and back to our hotel...
and the hotel room was awesome! we have a hot spring inside!
filling up our hot tub!
some min zhu performance at the bottom but we were too sick of hally-ho to watch so we went to explore around instead
goodies spotted!
there's a recreation room too with libraries and arcade, too bad ktv was booked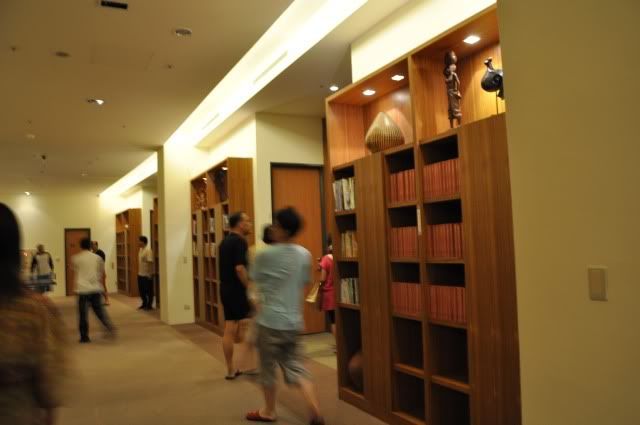 and back to where we should sleep at, after a good hot bath...
not yet! our room was so damn big i can't help but do some jumps!
and my sister joined in as well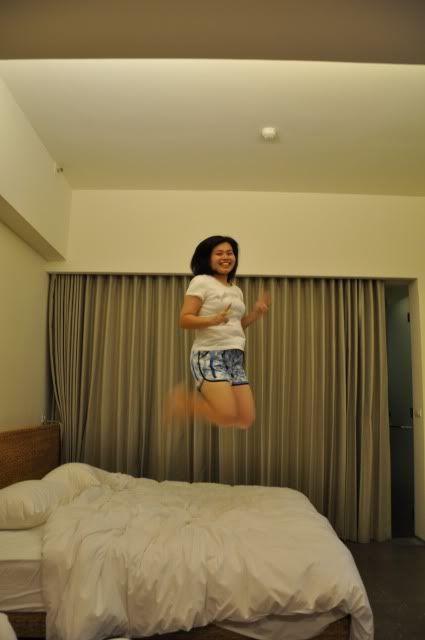 and time to sleep after a good jumping...