DAY 6
it's a good thing we managed to get enough of the onsen there before it started raining!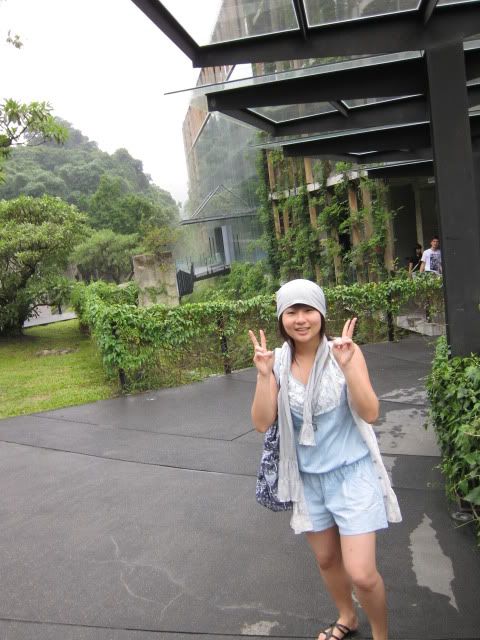 at their reception area...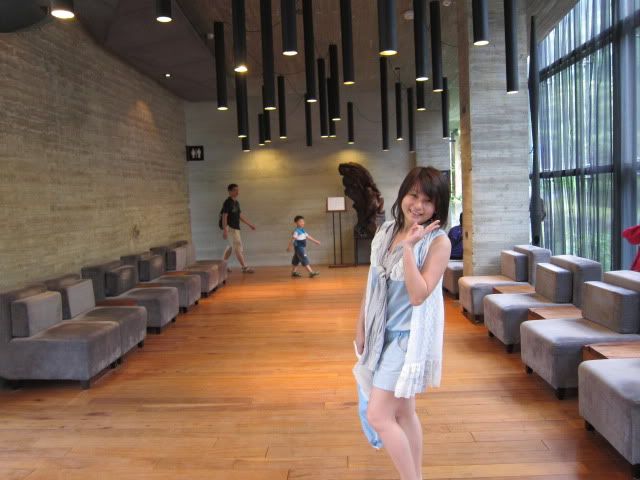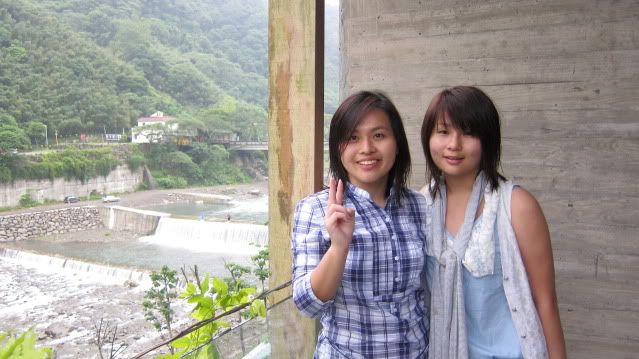 the hotels there are so nice! i wished we could have stayed here
went back the hotel for a group photo with the largest picture ever in taiwan hotels
just for lols
our hotel is damn nice. so victorian.
picture with our driver.
we had a buffet lunch at the hotel itself before leaving too
i really prefer a buffet lunch because we are not forced to eat all the grassy veg. less wastage, seriously.
next stops are all souvenier shops. bought lots of taiyang-ping, milk sweets etc here. very ex... and i met a china auntie who was eating all the testing sweets like crazy ("it's free... must eat more) - well if you think singapore is kiasu, i think china is worse... she was eating all the testing plates meant for our group... and the next group as well! damn, didn't take her photo.
stopped here to buy lots of lingzhi and royal jelly, and the famed deer's placenta which is said to be able to cure asthma.
then it was shopping time at taipei shopping centre!
woo, my bro's favourite.
managed to meet stella here even though it wasn't planned!!!! WOWWW.
and she brought us to eat all the great snacks *_* since there wasn't much shopping we could afford at the new expensive shopping centre.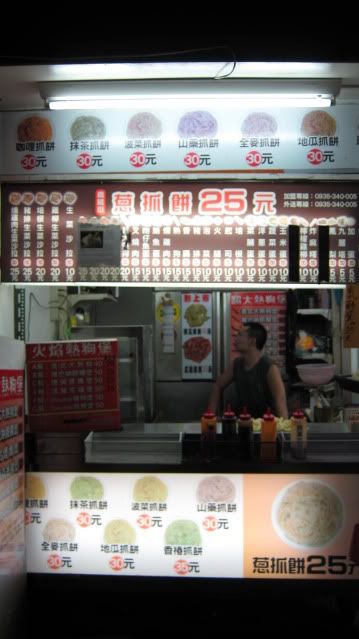 some prata like thingy. had green tea flavour.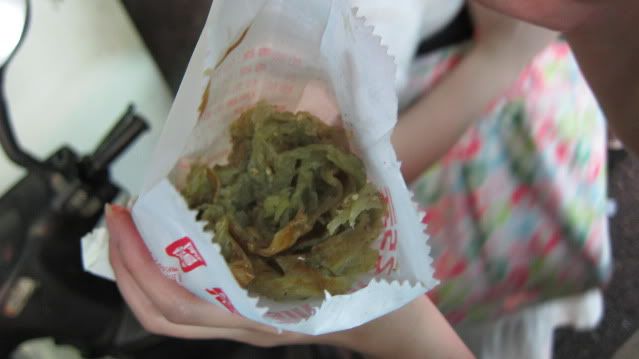 the omelette rocks
spotted koi (no queues!) but didn't buy there
bought here instead, standards are all like koi's
tried some exotic street snacks
took the bullet train back to our hotel when it was time to leave
back to taipei's hotel! not the one we had the first day, but still good enough
name of our hotel. orchard park!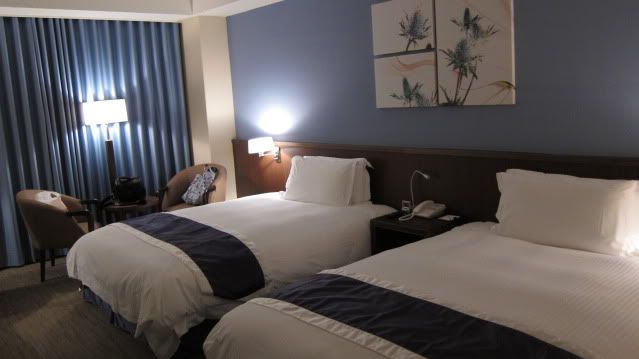 finally spotted the toilet with the buttons (like japan's)
they arranged their toiletries quite creatively... can you tell what is what? no, we can't
night exploration at the hotel! woooo
nice clock...
spotted weird statue by the lift
last photo of the day: i wanna sing!