chionged this last friday for the saturday studio shoot and only uploading now oops.
because i did everything so last minute... my spray paint ran out of spray and i'm left with a half-toned chain =.=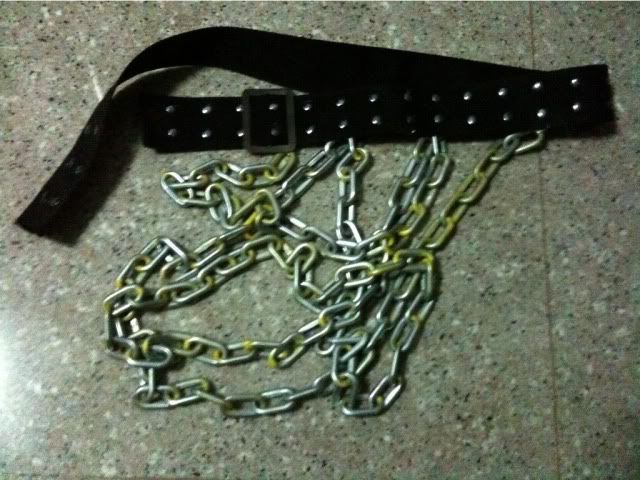 and then i forgot to soak my lens in that new bottle of solution, so my tears were flowing madly when i put them on. REN REN REN.
and when i left house i forgot to put on my nail polish... so the shots all had clear nails. ughh.
sighs. the only good thing was.. the blood bottle is absolutely awesome. 8D look forward to end october soon ! :#