the day before yesterday (which is saturday the 11th), i went to style my audrey wig since i was told that unicorn gundam was gonna be there.
not a fan of gundam but when i was convinced enough by nik to watch the show (just one episode for now), i fell in love with the unicorn mecha. PURE WHITE with a horn, it just looks plain amazing. unfortunately, the unicorn gundam on display was the 'gundam' version, with golden v-horns and red blinking parts. OH well, at least it's still the bankai version of unicorn. haha. and i did manage to take pictures with it! waiting for it to be sent over~~ <3
so yeah for such a simple simple fringe cutting, waxing to make the strands fall into place, i spent 45 mins. not so bad now...
original wig
made some adjustments to the top after watching the anime too, since i realised there were orange buttons on her sleeves and the 'tie' on her collar is purple.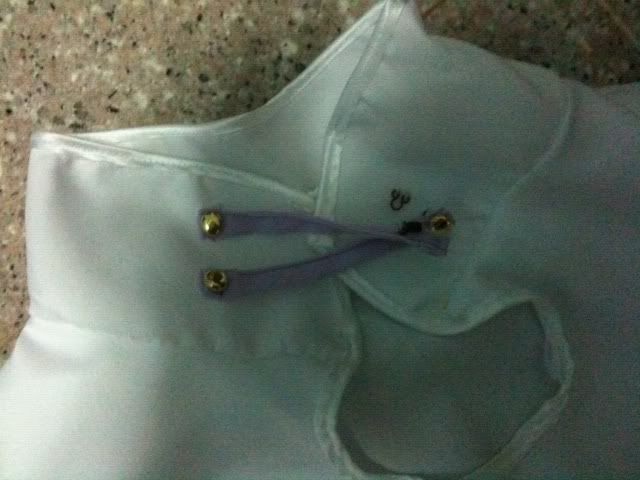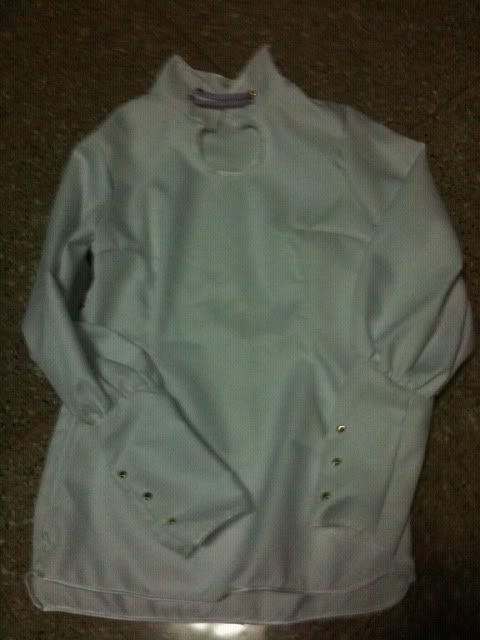 i also managed to get some more captures from the anime: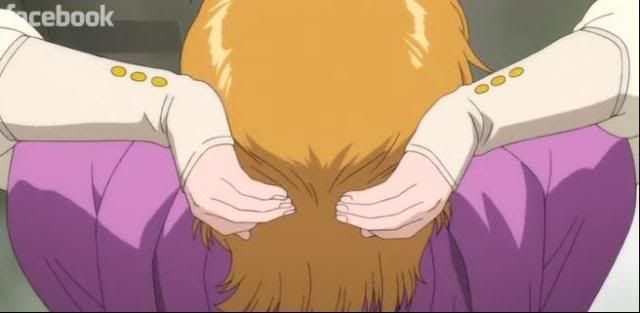 unlike what i had thought of audrey, i actually found that she's quite a strong girl in the show. not bad! and she actually looks very pretty somehow, in this picture.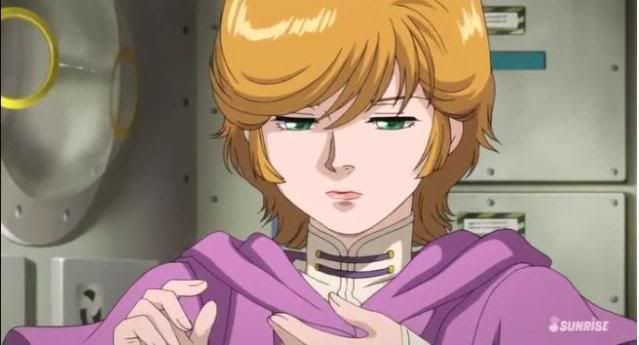 then i saw more pictures of her inner top and realised i was missing the front flap. (not like anyone will see anyway), and the shirt is tucked in her pants. arghh unless i'm planning for a shoot without her purple coat, don't think i'll go mend it. or maybe i will for perfectionist sake lol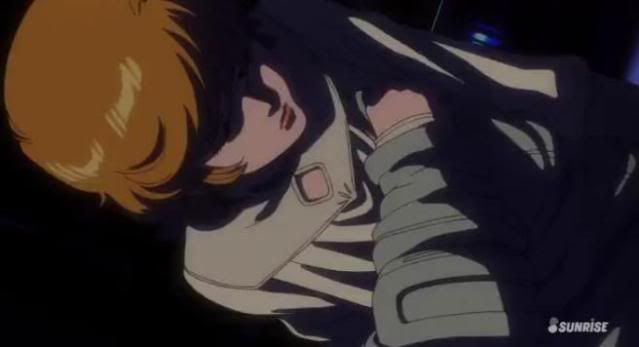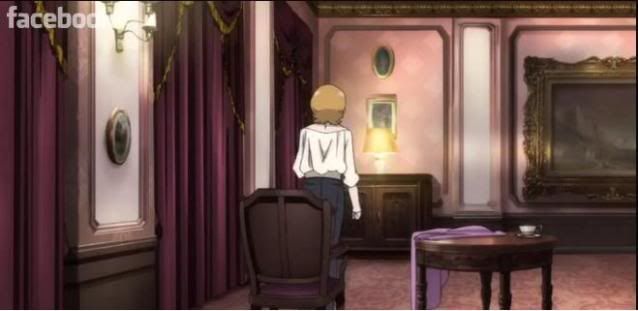 and contrary to what i'd thought, she does have an accessory!
anyhow i think i quite like this character. i had the smallest bag ever while carrying her stuff since most were wearable everyday clothes (white top, black pants, brown shoes), and it's so easy to change into!
well, not until i got called miss orange. and the emcee said i look like kurosaki ichigo. WTFFFFFFFF.
whatever, gundam unicorn FTW!