time for some old old old updates!!!
wiring the 'flaps' before the shoot last saturday. ughhh.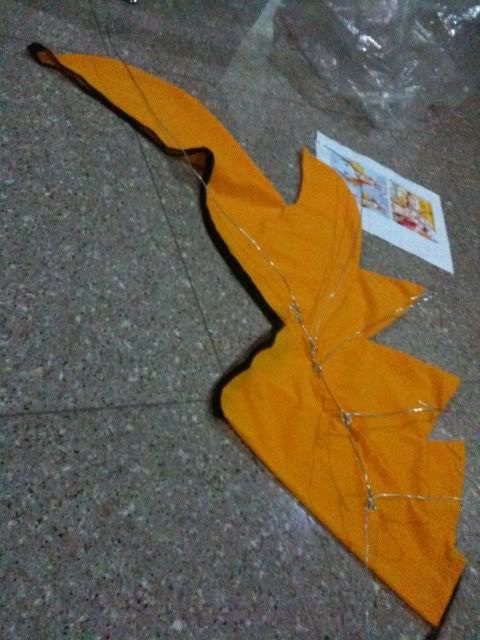 and cut the wig for like 1.5hours to get the fringe and the strand on the side right. yes i fail, even for such a simple wig. =.= and i forgot i needed the cut hair for my doll (for grell) and threw everything away. DAMN.
and the original wig