today's the last day!! woke up to a mesmerizing smell, and at 8am for the last breakfast at tokyo cafe with ta-sem and 00, then went back to sleep again.
ok, i did not want to wake up. ever. nono. but i have to.
sighs. so we packed and got ourselves ready around 1130. byebye go hotel. T_T
we moved our stuff to rio's house since her place was nearer to the airport, and we had to tompang our suitcase somewhere. if not you can see that i'm being buried alive. somewhere.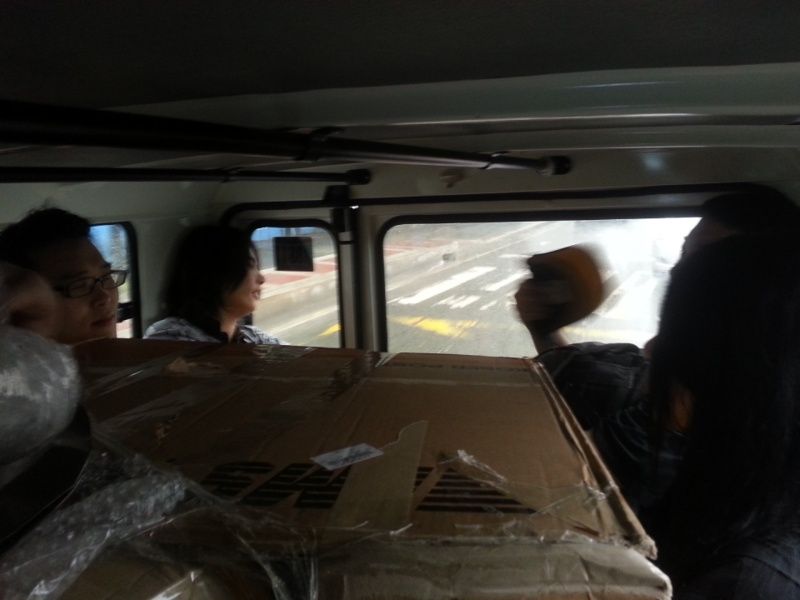 rio's hometown is a neat little city. it was what we wanted to explore, a nice representation of philippines. i've never seen people so warm-hearted towards visitors! kids and people were staring, but not in an unfriendly way. they said hi and greeted us. it was a really nice feeling, that you won't get in singapore.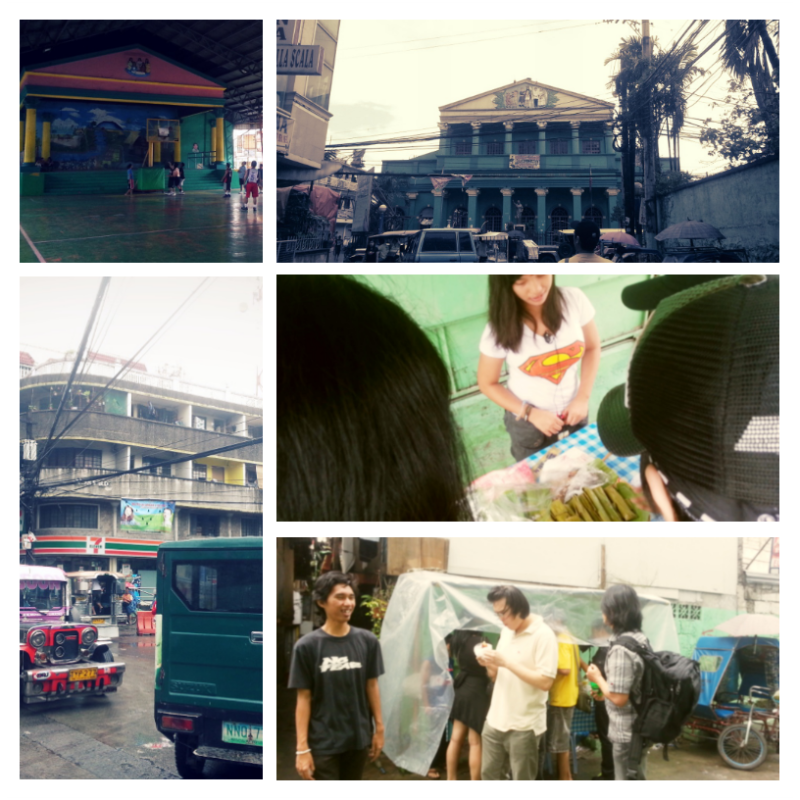 romeo1 took the guys on a little street food eating spree. to be honest, my singapore stomach will surely fall apart, so i didn't dare to eat anything except for a really tiny 1cm x 1cm sized bite. (and my stomach was actually uncomfortable for the next few days after that, wonder if it's a 心理作用).
after the food expedition, we went to get rubber sheets!!! oh gosh. they are so cheap that i had to lug at least 5kg home. and the pvc!! *faints* heavenly. and the super glue. arghhhhhhhh
our last dinner was a tze-char kinda place. i didn't really eat that much although the food was really nice, and we needed to send me off to the airport. oh god, i don't want to leave :(( we were stuck in a manila jam (THANK GOODNESS, i love you manila jam) and i reached the airport only at 8 (flight was at 9). this was still way too early for me.
here's the CNPH team!! thank you for bringing us around and accommodating us so last minute! and for going all crazy trying to tend to our every requests. you guys worked hard!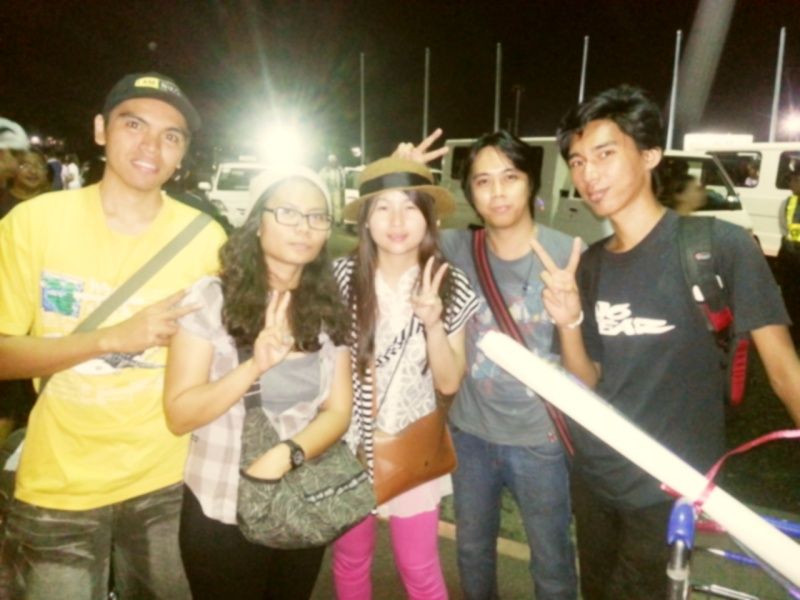 and here's team CSL. i love you guys. T_T
another attempt at pushing ta-sem away to be next to chen. lol. arghhh noooooooooooooooo.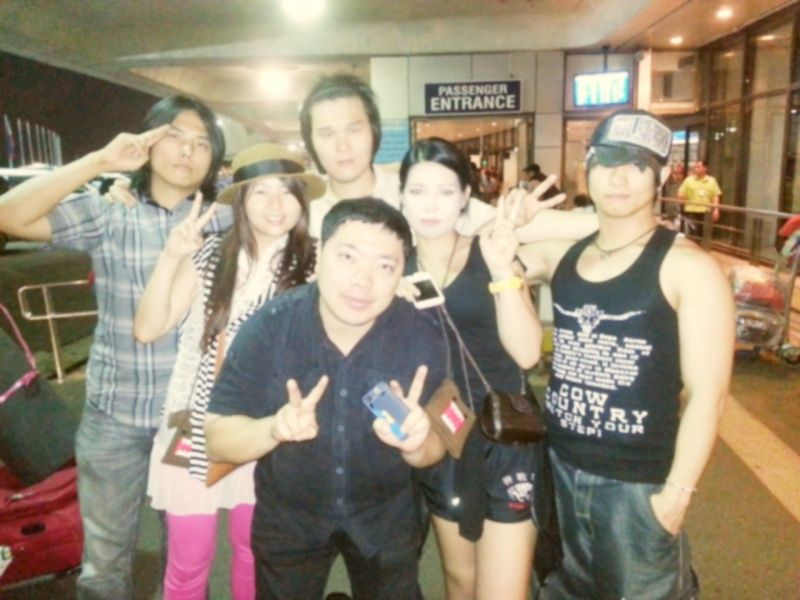 we only had like less than 5mins to say our goodbyes, but at least i received a lovely departing present from 00. hee.
4hours later, with my overweight suitcase, i landed in singapore. sighhhhhhs.