'니머리안에 대체 뭐가있어요?' '종요한것이요'.
thankfully i was able to have a half day so we went over to honglim for crayfish horfun. then we took a train to dhoby ghaut, and i showed him SMU. since we were near the national museum we went in to have a look as well. there seemed to be a wedding exhibition going on and a couple was having their wedding shoot there. and guess what we saw at the exhibition!!! mr chow's wedding at hc!!!
we then walked around marina square and went to the roof of esplanade.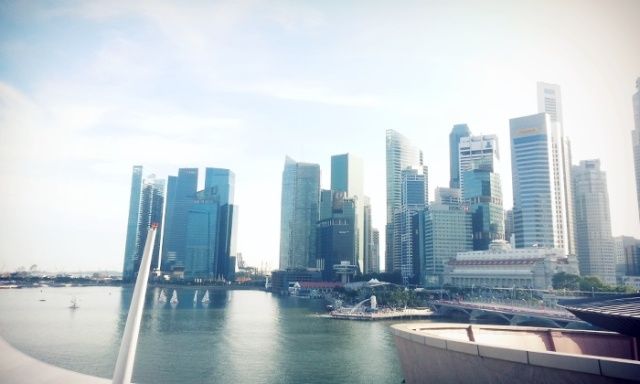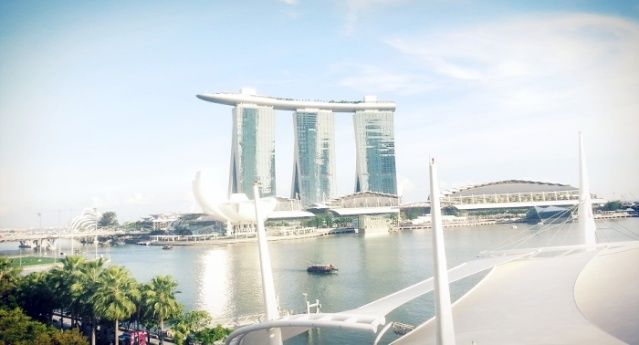 eventhough the day was still early at 5+, we started to head back as we were feeling tired from all the walking. wanted to get out to have dinner again, but... =_=