and i went busan, the hometown of lee junki kekeke. but of cos i did not see him T_T
it was actually a trip to visit their comic world, and the 5 of us went on this trip (me, jooa, sy, ta-sem, waky) we took a 4-5hours ride via bus, and i skipped the noon lessons so that we could set off earlier. it's about 33,000 won per trip and the seats are big and comfortable.
we stayed at a somewhat suspicious looking hotel called oberun from the outside, near haeundae beach, but the inside is big and spacious!! it wasn't very expensive either, maybe 30-40k per night?? the room that me and jooa got was actually bigger than the room the guys had since they claimed they weren't gonna sleep. tsk.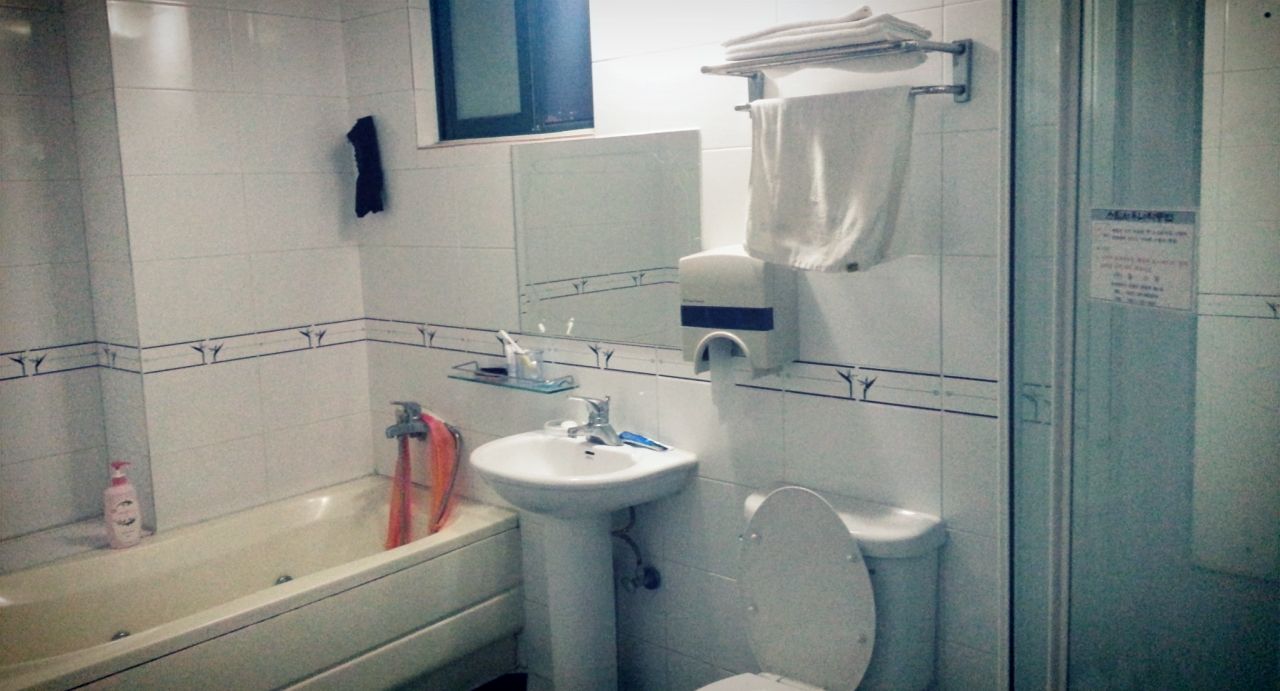 we went out for dinner and ate seafood jjige at a nearby restaurant since busan is well-known for their seafood.
there's this live squid thing that we ate too. whooooa..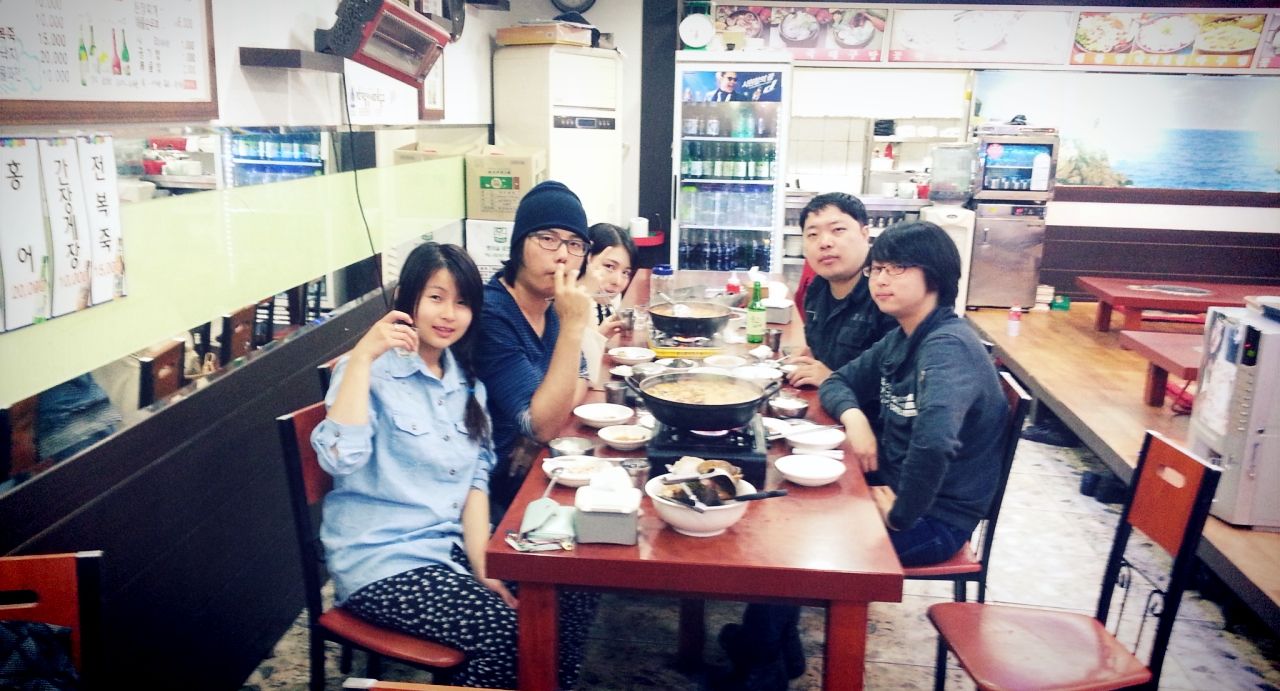 since it's my first time here, i get to take a little walk around the place while waky and sy went back to finish up the costumes. it's a terrible habit of theirs to set off to conventions when the costumes are not ready. i wonder how i can ever correct this problem. then again, the costume sy is supposed to work on is mine x.x sighs.
we stopped at cafe bene to eat 팥빙수! (ice red bean). cafe bene is actually everywhere but this was the first time i entered the cafe. the interiors are pretty nice!
so ta-sem, jooa and me had a loooong talk and it was actually pretty interesting.
i went back to the hotel later on since i was worried on the progress. but it seems that they ran out of some important materials so i couldn't really help much :( in the end sy accompanied me back to my room to sleep while jooa and ta-sem went out for pc games. acks. i am probably the only one who got rest while waky and sy worked on whatever it is they had to work on. siiiighs.