... and after 2 months, i'm going to korea again! it was just nice cos end of dec was the last day of my contract, and there was a 1wk break in the office. so i could go on a very loooong trip till 2014. heh.
i booked china eastern airlines as it was pretty cheap, just $550 with taxes. the timings was also pretty alright. the downside was there'a 2 transfers and it took more than 12 hrs in total to get to korea.
at least i get to eat everytime i transfer! there's no inflight entertainment except a shared tv and radio though. seats were also pretty small.
we had to first get off wuhan, then recheck back into the same plane. once we reached qingdao, there was another transfer and we have to check out totally with our luggage. if the interval is long enough, i can even go out to explore the city. unfortunately the next flight is always within the next 4 hours so once you check in check out, queue here and there, it was just nice.
so here's all the plane meals i had before i touched down: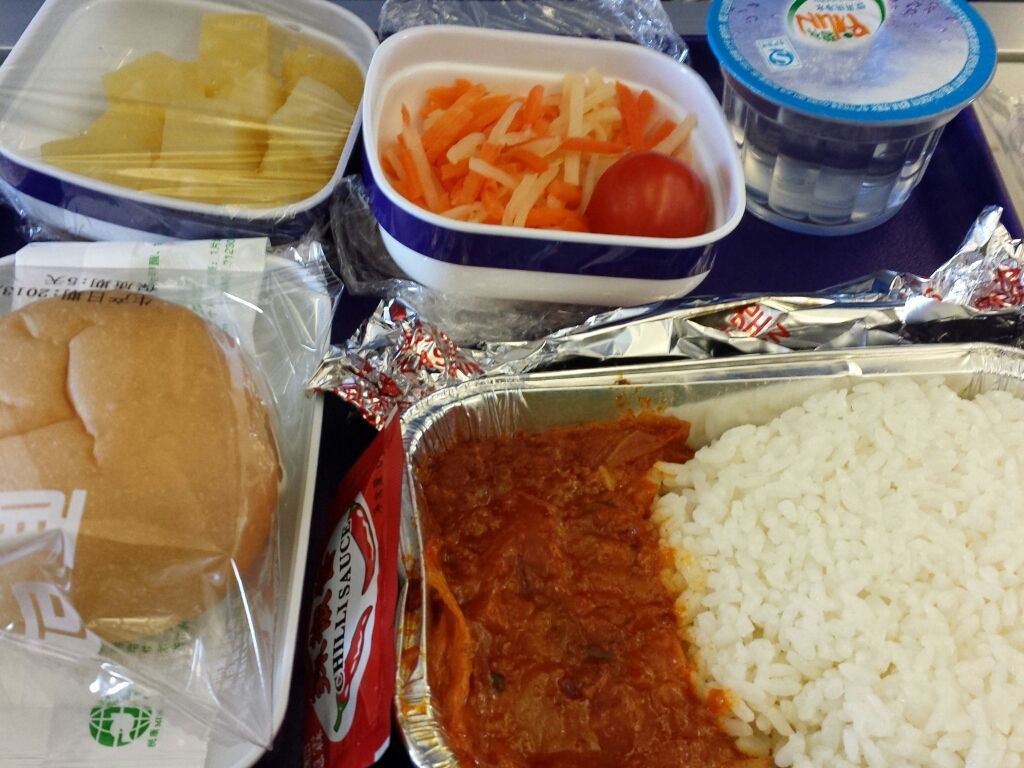 i like how the snacks are so varied. hoho.
the egg breakfast is nice!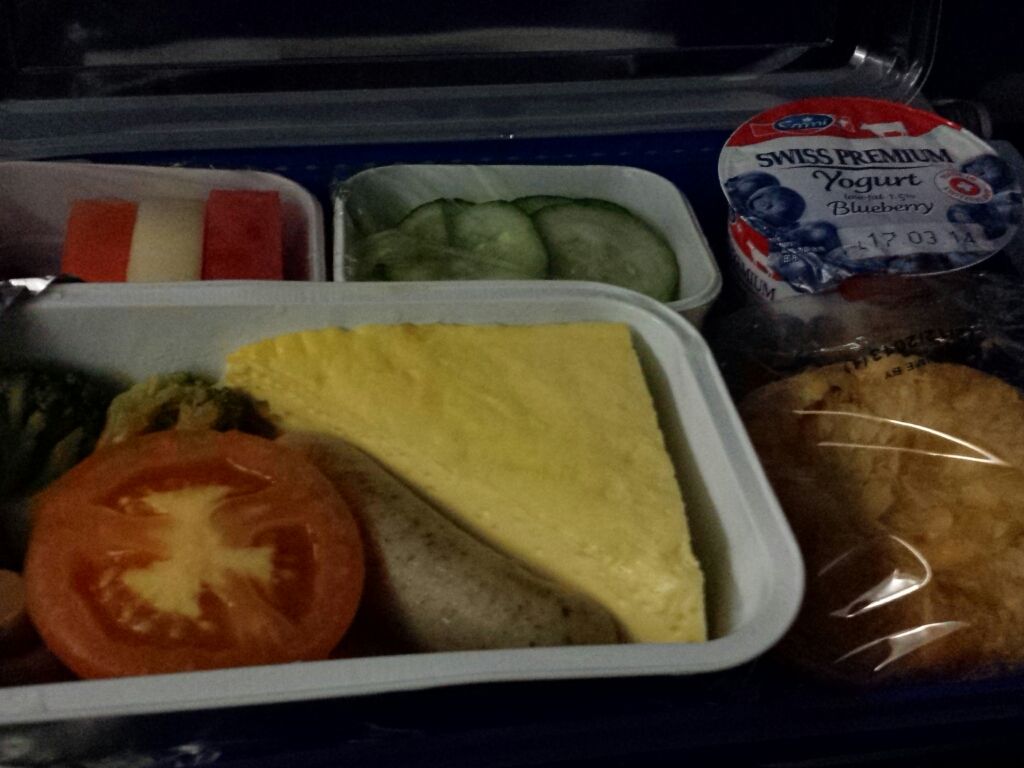 and after much neck breaking and ass numbing, i'm finally in korea!