ok, so i was making woo hee's costume and told to participate in this. with nothing better to do and just to support the show, i prepared a short dance intro.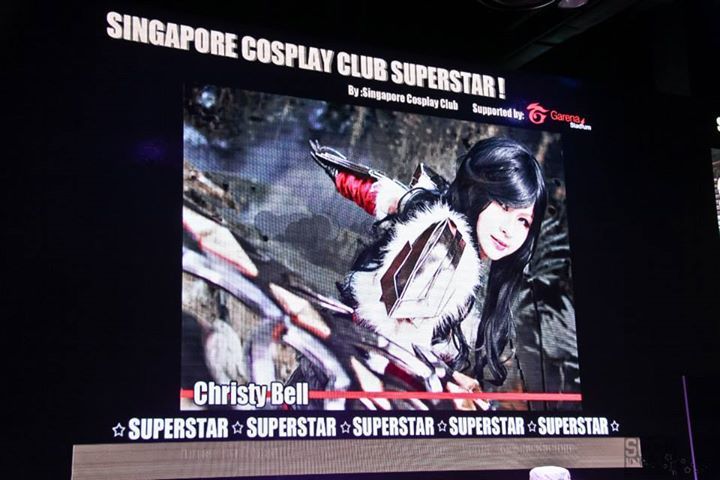 the 2 to be sent to china were emi and zephyous. congrats!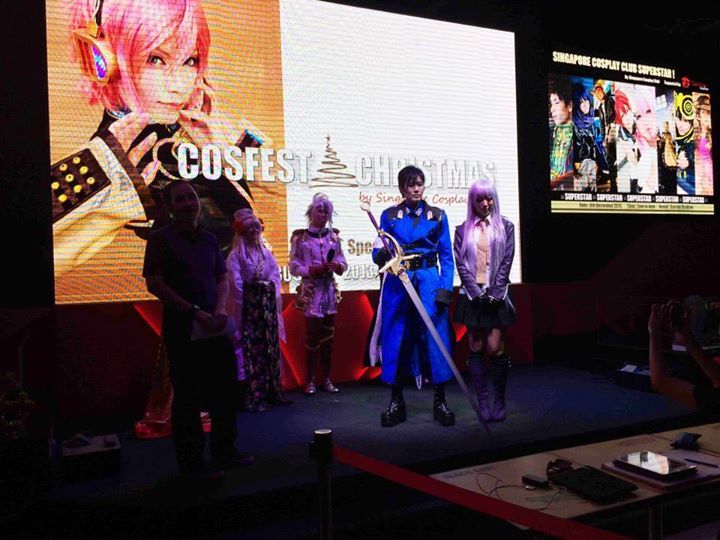 and some photo spamming with new friends and old friends. murasaki looks awesomeee. love the fabric she used. sorry i look chui.
and zhenglan~ pretty as always!
maria as saber~
our dear auntie shirley *_*
miss rinanana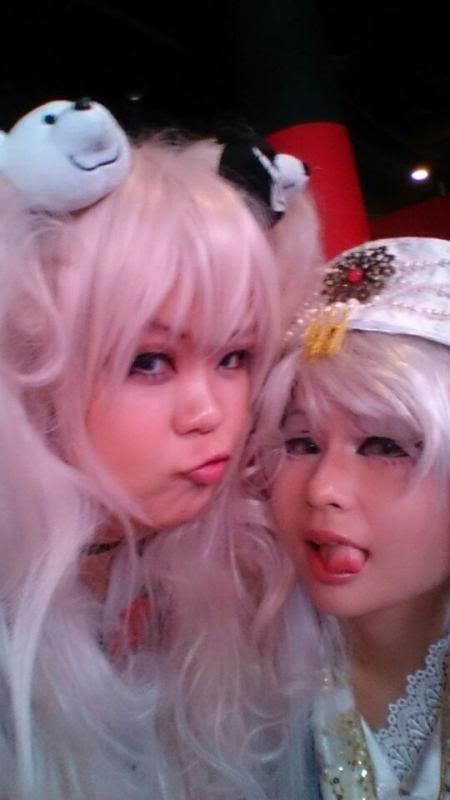 a contestant from china wearing the kind of costume i super like with lots of hair accessories!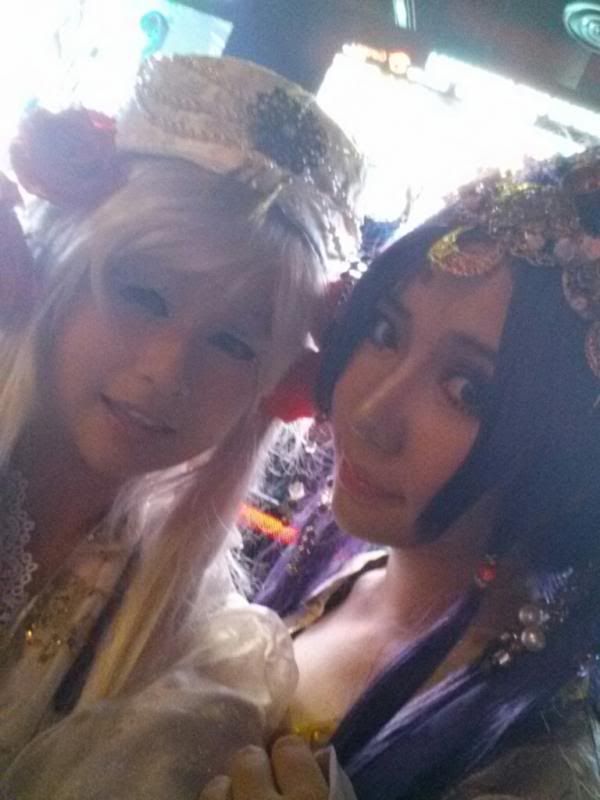 and dinner was at ramen champion. then home~~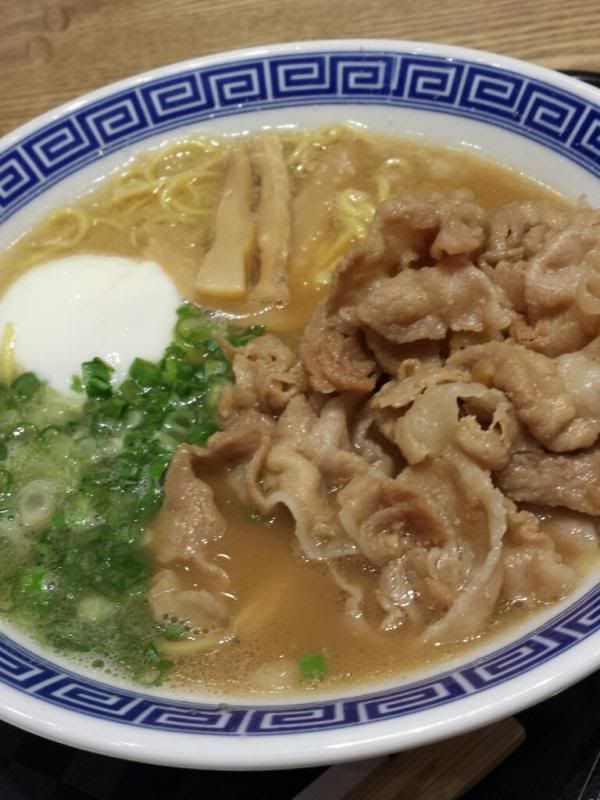 and for those who don't know the character i was doing, she's from a korean manhwa called the Doll's Song. came across this in korea and really loved the drawings so i bought the manhwa off the shelves and decided to cos her.