so.. this shoot was done pretty earlier on and i'm only posting now. huh. we arranged to meet around 9am to start early, so that we could avoid the hot weather. so i woke up like 6am to do my make up.
however... it started to get all stormy and rainy at chinese garden and we had to wait around for the rain to stop T_T
we had a lot of funny acts while the rain poured...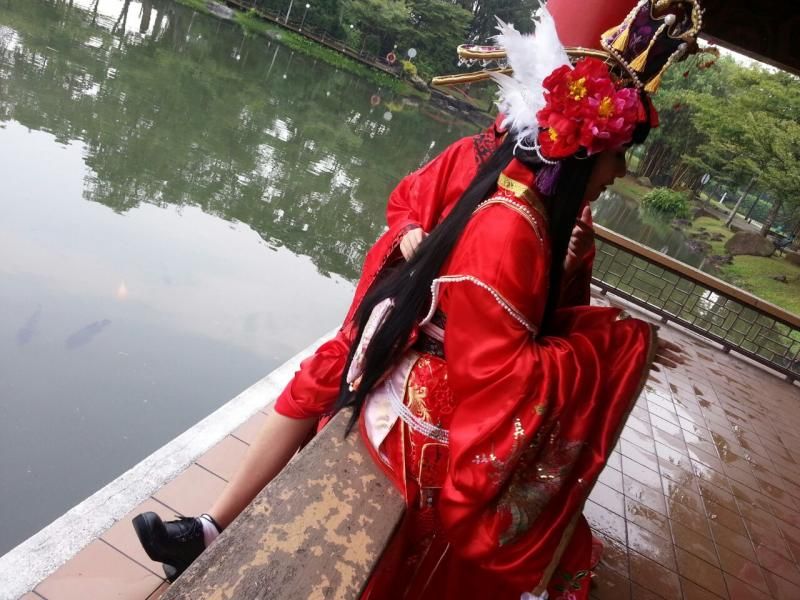 some are too unglam so i shall not post them. but check out how this was taken.
we have some decent selfies too~! all koped from vio cos my phone was down
i only managed to take this selfie T_T before our shoot ended
we took some indoor pictures when the weather wasn't so stormy. and jon bought a cute little cake for a belated birthday for me too. so sweeet~
wedding cake sio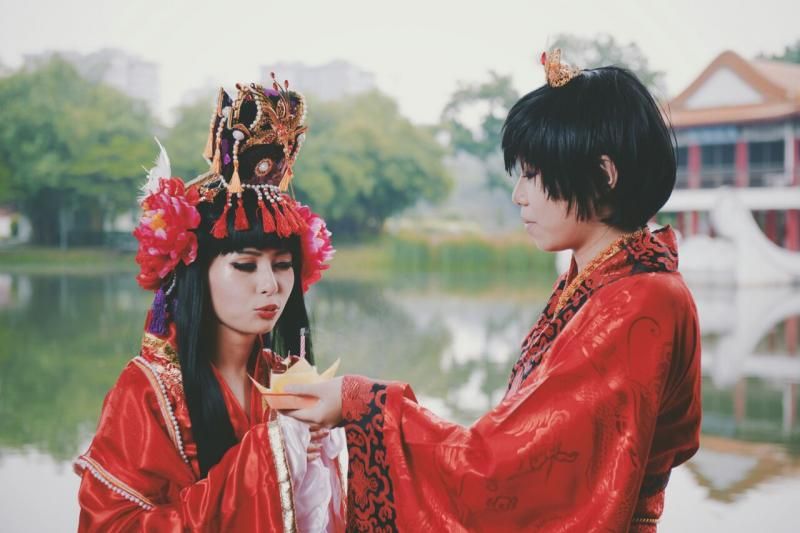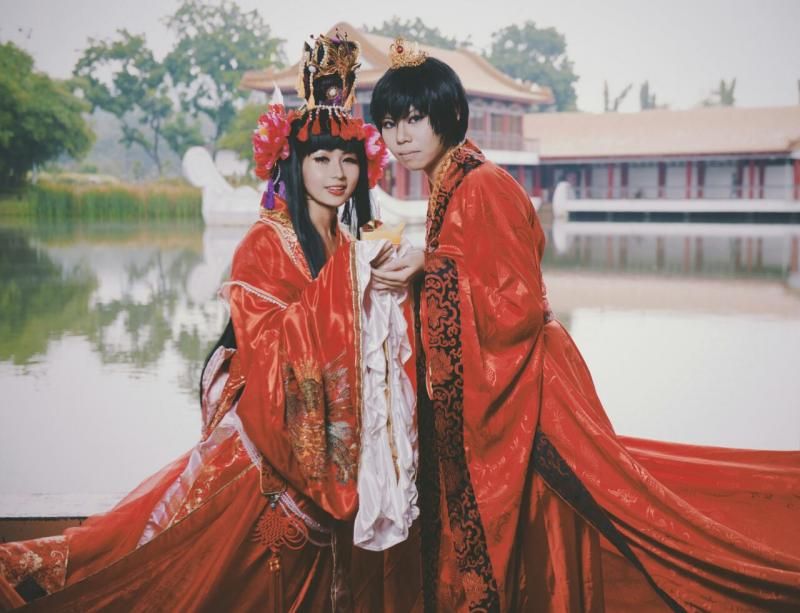 we had curry rice as dinner affter that and some desserts at jurong westgate nearby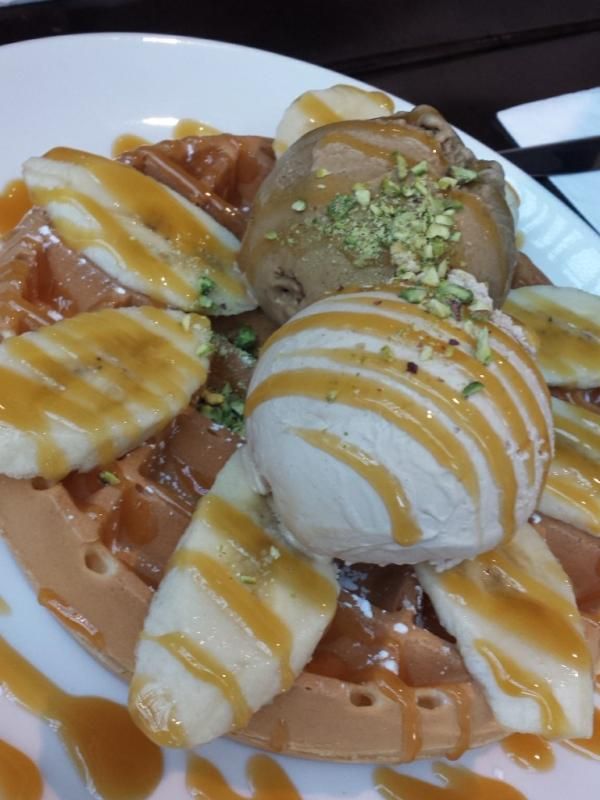 thanks to everyone who came and helped out!!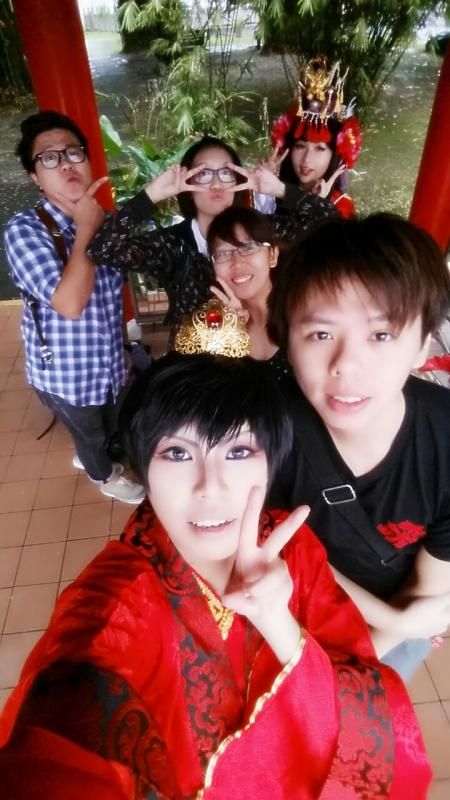 shall end off with just one teaser!