new year was, as it is, a very lazy day..
got up to have isaac toast but it was closed on sundays! oh well. fortunately, this katsu place is opened and it's cute. you pay for free flow side dishes and get to choose the dip you want for your katsu. it's cheap too~
after that, we went back to rest and i was fooling around with kaka in the room since she sneaked in.
look at her pretty green eyes~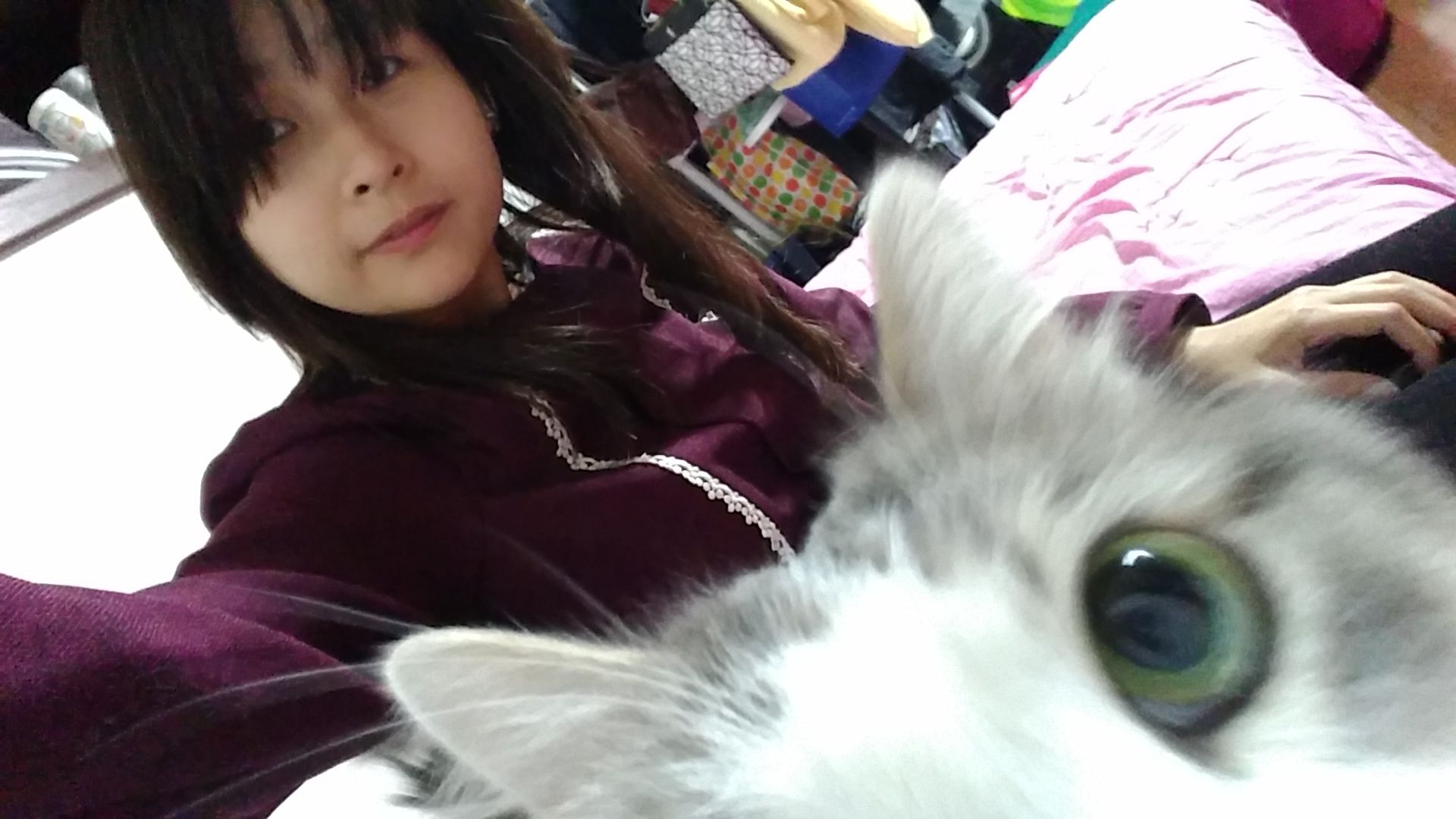 she quite likes hair so she kept trying to lick them..
tthere was unfortunately a lot of static so whenever she touched me we both got jolted
and she really likes to roll around the bed.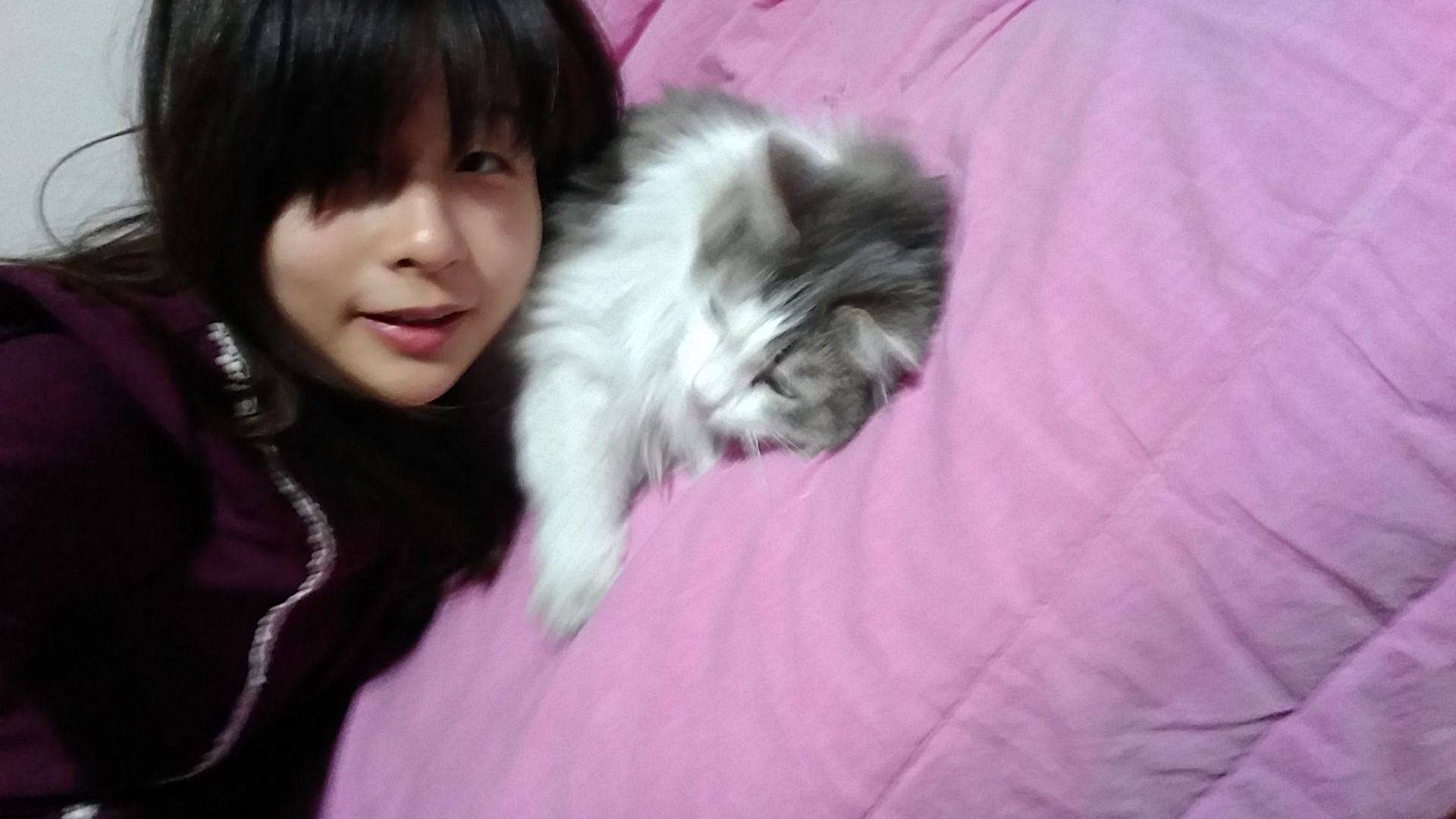 a kiss from kaka~
some vids of the pretty cat.
meooow. miss you already!
we went out to watch the tennor. check out the show here, on a real opera singer in korea.
after the show, we came back home to eat instant curry + homemade kimchi and corn soup. it was already close to midnight... but mr 00 needed an eating partner so oh well! time to get faaaaaaaaaaat.