we had lunch at a newly opened western place called alvin, where it comes with freeflow salad bar (not that i like it though). everyone had to order something but because i had cereal beforehand i wasn't so hungry. unfortunately due to the salad bar, everyone had to order something so i got pilaf rice. it's pretty nice and stuffed with over 10 prawns.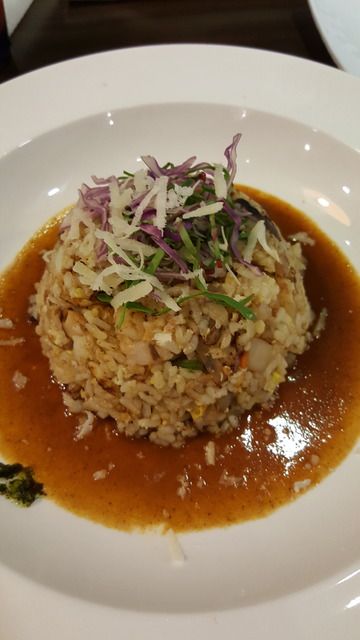 most of the guys (like 3 of them?) got hamburg steak which looks a little small...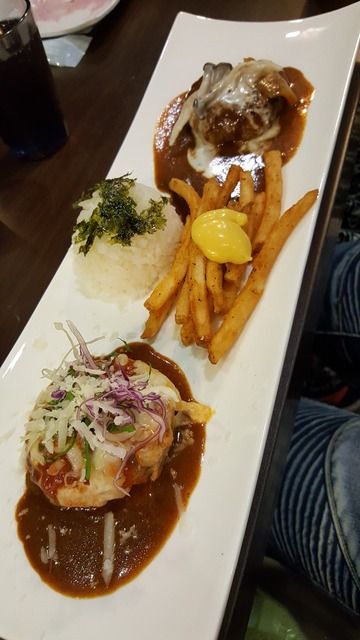 pion got chicken? i think. not sure.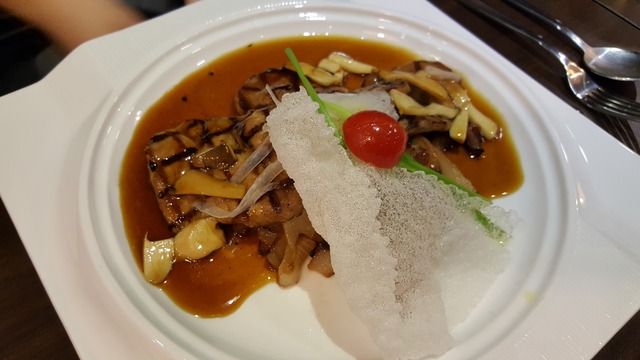 and our tonkatsu lover ark got tonkatsu which looks not too bad! so cheesy!
it was all at an average of 9k won ++. the guys decided it wasn't so worthy in the end. went back to the office to slog and my machine kept faulting up and we decided to take it to repairs in the evening, at this place near emart. look at all the sewing machines...!!
took about half an hour to troubleshoot and test, and it was actually all due to a broken bobbin... no wonder all my thread wasn't stringing up at the bottom and the lines are haywire...
well anyway we ordered a family set at emart and cheese dokboggi to share between myeongseon, me and namchin. i think the whole set costs less than 20k? which was really crazy.
definitely yummier than the expensive meal in the noon!
back at home, released the elbow joint area where my veins were poked twice was bruising up like crazy...
hope it heals soon!