lopez came over to visit in his cute little pikachu car today!
we went over to the golden cheese jimddak for dinner. the cheese is no joke..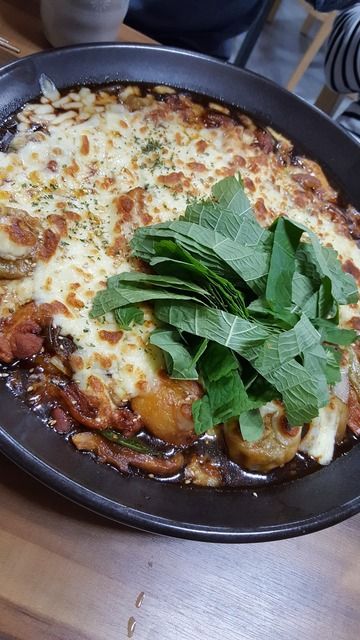 this is a 3 person's share and we barely finished it. omgggg super cheesy. and it seems that this shop offers takeaway at a discount too.
we didn't even order anything else after that but we were already so full...!