the next 2 days was basically a full day of shopping for my winter coat, since mine is just too thin to withstand the crazy cold.
we had lunch with JH at giheung, at a random kimchi stew shop as we were drawn in by the smell. it turned out to be pretty awesome, and we were so full after just the small pot! the omelette is nice, but 6k is not that worth it. it's half in ketchup cos mr kong doesn't like ketchup. lol.
after that, JH sent us to pangyo, and we started our shopping at the outlets. i think i tried on more than 20 jackets lol and eventually narrowed down to the one from beanpole, its competitor and NBA.
at shinsegae, we took a short dinner break as we were still full, but tired from all the walking.
saw a funny shop called beli sian. hahah. like my mood sio.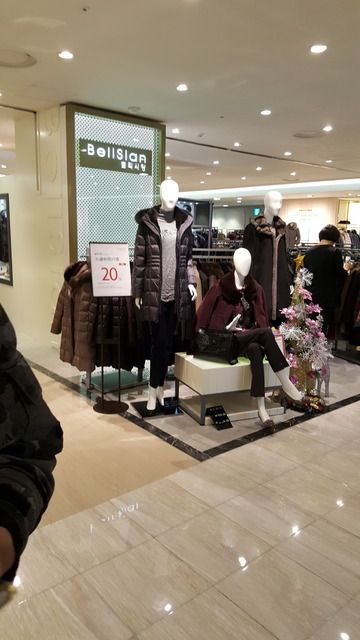 the next day we also managed to head to myeongdong and shop at the lotte outlet to compare the prices.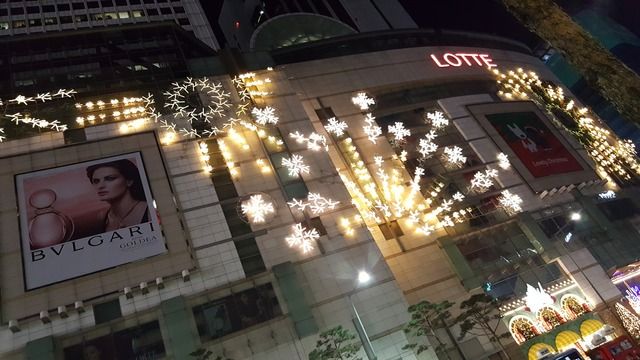 we ate at the basement level of the dept store, and randomly chose a salmon chirashi, which turned out to be MUCH BETTER than expected. i say this, cos i tend to think restaurants at dept store are expensive and give little, but this one - the salmon chunks were huge and made up for like 70% of the bowl, and i've never seen so little rice. it was heavenly!!! and the roe topping! i didn't even mind the beansprouts!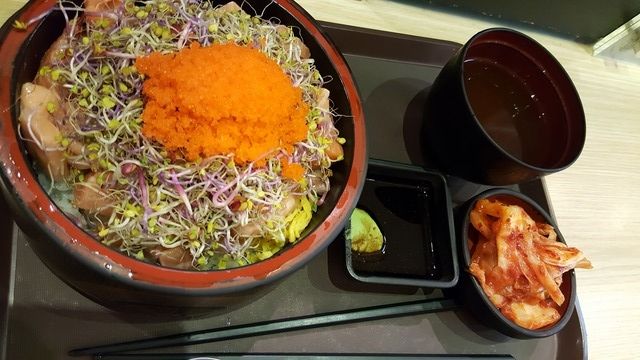 or maybe cos it was near closing time (9-10pm), which was why the ajummas gave us a lot?
anyway i saw another fila down that i quite like which actually makes me look slim and has magnet catches, but didn't get it cos it was a little too thin. in the end, we checked all the prices online and bought them from Naver shopping, cos they are more than 50bucks cheaper.... hahah.
and it was sent to me 2 days later.. whee~! here's my nba jacket!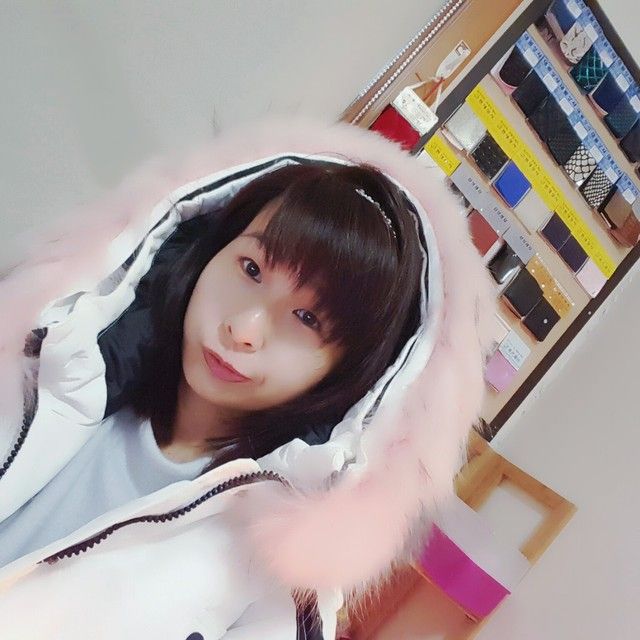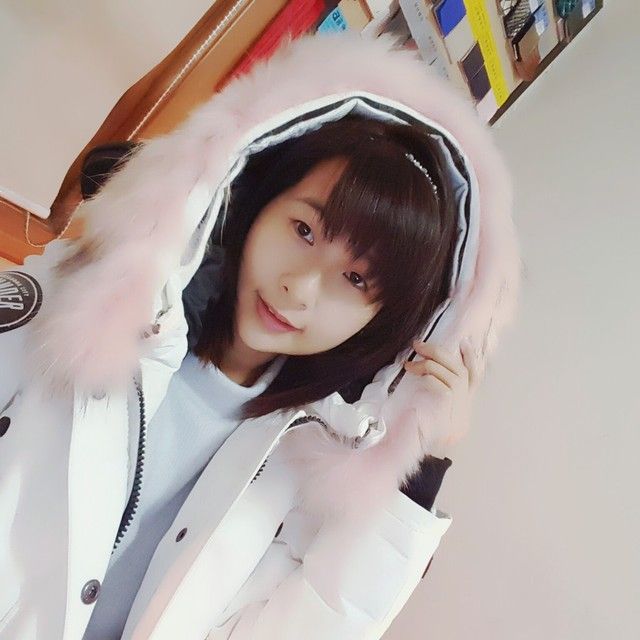 wore this out to dinner with mr kong's childhood gathering, and we had wagyu buffet (litterally just wagyu being served).
didn't think the pink fur would look so pretty, and the jacket is actually pretty light and warm, despite the many pockets and zippers. aside from the fact that it gets dirty easily and attracts dust, it really is an awesome piece.