DAY 7
parting is never easy, but at least i got to part with my favourite team! more time with them, yaysss!
final breakfast at the hotel, and picture with vanessa
farewell pictures and hugs to everyone...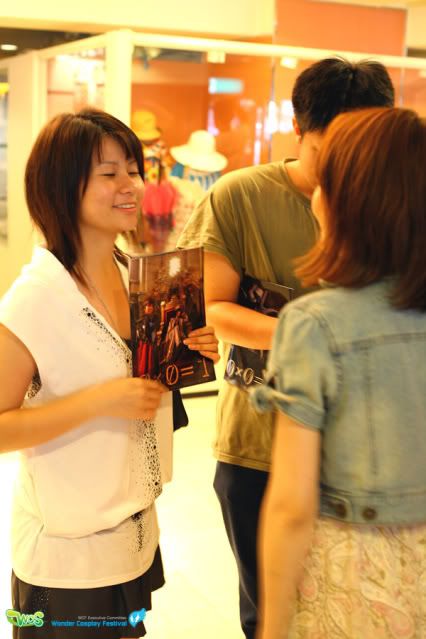 team korea + team singapore (and jacky)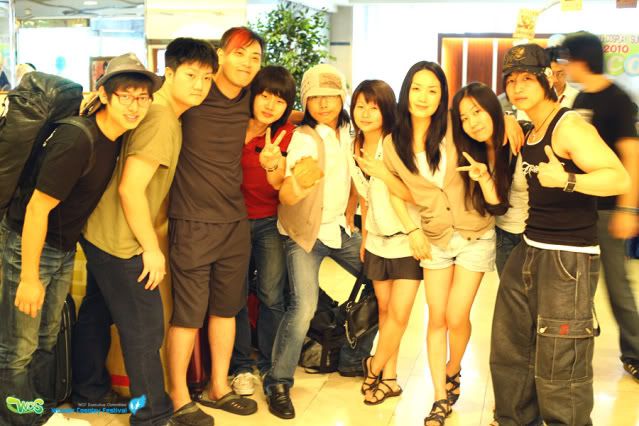 leaving for the airport...
here's some videos that lee-san did which very nicely summarized our whole trip. thank you lee-san!! *_*
farewell video
here
, didn't see him upload to youtube yet
it was an hour of lovely ride to the airport... and then... back to singapore...
bye bye everyone... T.T

DAY 8
well guess i'm not the only one suffering from all the post-wcs syndromes. woke up the next day and i was stuck at home for the whole day talking to pabo. ah yes, the whole day! skype is heaven! 000 and rikert joined in afterwards (i think he woke up around 4+?? gosh... and rikert was back to work immediately, wow.) we were talking about mecha event and he suggested for me to do audrey. though i'm not sure whether it's just a joke or what, i kinda like the idea that i'll be making 'wearable' clothings so i'll start the project anyway! it was nice to hear 'oh! christy' in that cackled voice again ><
and after that he's so busy on sinanju that i don't see him online anymore T.T boohoohoooo. "mata~", when...??