ok, simple character is not so simple sometimes... and maybe i can't wear it out still -.-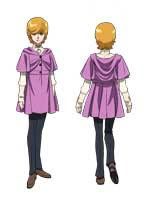 it's a freaking 14 year old... yes i have some kiddy characters coming up zzz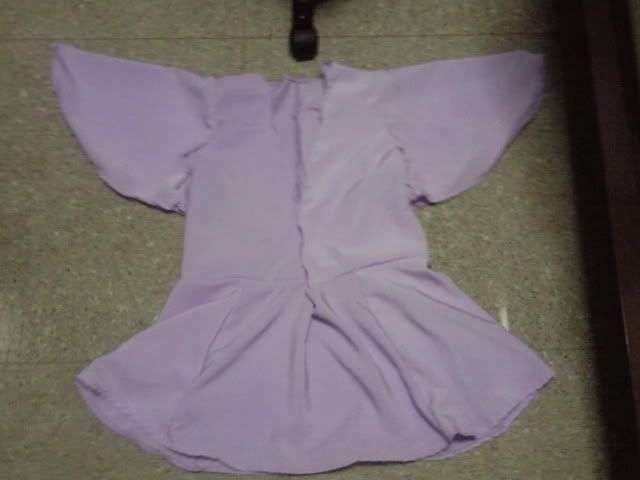 managed to complete the coat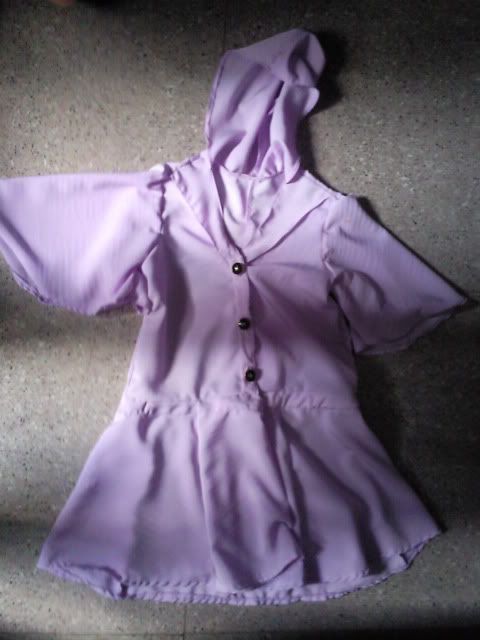 color seems a bit off oh nooo what the heck. arghh whatever la! maybe i won't wear it anyway...
and here's the template for the white inner. got the cloth from malaysia very long ago!
ripped the template from the chinadress template, and altered it to fit (like the puffed sleeves). will start sewing tomorrow or so...