so i got tickets that i didn't manage to use up when i got it together with my legoland, so i thought i'll ask shirley to come with me :> was asking around and nobody seemed interested, even if i wanted to give the tix away. so thank goodness she's free to go!
actually i've already been here before so nothing new for me but i'll just post a few pics. this time i went around to play the touchscreen games they have. pretty interesting!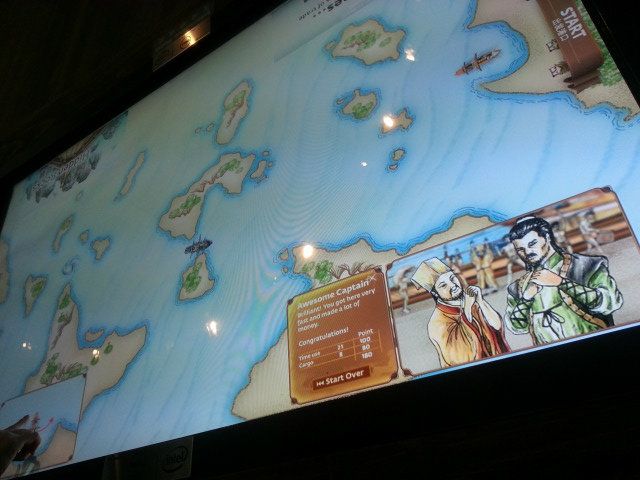 there was apparently a bit of difference as they added a pirate theme, so here's all the newest additions.
shirley also treated me to typhoon theatre, so i went in to watch again. : >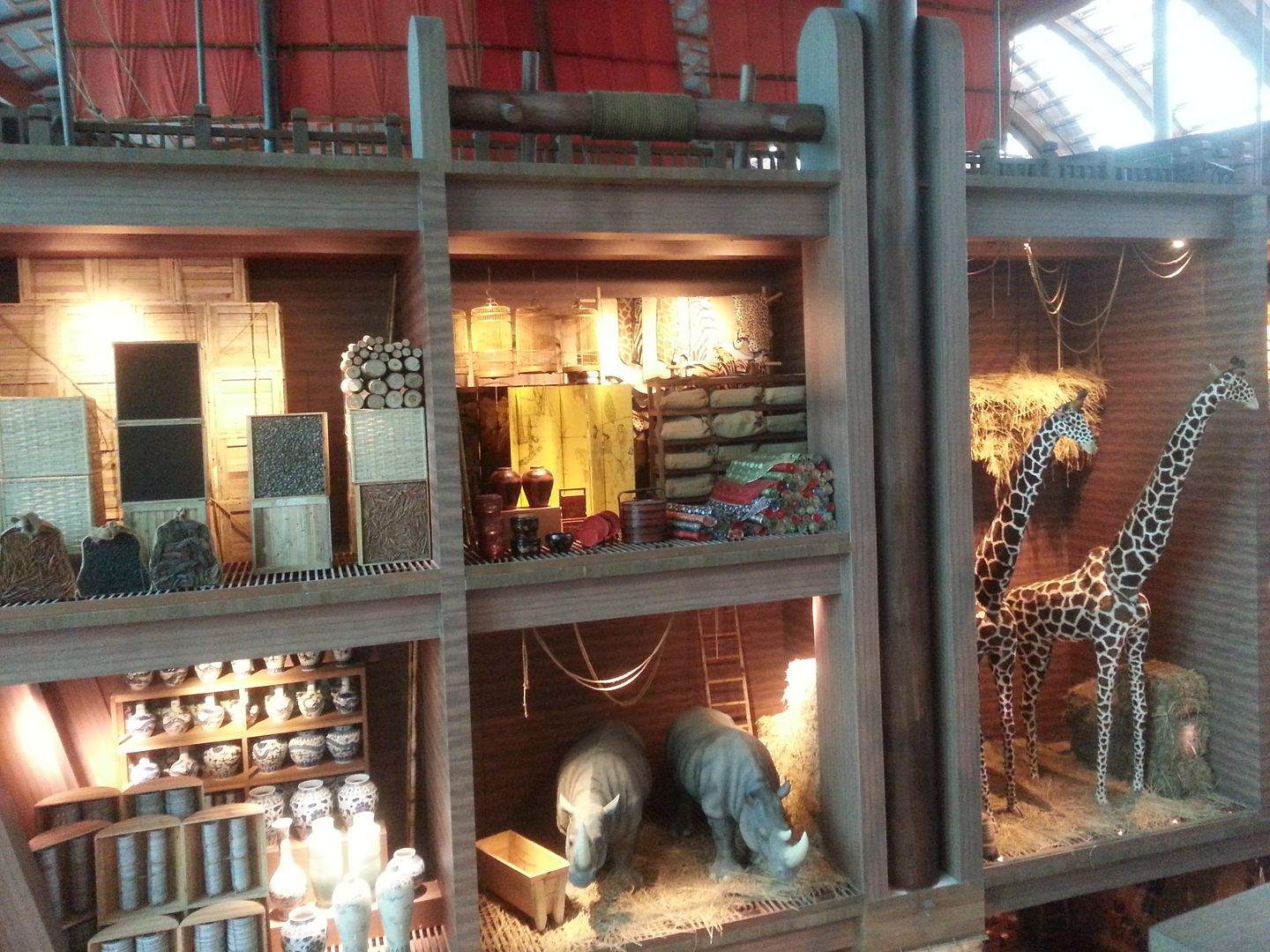 we then went to eat at the cafe just at this place since there's a 20% off with our tickets. look, they are using LED lighting! spaghetti was nice but the quantity was too little! still, we only wanted to try the dish.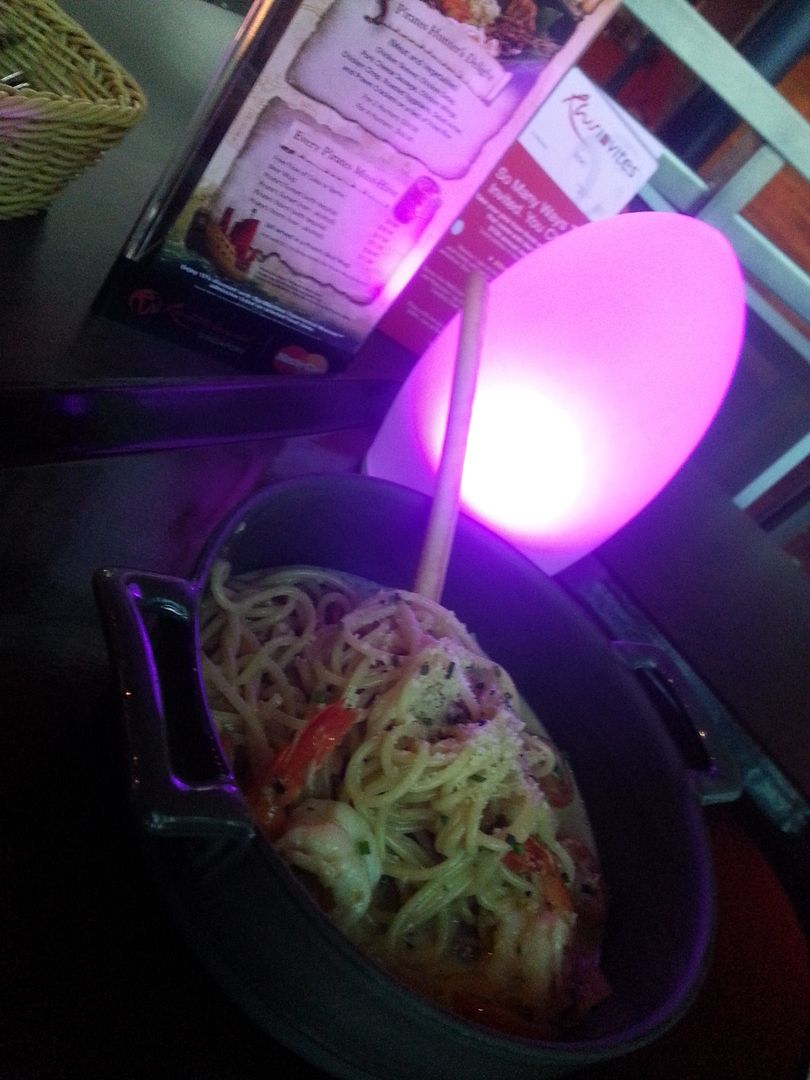 we hopped over to vivocity for our dinner. passed by toys'r'us and they have this huge structure advertising for legoland. nice!! walked around for a while before heading home.