so in the day, we went over to Republic poly where my husband is shooting Ao no Exorcist to surprise her. Reiko did such a good job that she was actually surprised. hehe.
we sort of barged in on her while she was doing some poses mid-shoot.
and then as usual we threw the poor cake around. oh no i mean the whipped cream. not the cake. the cake is too good to be thrown.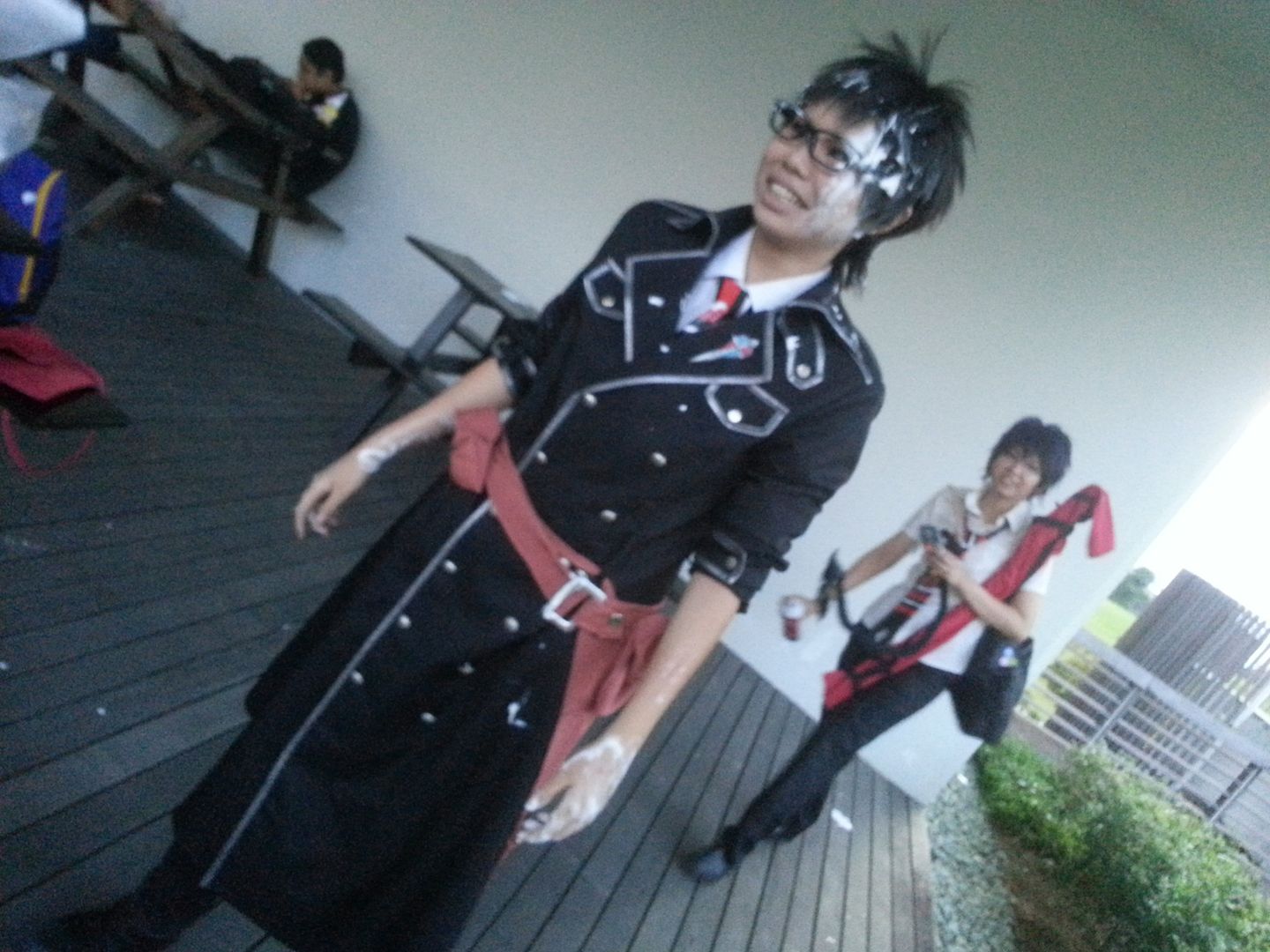 hiaks. yukio got caked like crazy. hahaha. i couldn't stay for long as i needed to hop to another party, so i missed the dinner. sorry laogong!!! managed to get 2 shots of the shuai brothers before i head off. YAY.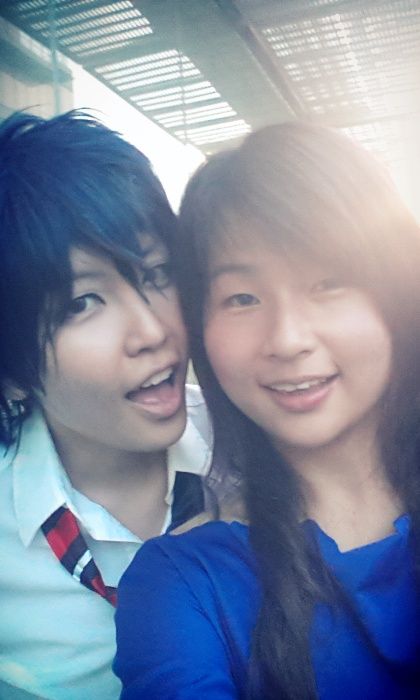 so in the night, i went to the birthday party of FM98. it was held at avalon, the floating club at marina bay sands. dear xm invited me <3 p="p">
3>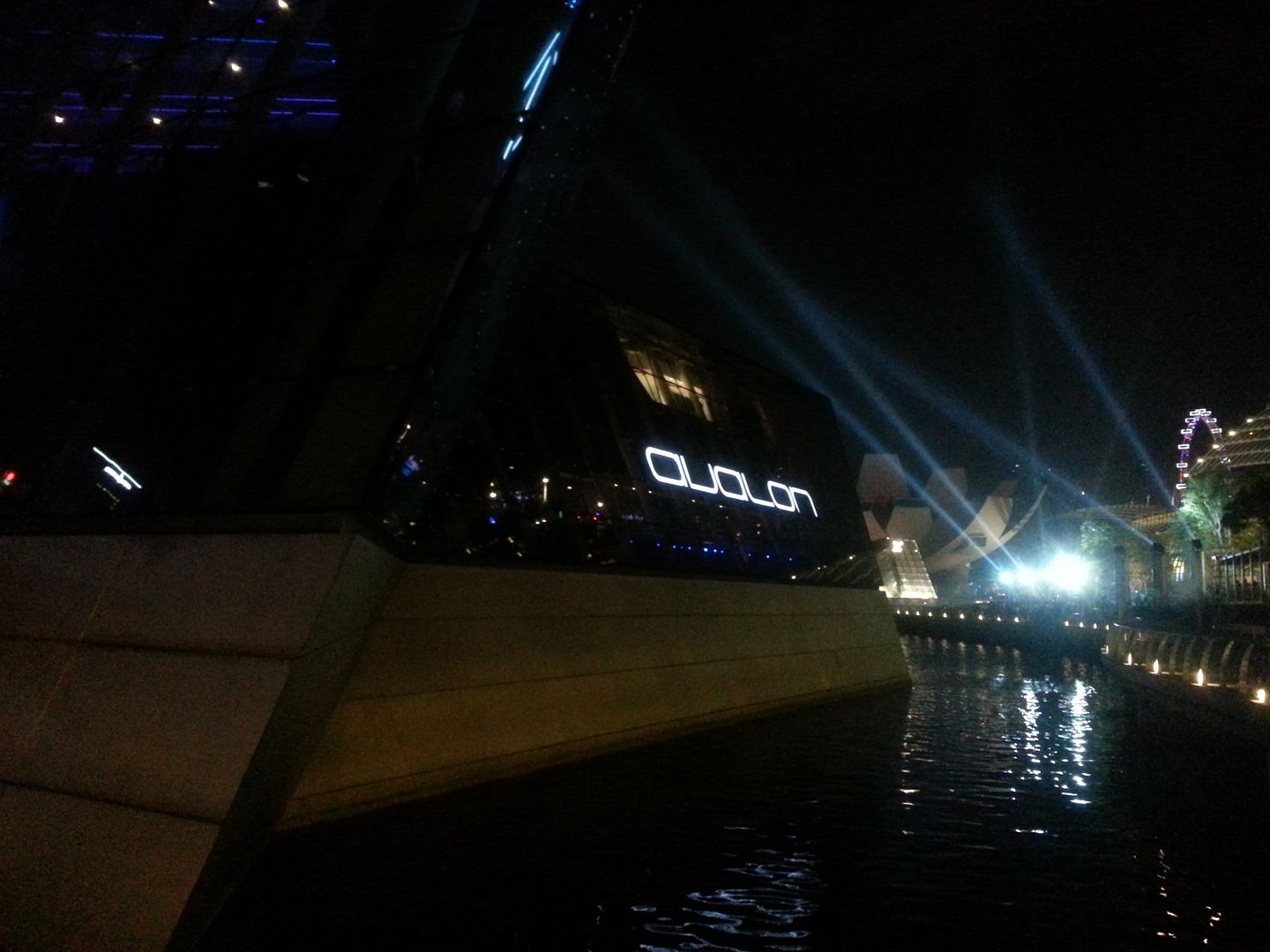 met xm's friend along the way and we took the entrance photos together. wooo, i like these photo booths. they seem to be everywhere!
the place was really really crowded. D: and it seemed like all the FM98 deejays were all there, doing the hosting.
and since it was free flow of drinks before midnight, here's what we did for the both of us...
and then a failed attempt to take our own pictures cos it was so dark...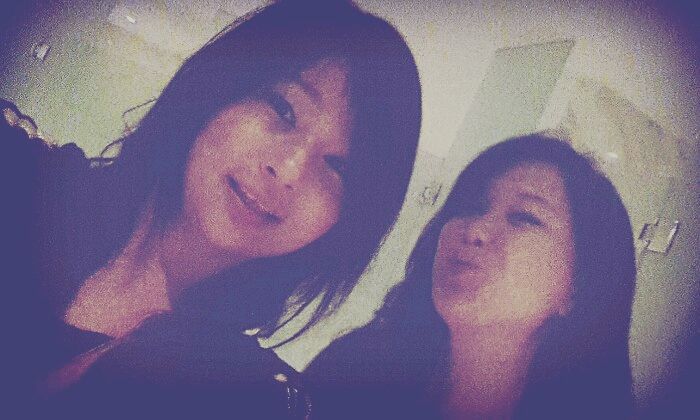 we went back about 1+ cos our legs were aching and i camped at xm's for the night. and her room is still as messy as ever. =____=||||
the next morning, we went dim sum breakfast together with her family at a clubhouse near cck. woooo.
hello, i'm the new son-in-law, nice to meet you. hahahahah. love my pal.