so i went for the swatch sistem51 launch event. look at the pretty watches! although i most definitely would prefer if the back mechanics were half on the front area.
both pictures from watchuseek forum
so anyway the event was at orchard central and darn, i think i was too concentrated on taking food pics T_T so i gotta kope photos from all over now.
picture from arabnews
there's the normal commemorative photo taking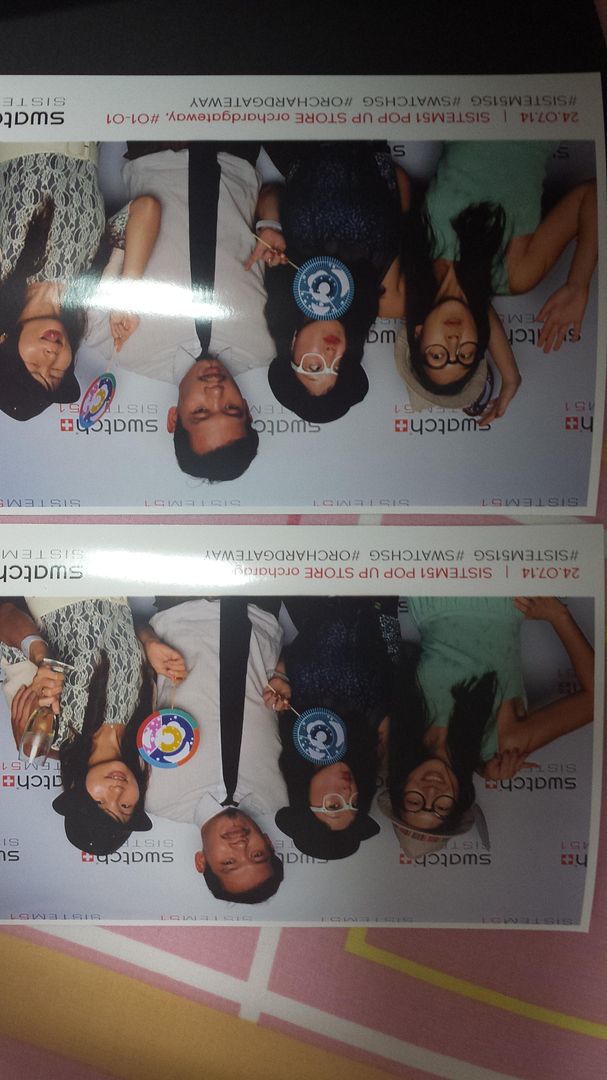 and there's also a cocktail bar with pretty nice alcohol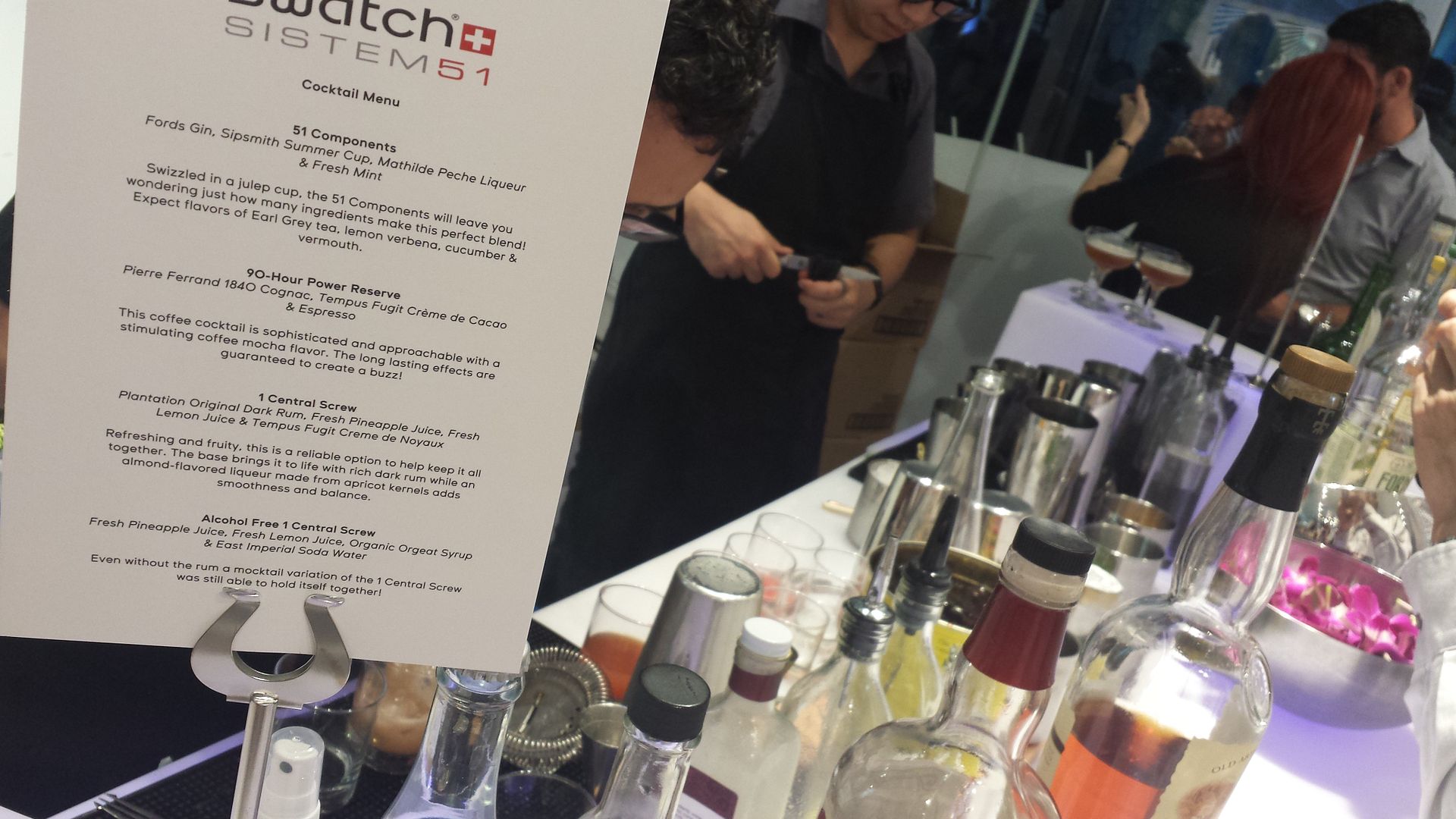 there's even a booth for you to print words onto the eco bag they've given you - how cool is that!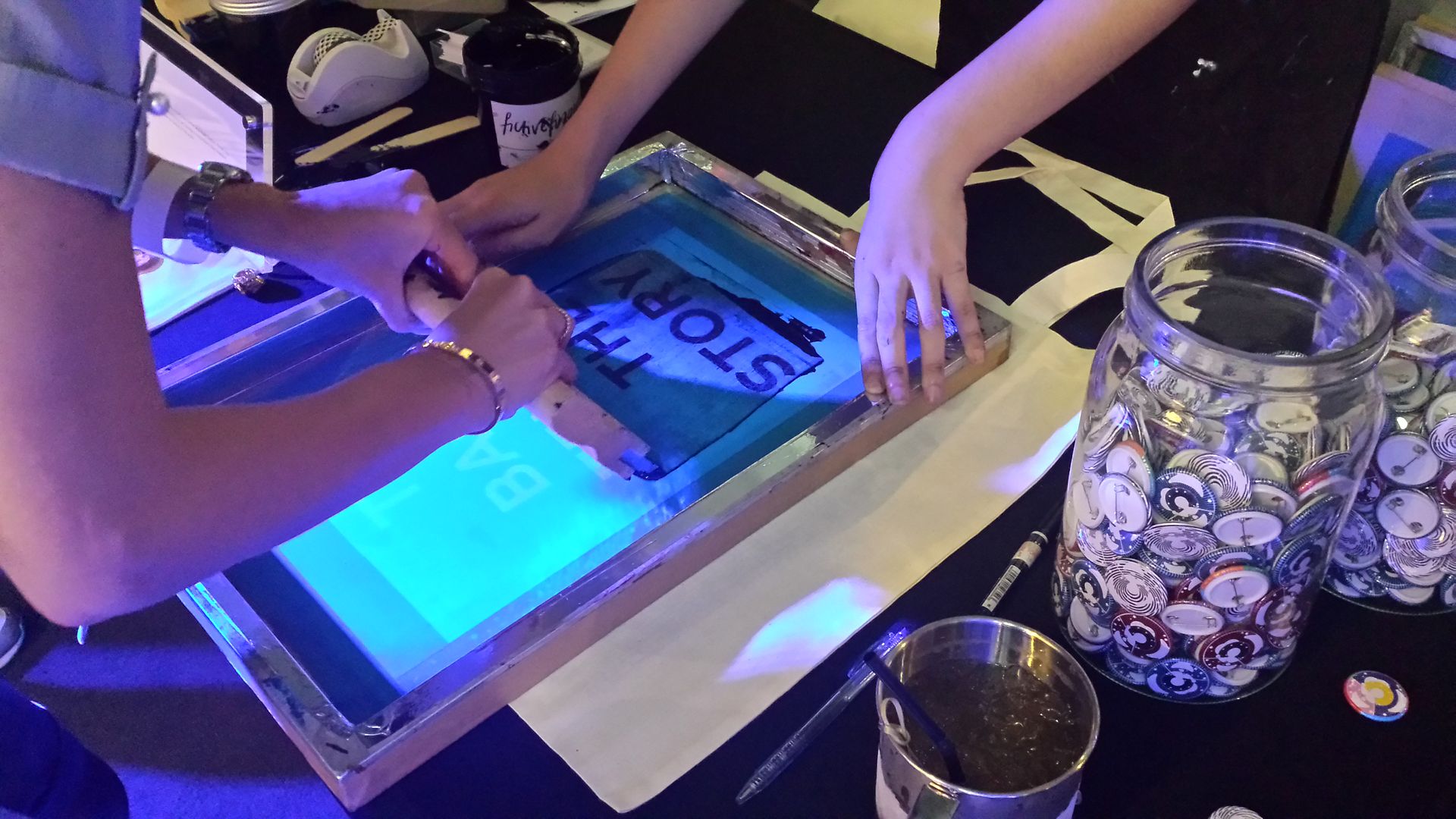 and not forgetting the food served - so nice~~!!
this mushroom pie thing is really good.
after we got enough food and had a good look around we headed back. it's nice to have a self-customised bag as a souvenir too~!