i didn't know i didn't blog about my precious little one's birthday.
so following the day i got my nail torn asunder i was able to hobble over to little jia en's birthday. muaaaaacks.
she's such a sweet little baby kyaaaaaaaaaa >.<
some more family pics! look at the pretty mom and handsome dad. no wonders on where she got all her beautiful features from.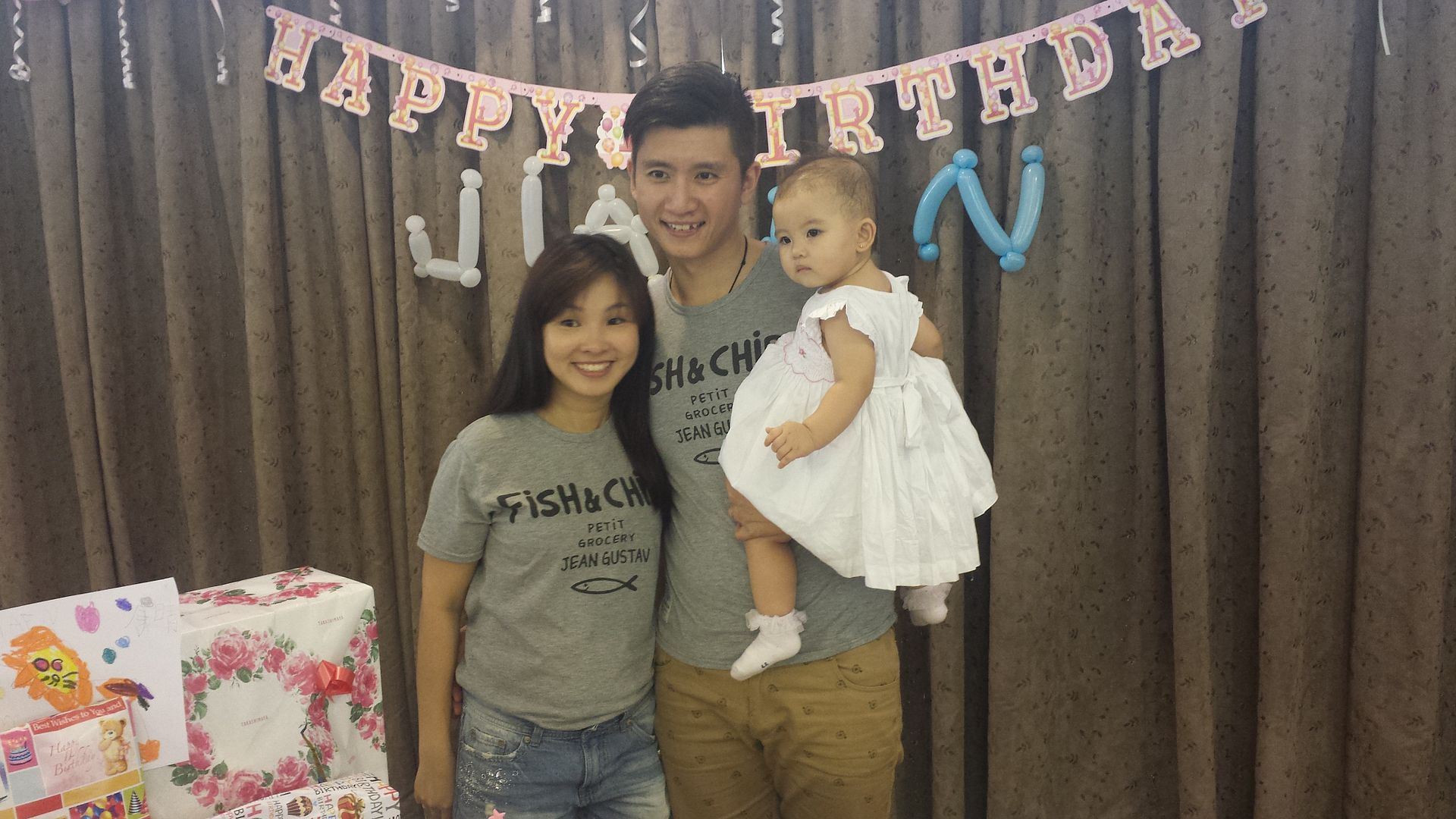 with the siling alliance~
with my mom and jiaen's grandma.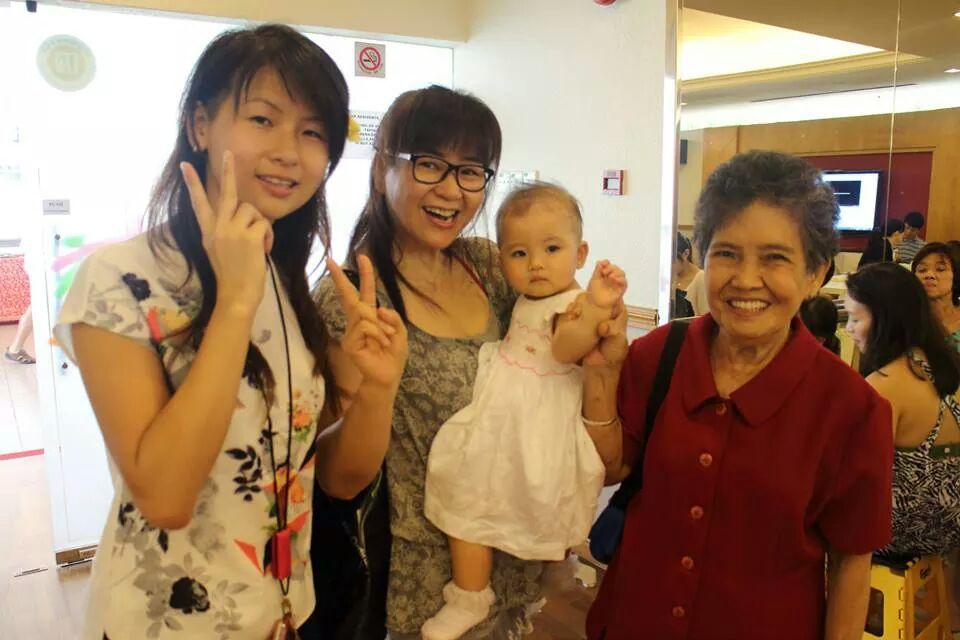 and time to let jia en choose her stuff - calculator first since she likes things w a lot of buttons. then the book and finally the money. not bad!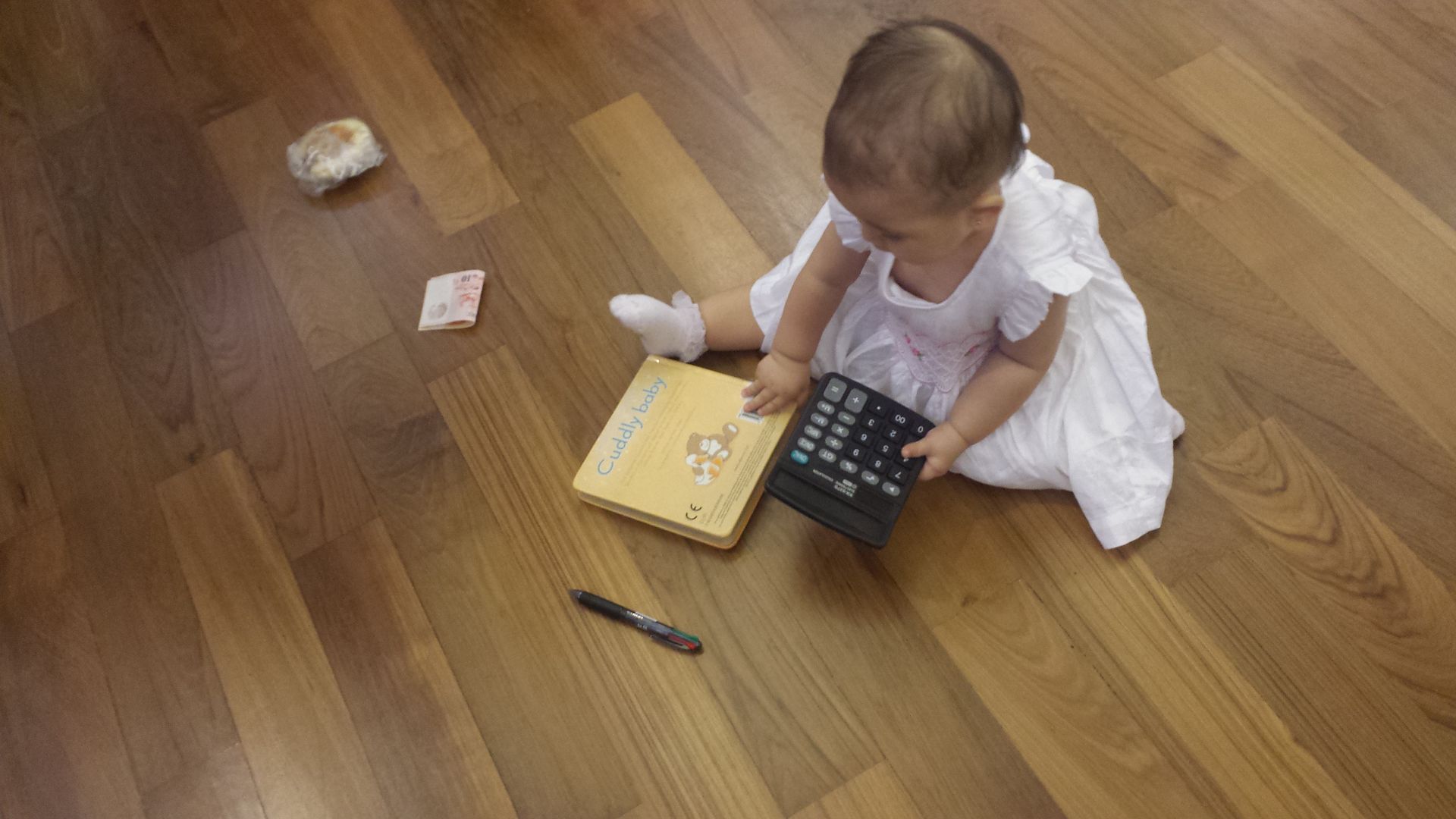 jiaen was v tired by 4-5pm so the party ended quickly. bye sweetie!!