but i still took some time to go back to the event on sunday to have dinner with lopez, puka and joan in the end. hehe. crashed puka/joan's hotel room at marina oriental! it's so big and niceeee
following that, in the later part of the week before the guys all departed.
met up with puka and joan again for a final dinner at jurong east. i think they have already traveled all the must-see places in singapore so it is ok to visit the more ulu areas nowwww. hehe. woodlands next time maybe!
we had mala hotpot at the foodcourt and took funny pictures.. lol.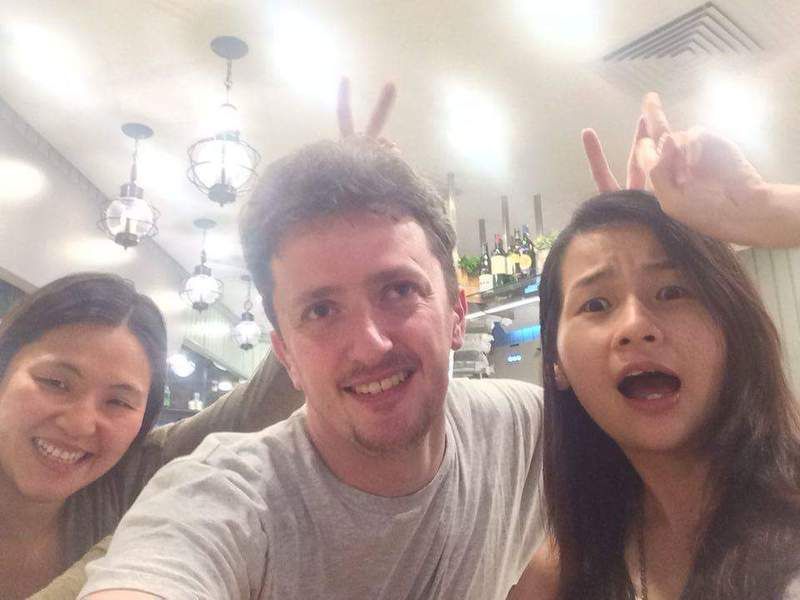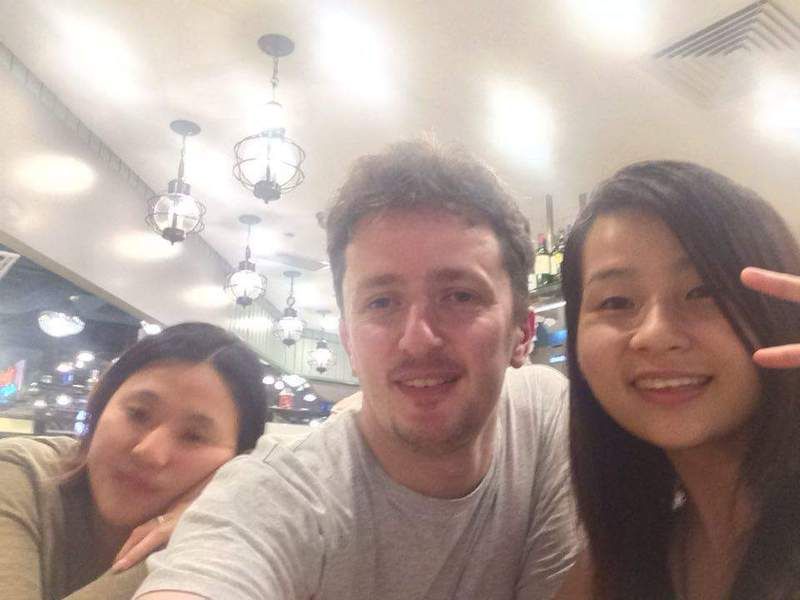 and then it was time to go... byebye guys~ see you all again~!!!