10th oct
supposed to have a ruid gathering at stella's house but there was too many people soit was cancelled in the end. met up with daeyoung and he passed me some korean tidbit, beef and kimchi for dinner instead.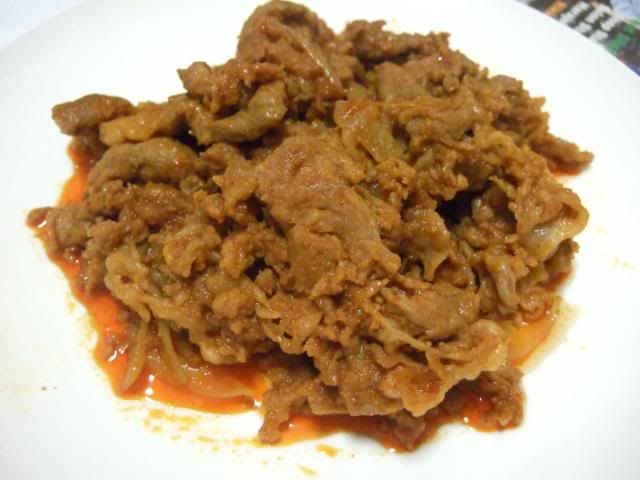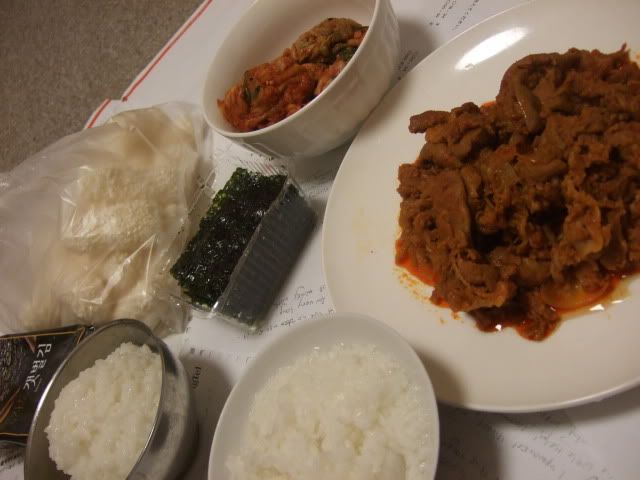 11th oct
the next day i woke up at like 7+am to get ready for my tokyo game show!! i reached about 8+ at makuhari station only to realise that i should have went to kaihin makuhari station instead :( so we took a feedle bus over (160yen) and finally reached around 9+am.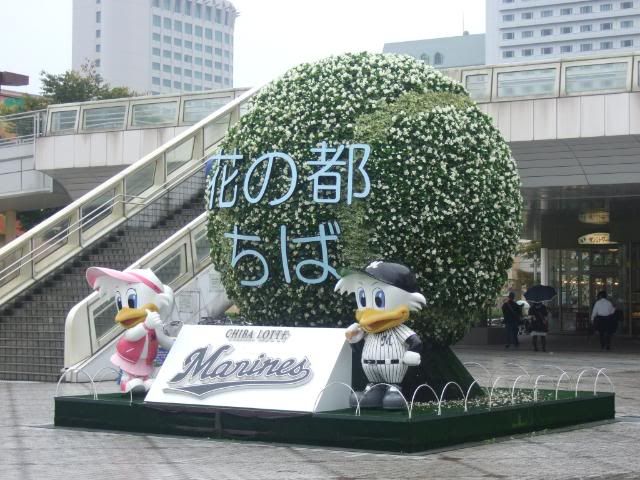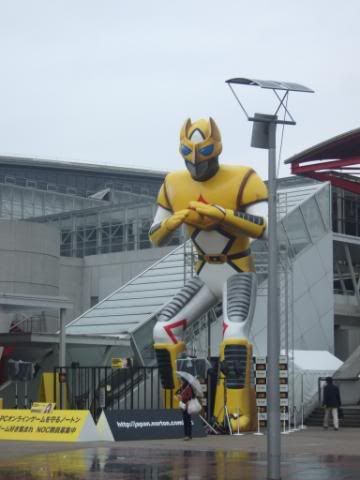 there was already people queueing like crazy
we had to traverse the whole dome or stadium and walked like 2km to finally get to the entrance at 10am, which was about the time the event starts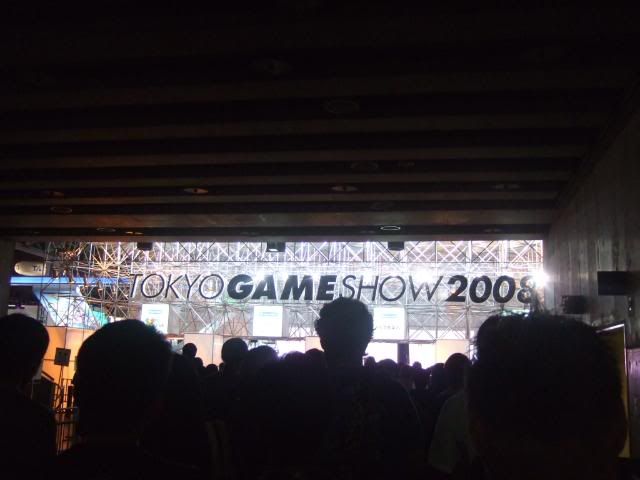 first company i saw... koei!!!!!!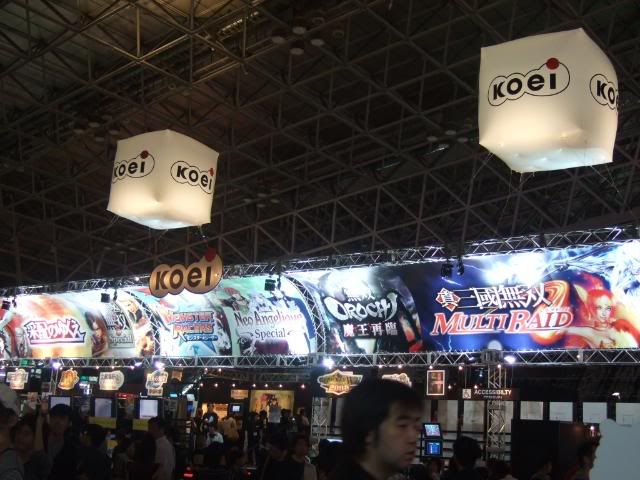 snk
went to fill in some voting form to get a poster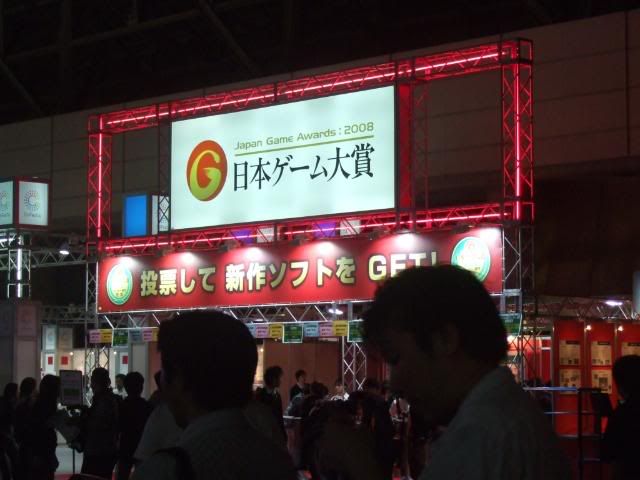 went to test this strategic tactical game which i really didn't understand but it looks nice anyway
whee whee
wanted to try out avalon code but you had to wait for half an hour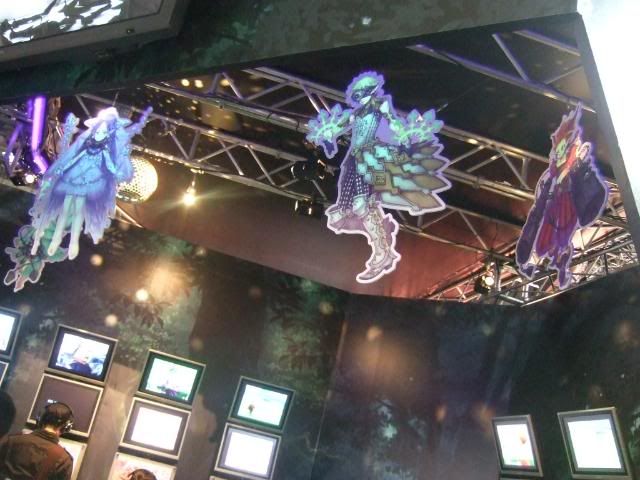 saw reborn!!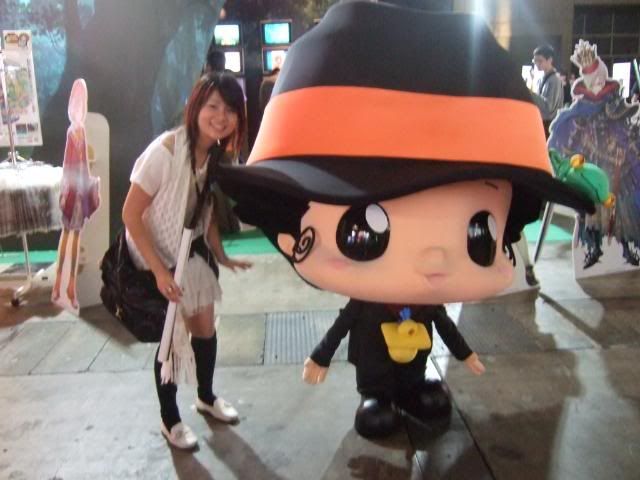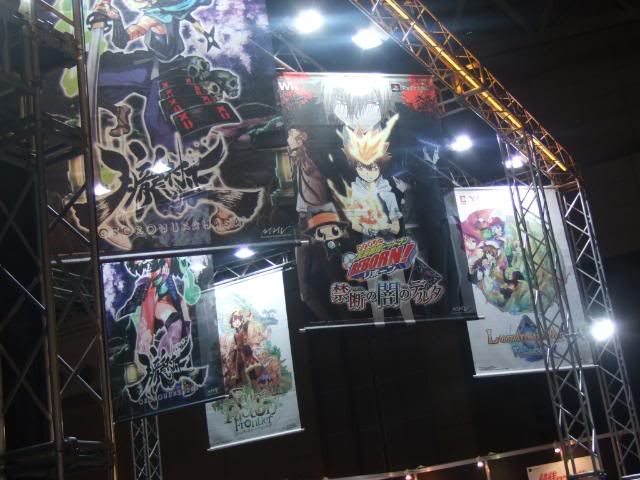 there's a huge screen playing lots of trailers for all the big companies
arc of fantasia (looks like tales to me)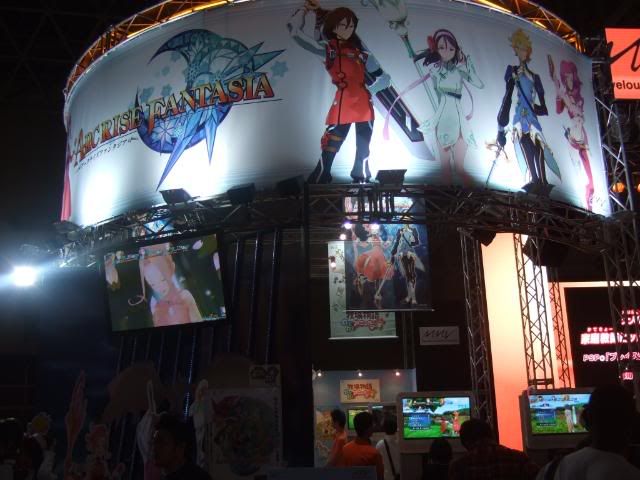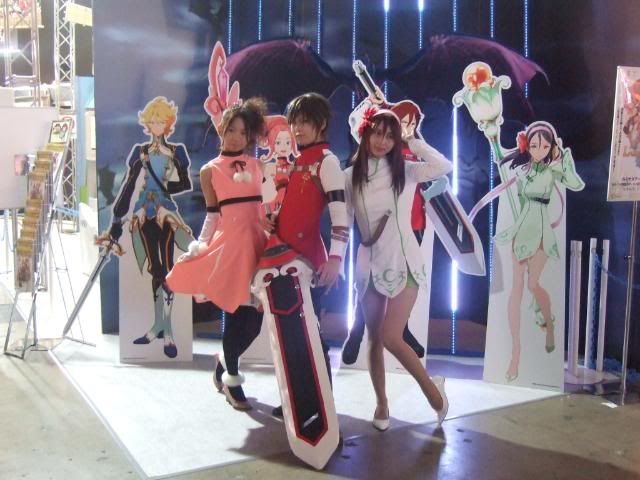 EA games
stopped at xbox for a while looking at their very very long trailer. makes me gek just looking at it cos all the wonderful square enix's games are all on xbox!!! gosh.