17th oct
went to rikkyo to attend a talk by the zara president during roy's zemi. was late because i went to the wrong classroom twice. >:( it was worth it because the zara's president is a frenchman, and he was very funny. applied for work the next day. but since i talked to the person before sending my application, i pretty much know that i won't get the job cos my japanese still sucks and i can't use keigo.
in the evening, the actual plan was to go jackson's hole but after seeing a tv ad of menya musashi on their latest limited autumn ramen made using persimmon peels, me and stella couldn't resist the temptation and went searching for it.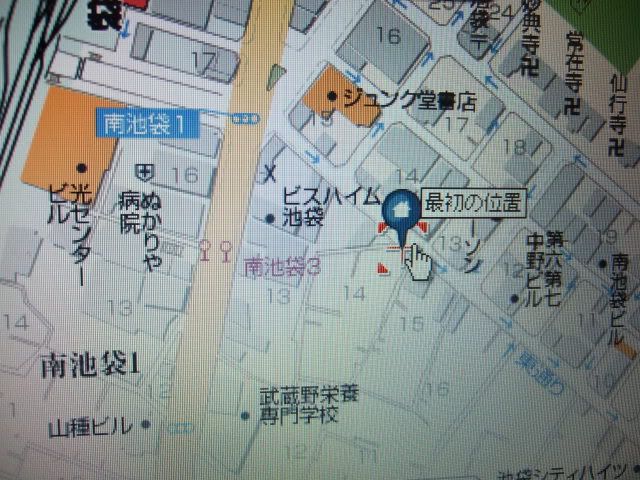 it's pretty near beams and yama-chan and we found it soon enough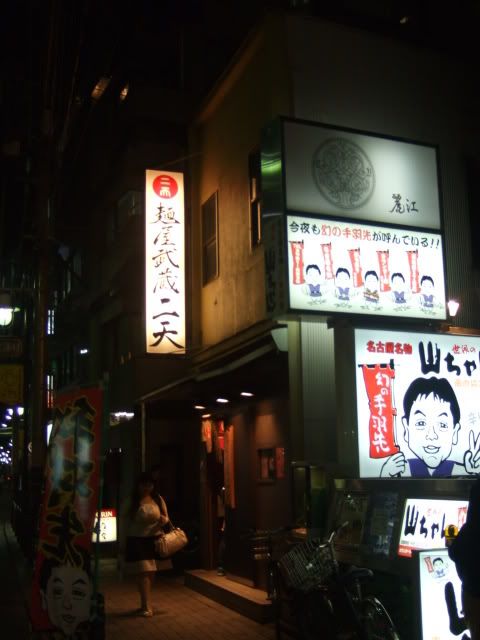 last time when i went with my sister and denzyl we didn't get to take the shopfront, but here it is :D
we ordered the time-limited offers of course. this one features a huge square-wanton with spicy meat wrapped inside. i tasted the spicy tofu which we used to eat with plain white porridge. stella added an onsen egg.
and i ordered that autumn tsuke-men with persimmon peels and mashed mushroom sauce to dip your ramen. it was sooooooooooooooooo yummy.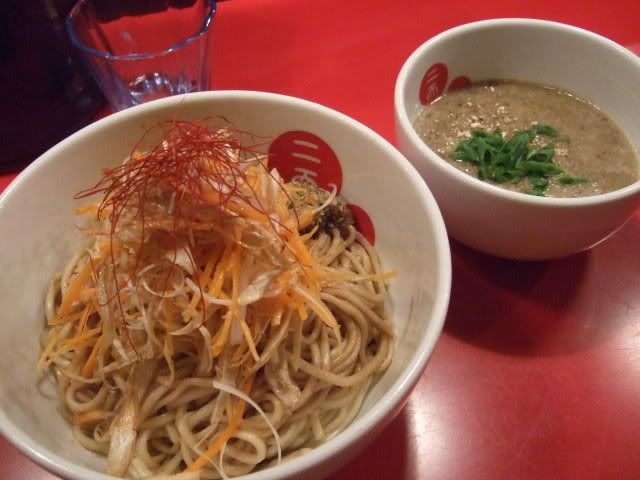 this time i managed to catch the chef in action! (different from the one frank caught earlier on though)