6th-7th october
realised i have forgotten to include my last days at ikea photos! my presentation went well, but i didn't really receive a job offer although they praised me to heavens. sighs... maybe it's just hard to for a foreigner who knows little japanese to get hired. oh well. i still enjoyed my time there anyway.
me in my yellow polo uniform with the IFS people...
naoko-san (who's shockingly over age 30 with 2 boys aged 8 and 5 i think) on my left and kyoko-san (supervisor of IFS commercial) on my right
ken-chan and setsuko-san (who's really really nice to me!! love her kids too)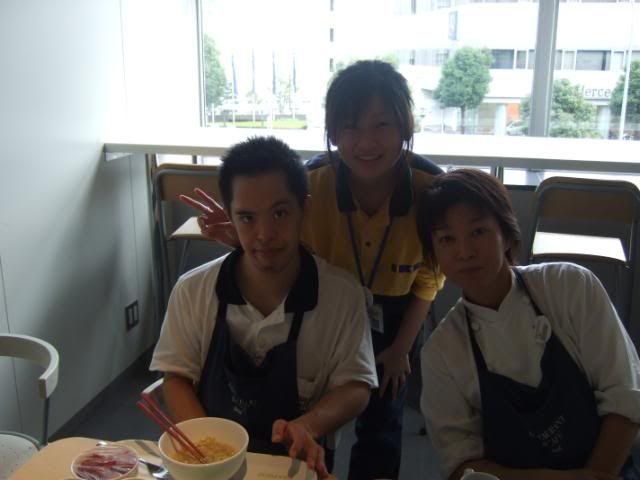 taki-san (i think) and omiya-san (who loves watching anime movies as well haha) and do you see nao-san behind? haha
me with helen from china. she got me my last cheesecake on my last day, thanks!!
miki the hawaiian-lookalike beauty from ikea family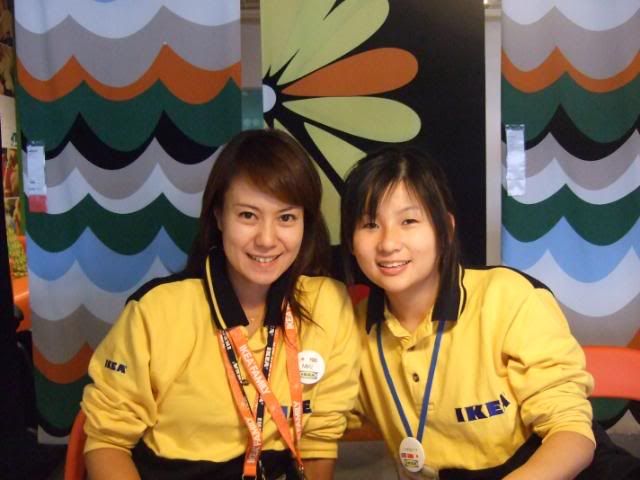 chie-san and ikki-san (who makes a lot of delicious food)
i see her around but i can't remember her name...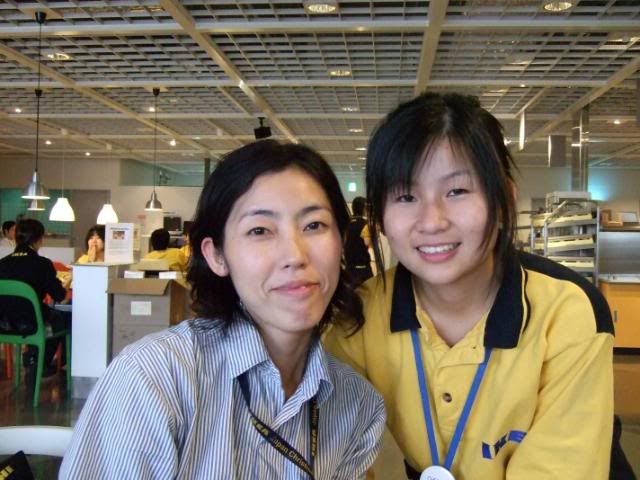 the very funny manami-san who calls me kuri-chan
atsuko-san!! love her wild hair.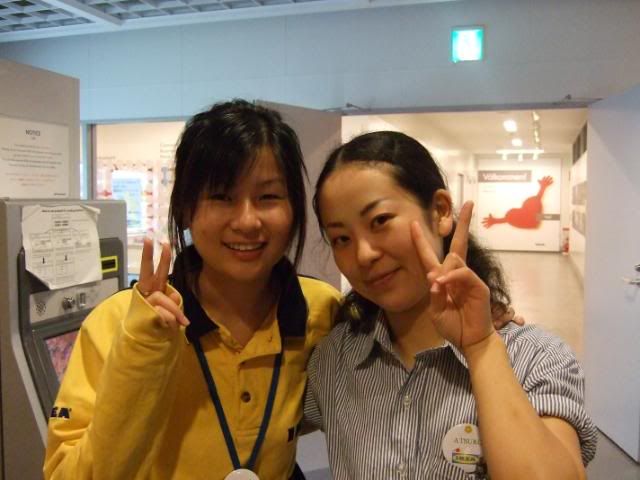 here's umpei-san who took care of me, gave me lots of advice and always eat lunch/50-yen breaktime with me
the very very nice girl-next-door ie-chan.
bjorn/kuma-san who also wants to work in the game industry but somehow is still in ikea
ooh and the next day i requested to work in the bistro (selling hotdogs and ice cream) cos i have already finished my report and stuff. the blue uniform is usually what the IFS people wear. but back in the kitchen, i always wear the polo cos you don't need to iron them hahaha. i got free hotdogs for lunch and free softserve for breaks! and here's my last 50yen food.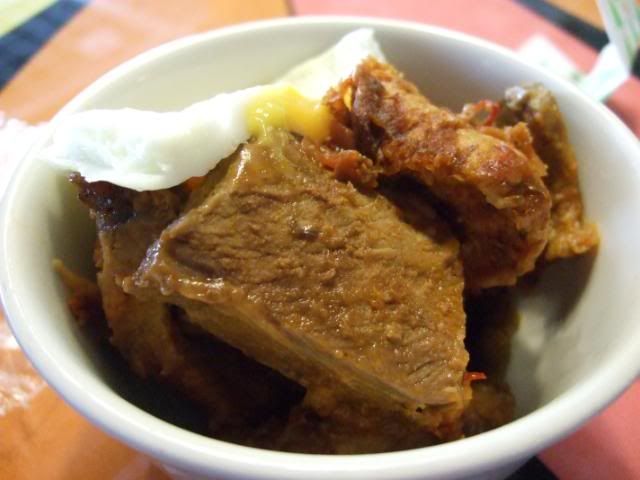 me with the hr people. received lots of ikea goodies as a farewell gift from them. *sobs* spent the most time during my internship with them. thanks peeps!!
here's satoko-san from comm-in who speaks excellent english having stayed in the states since she was young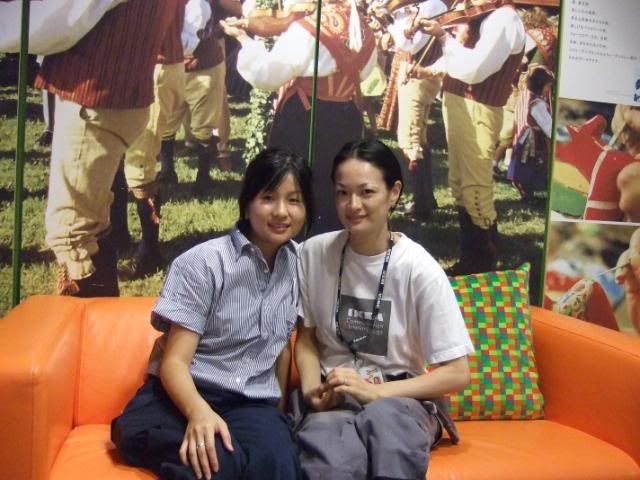 also from comm-in
from the left: yummy (yumi), me, mai, maina and omiya~~
shun-kun who smiles a lot!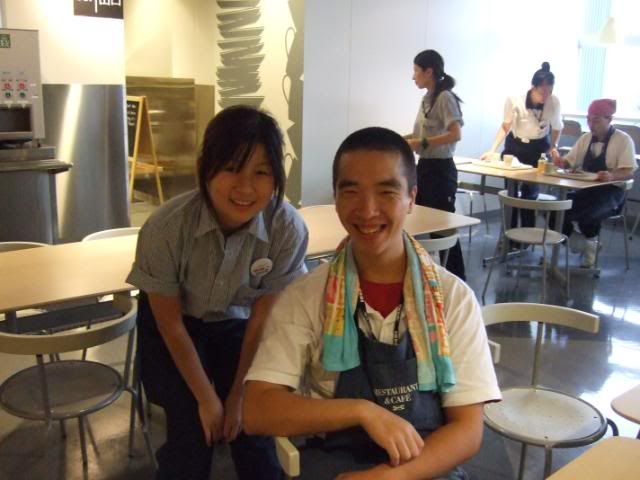 the mothers of IFS!! koiso on my left... she is soooo cute.
and some more pictures before i really leave.
masumi-san who talks a lot and looks really lively from crm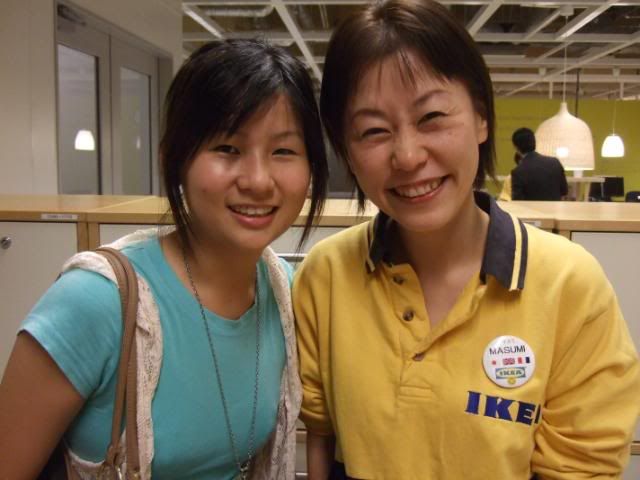 the very pretty and kawaii saya-san from recovery who looks like a mix (but is pure japanese)!
aki from smaland... talked a lot with her when we took the shuttle bus to shin-yokohama. very friendly and cute girl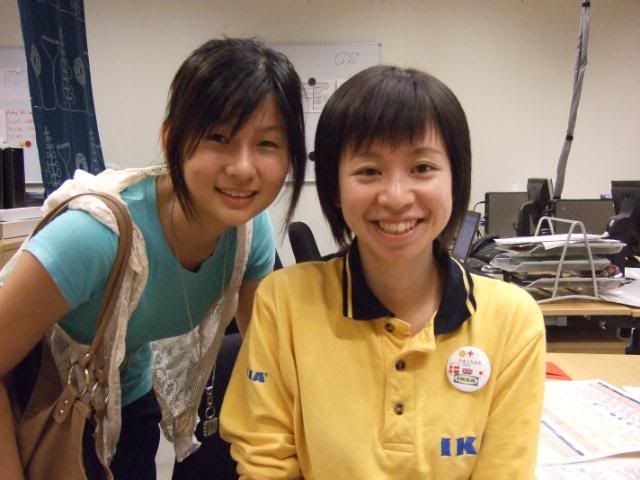 shin-san from returns who really stands with the customer
ba8's kim-san (i think) from korea who is really a japanese at heart.
another motherly figure, maki-san from ba3!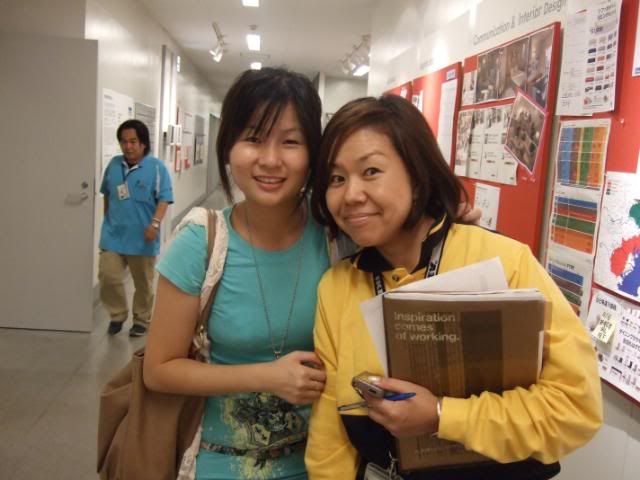 and there's so many more people whom i didn't see in the end and whom i wished to have thanked and took picture with... sighs... love you guys <3 (;_;)